Table of Contents
Even in this age of cord-cutting, satellite television is dug by many American households. And DIRECTV seems to be the top-of-the-line when it comes to advanced, modernized, and adaptive satellite TV providers.
Even with so many advanced and tested technologies at work, it is possible for satellite TV services to face errors. DIRECTV satellite services may get affected by several factors, including harsh weather conditions, hindrances in Line of Sight, and faulty satellite dishes. Other than area-wide outages that are caused by errors in the DIRECTV servers, you may be facing a DIRECTV service outage due to issues in your service receiver.
With a DIRECTV service outage comes a load of inconvenience. It is aggravating when the service goes out exactly when you are all set to catch your favorite program on TV. You may notice that your favorite local channels on DIRECTV are missing, or simply not working.
If you have faced this problem before or are currently facing it, we will help you understand the root causes and then get to its solution.
Why are DIRECTV Local Channels Not Working?
There are multiple potential reasons why you are facing DIRECTV problems with local channels. When these channels are unavailable or not working, you can use your DIRECTV account to learn about outages, error codes, and service status, and use troubleshooting tools.
Here are some common issues that may be causing this trouble for you:
Channels no Longer Available
Providers are updating their channel lineup frequently. The same is the case with DIRECTV. Recently, the DIRECTV channel lineup saw some upgrades and changes that also entailed the exclusion of many local channels. It is possible that the local channel you are trying to find on your TV screen has been removed from the lineup. To check and confirm whether some specific channel has been removed, you may use this DIRECTV search tool that allows you to search for networks based on your service type and area zip code.
Don't simply assume that there is a "DIRECTV outage in my area" when the local channels won't work. Instead, start looking for the cause from the hardware that is accessible to you – the receiver. It is possible that a bug or a system error has caused the receiver to not function properly, affecting the reception of available channels. There is a simple way to troubleshoot this issue, thanks to the tools provided by DIRECTV. We have discussed the troubleshooting tips and tricks in this article.
To check your receiver's status, use your DIRECTV account. If it detects the receiver as inactive or shows some error codes, you need to gear up and troubleshoot the device.
Issues with the DIRECTV Server
If you have checked and found out that your receiver is working just fine, then it is most likely that the problem is in the DIRECTV servers.
Usually, technical problems in DIRECTV servers can cause service outages for multiple users at a time. When the servers are unable to receive and send signals, the networks' broadcast to your TV screens fails. In such a scenario, there is little to nothing you can do – except wait. The tech team from DIRECTV will work on the issue and restore the connection. Meanwhile, you must sit tight and wait patiently for the service restoration.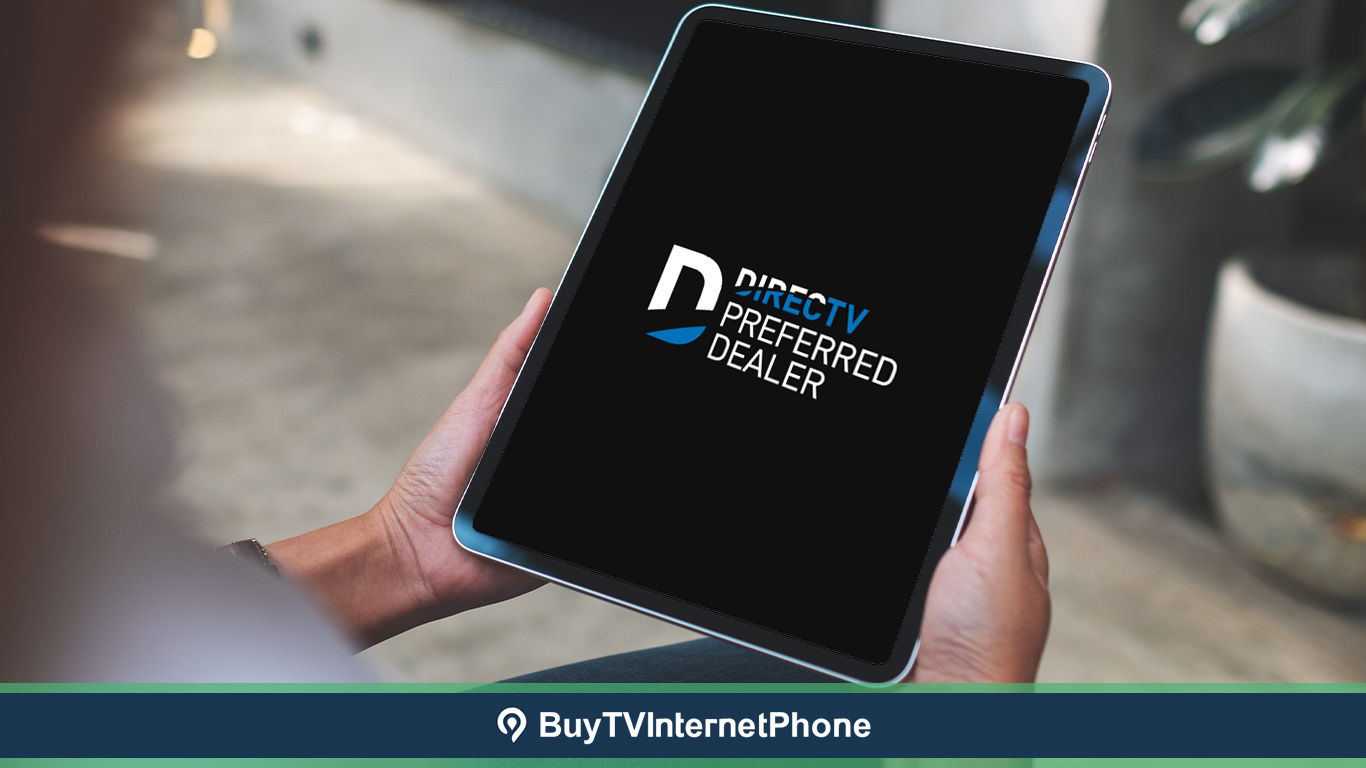 How to Fix DIRECTV Local Channels Outage
Fixing Receiver Issues
Most receiver issues can be sorted and troubleshot through your DIRECTV Account. Here are 3 ways you can fix the problems and regain the lost local channels on DIRECTV.
Refresh the Receiver
Follow these steps to refresh and reauthorize your DIRECTV receiver from the DIRECTV account:
After logging in to the account with your credentials, go to My Equipment & Services
From the list of equipment you are using, select the Receiver that is faulty
Click the Refresh Receiver option
Wait for the refresh process to finish. This may take 2 to 3 minutes
Reset
A reset may be required if refreshing the receiver did not work for you. A reset will only reboot and restart the device without affecting its settings data, and storage. Follow either of the two methods to hard rest a DIRECTV receiver:
Reset With the Reset Button:
Locate a red "Reset" button, usually found on the side panel of the receiver or inside the access card door
Press the Reset button once, and wait for the process to complete
Reset by Unplugging
Unplug the receiver's power cord from the wall power outlet
Wait for 15 to 20 seconds
Plug the power cord back into the power outlet
Press the "Power" button found on the front panel of the Receiver
Wait for the reset process to complete
Note: if you are resetting a Genie Mini device, make sure to reset the main Genie device too.
Factory Reset
With this method, your device will go back to its factory default settings. This method can be crucial if refreshing and resetting did not do anything for regaining the lost channels.
Follow these steps to do a factory reset on your DIRECTV receiver:
Locate the "Power" button on the front panel of your device
Press and hold the button for 20 seconds
Release the button, and wait 10 seconds before switching it back on
Note: This process will erase your custom preferences and other settings.
Final Note
A DIRECTV local channels outage is an easily fixable issue that should not throw you into a fit of panic. With this blog, hopefully, your confusion regarding lost local channels on DIRECTV is cleared up, and you power through this small glitch that has occurred. If the issue is in DIRECTV servers, there may be nothing for you to do than just wait for the experts to regain the service.
Meanwhile, if the reason behind your favorite channels disappearing is that DIRECTV has dropped them from your subscribed package, then a lineup upgrade may be the solution. You may contact DIRECTV customer service to subscribe to a package that has all your favorite channels. Or, you may look into other add-ons and DIRECTV via Internet packages that may suit you. Let the experts at DIRECTV customer service assist you, so call now at 855-737-0235.
FAQs
Does DIRECTV via Internet have local channels?
Based on your location and ZIP address, you may be able to watch available local channels with DIRECTV via Internet packages. Regional sports networks are available based on your location, and with packages including CHOICE and above. You may use the channel lookup tool by DIRECTV to find local channels in your area. Call DIRECTV customer service at 855-737-0235 to subscribe to your choice of packages and watch your favorite channels.
How to get local channels on DIRECTV?
You must ensure that your billing address is updated and you are subscribed to eligible DIRECTV packages, in order to get your desired local channels. If your DIRECTV local channels are not working, try refreshing your DIRECTV receiver, or contact DIRECTV customer service to learn about any dropped channels.
Find Popular DIRECTV Channel Guides Here!