Let's admit it, Americans have made a BIG deal of college sports! Over the last couple of decades, the need for a network that would provide extensive coverage of college sports events, live or recorded, has begun to surface. And, to fulfill this need, a sports network was launched in 2007, with a plan to provide extensive coverage of college sports events and other types of shows pertaining to those events. That sports network is now a part of millions of households across the U.S., known as the Big Ten Network. However, to stream this channel, you need to have a reliable TV service, such as DIRECTV!
DIRECTV is ranked among the most reliable and popular TV service providers in the United States. Being a top favorite TV provider of 12.5 million people in 2023, DIRECTV offers nationwide availability.
DIRECTV channel lineup is pretty comprehensive and offers a wide range of programming from numerous genres. So whether you want to enjoy, family programming, comedy, drama, sports, lifestyle, music, comedy, drama, or simply keep up with the latest news, DIRECTV is the right pick for you!
If you want to find out the channel number of BTN on DIRECTV, read on!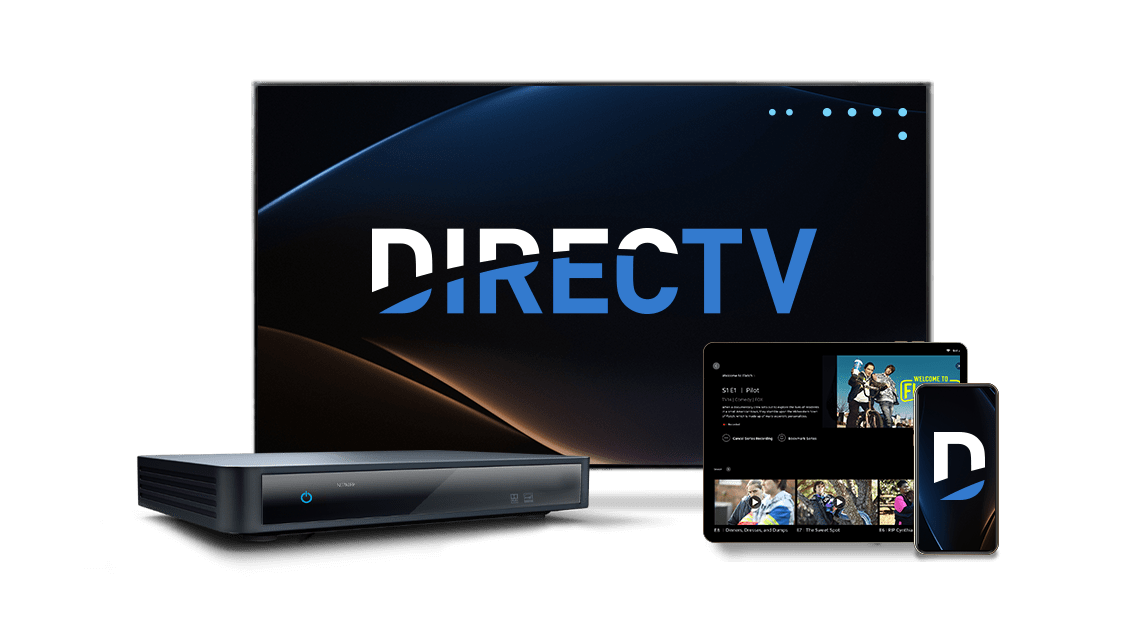 Table of Contents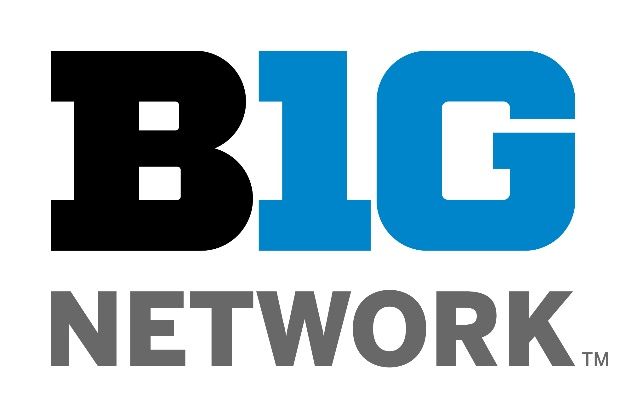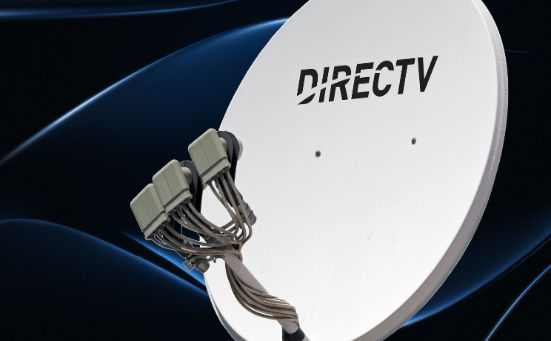 The Big Ten Network or BTN is an American sports network founded in 2007 as a joint venture between the Big Ten Conference and Fox Sports Media Group, a division of the Fox Corporation. And, it's broadcast across the USA and Canada.
Currently, the Big Ten Network channel is carried by all leading TV service providers across the U.S., including DIRECTV.
DIRECTV, the #1 satellite TV service in the country, brings you a great mix of top local, regional, and national sports channels. From letting you catch up on professional league events on ESPN to enthralling college sports events on the Big Ten Network, DIRECTV surely lives up to its reputation of being the front-runner in Sports coverage.
The best part is that DIRECTV plans come with a wide range of perks – some of them include the exclusive SignalSaver technology to streamline all channels and apps in one place, a 4K HDR streaming experience, easy installation, Genie DVR, etc.
Sometimes, the channel numbers for different TV channels vary according to your location. However, the good part is that the Big Ten Network DIRECTV channel number is the same for all regions, no matter where you reside.
You can tune in to channel number 610 to watch BTN on DIRECTV whether you are using DIRECTV via internet or internet service.
From Live and recorded college event telecasts to analyses, news, and other content related to the Conference's member schools, BTN follows a 360° approach in programming that no college sports buff would ever want to miss.
Here are some of the most popular and high-rated TV shows on BTN Network this year. Let's take a look!
Big Ten Tonight
Big Ten Football Saturday
Big Ten Tailgate
Big Ten Tip-Off Show
Coaches Q&A
The Big Ten Women's Show
The Big Ten Quad
Big Ten Cookout
The Big Ten's Best
University Showcase
The Journey: Big Ten Basketball
The Big Ten's Greatest Games
Student U
Big Ten Treasure Hunter
The list of Big Ten's original shows and the BTN DIRECTV schedule doesn't end here – it goes a long, long way. Besides original shows, Big Ten Network also covers 21 Big Ten Championships and tournaments, including baseball and men's & women's basketball, cross country, golf, gymnastics, swimming, indoor and outdoor track & field as well as soccer events.
The best part? You can enjoy Big Ten Network streaming online free via DIRECTV Stream 5 days free trial!
To top it all off, Big Ten has special rights to broadcast the Women's ice hockey championship. So, if you're a sports-fanatic at heart and love watching budding athletes making their way into professional leagues, the Big 10 Network DIRECTV is enough to keep you tuned in.
That's pretty much it, folks!
We hope you enjoyed learning about the Big Ten Network channel on DIRECTV and its most popular shows. Just in case, you still have any queries about the DIRECTV packages or their availability, please reach out to DIRECTV Customer Service at 855-737-0235. Happy streaming!
You can tune in to channel number 610 to watch the Big Ten Network on DIRECTV.
BTN Plus remains BTN's direct-to-consumer video streaming subscription service. To watch Big Ten Plus, you need to sign up for the service through its website. You can also download B1G+ app from respective app stores.