The NFL experience is here!
Build your game plan with DIRECTV PACKAGES
DIRECTV Sports CentralTM is your ticket to a premium sports experience―enjoy access to every live game this season, the ease of use, and the ability to personalize your football experience.
Plus, we bring you some exciting enhancements to the DIRECTV Sports Pack―it now includes NFL Network & NFL RedZone® for DIRECTV via Satellite and Internet customers. Fans can not only access their favorite NFL games, but more dedicated top pro sports networks―such as MLB, NHL, ACC, and CBS Sports Network―that air live games, tournaments, matches, specialty programming, and more. For under $15/mo., the DIRECTV Sports pack adds great value to your subscription.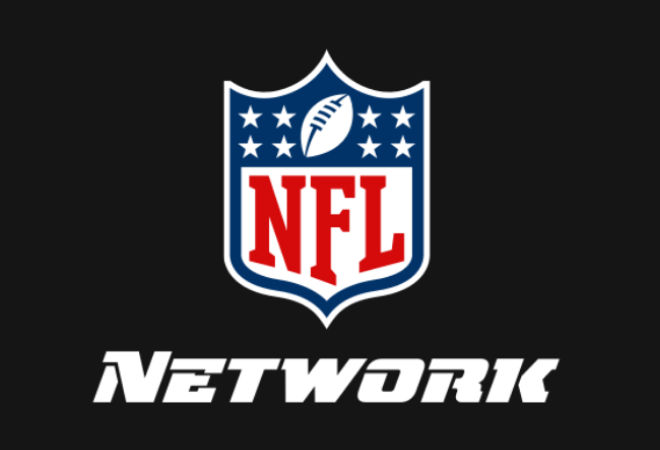 Year-round news & opinion, video highlights, schedules, & game day coverage. Preseason games, shows, events, and the latest NFL news.
The NFL Network is the destination for all that happens around the league during the season, and throughout the off-season.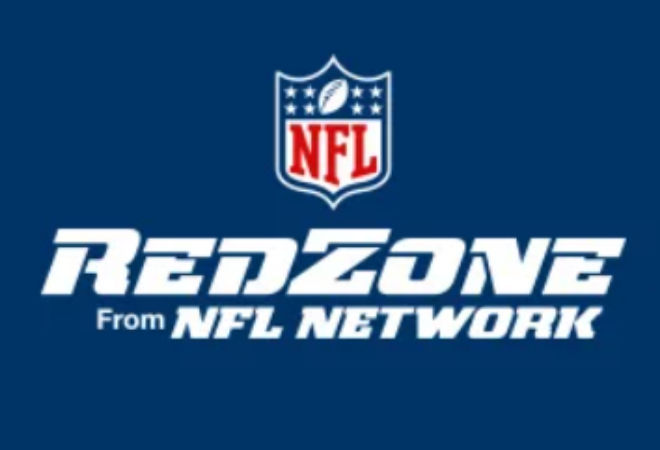 Watch every scoring play from every game, every Sunday afternoon during the regular season―the scoreboard of every game in progress, up to 8 games at once, allows you to track your favorite teams in real-time.
Plus you can catch all the highlights from games aired on national networks.