DIRECTV GeminiTM brings together your favorite apps & channels together, and elevates your watching experience with an integrated voice remote―whether you connect via Satellite or Internet.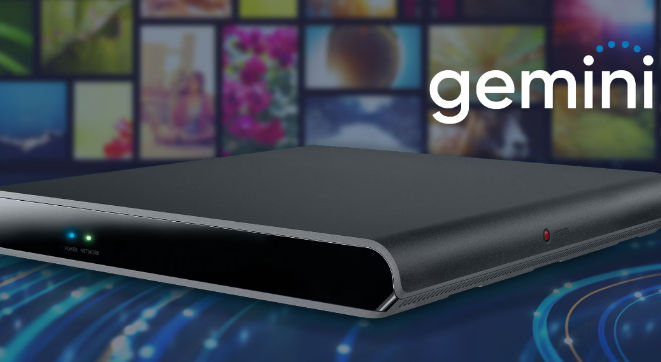 Easy access to the streaming apps you love
Enjoy a wireless 4K HDR experience
Voice controlled remote quickly finds your content, no matter where it lives―control your entertainment with your voice
Includes SignalSaverTM Technology (for DIRECTV via Satellite) to seamlessly switch from satellite to streaming
DIRECTV Genie grants you every TV wish! Everyone in your family can enjoy all of their favorite shows, live or recorded, in any room—from a single HD DVR―it's our most advanced system ever.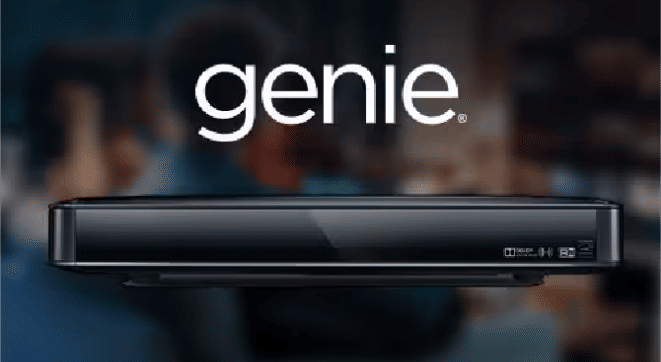 Record more. Store more. Genie can record up to 200 hours of HD entertainment.
Forget recording conflicts. Record 5 shows at once―on any channel, in glorious HD.
Find all your favorite sporting events in one location with the Genie Sports feature, at the press of a button.
Can't decide between two shows to watch? Watch both side by side with Genie's Picture-in-Picture feature.
It's your TV. Take it with you. Watch your favorite entertainment, news, and live sports anytime, anywhere with the DIRECTV App.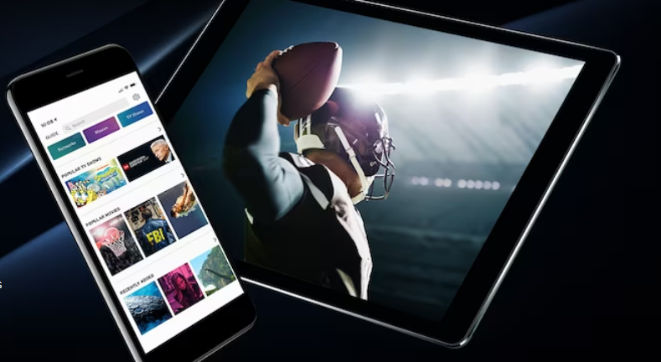 Download the app to your mobile device or watch on your smart TV
Our app makes watching your favorites easier than before―with both services.
Make it a breeze to find your entertainment with the ultra-intuitive user interface. You can stream on up to 3 devices at once.