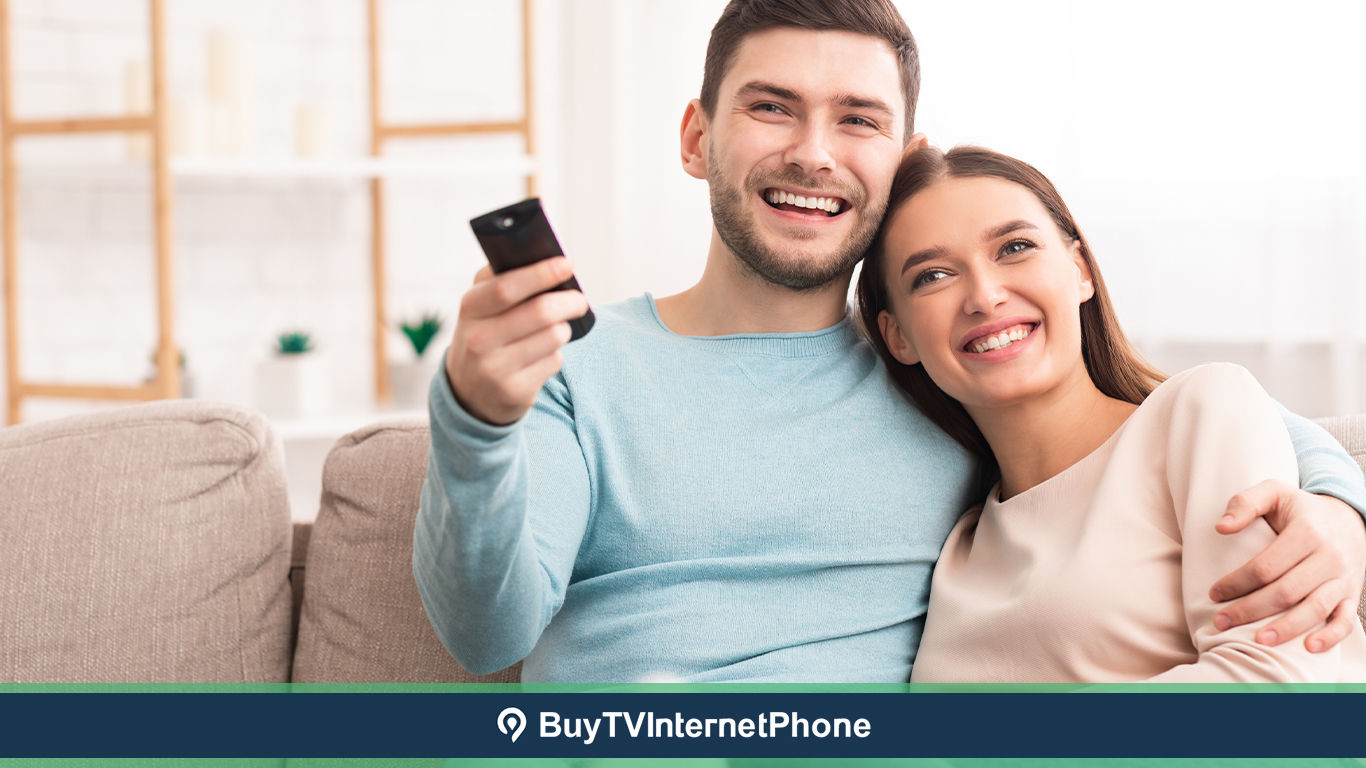 Even with such a busy schedule, we always make time for some entertainment. So we end up watching all the trending shows and keeping up with all the news on TV. To think that no one needs a cable ...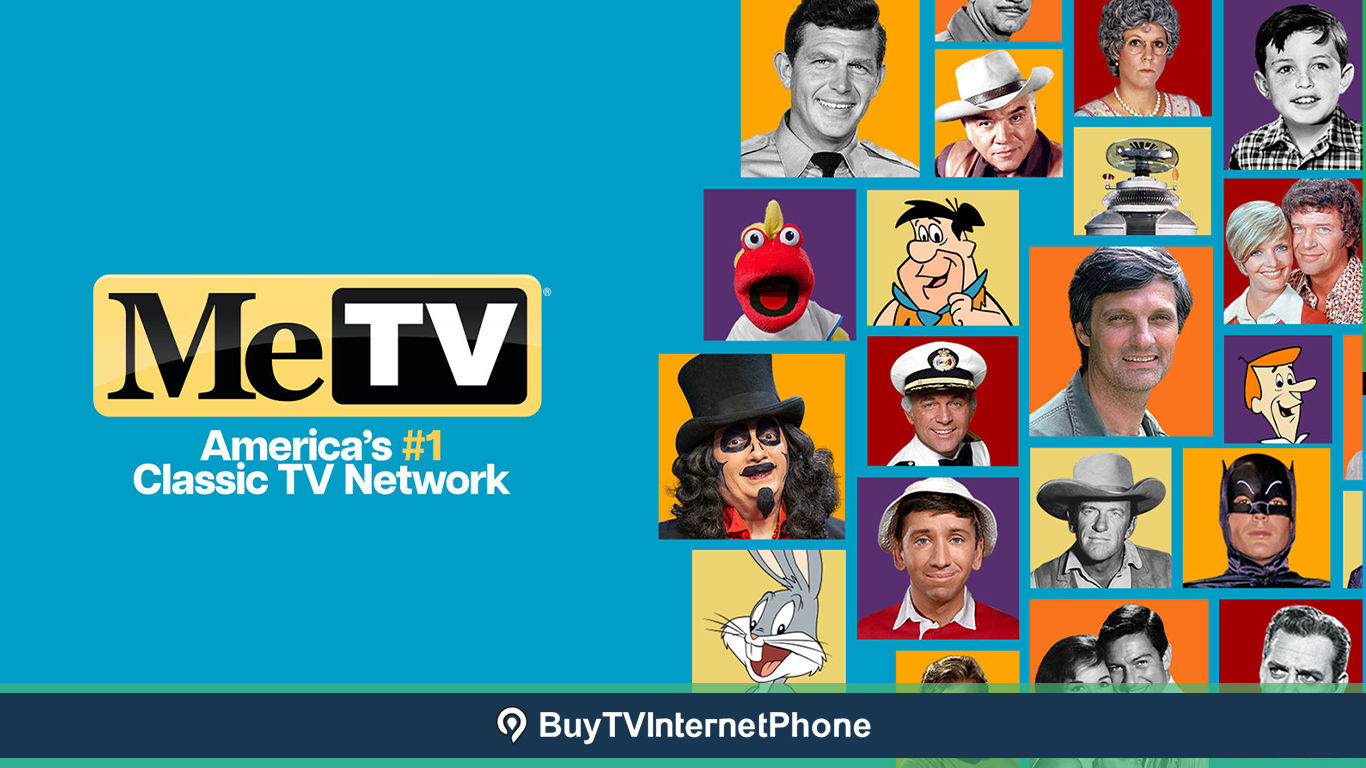 Entertainment nowadays is available through multiple avenues! Thanks to fast-evolving technology, we have more than one source of entertainment. Streaming mediums like Netflix and Amazon Prime are k ...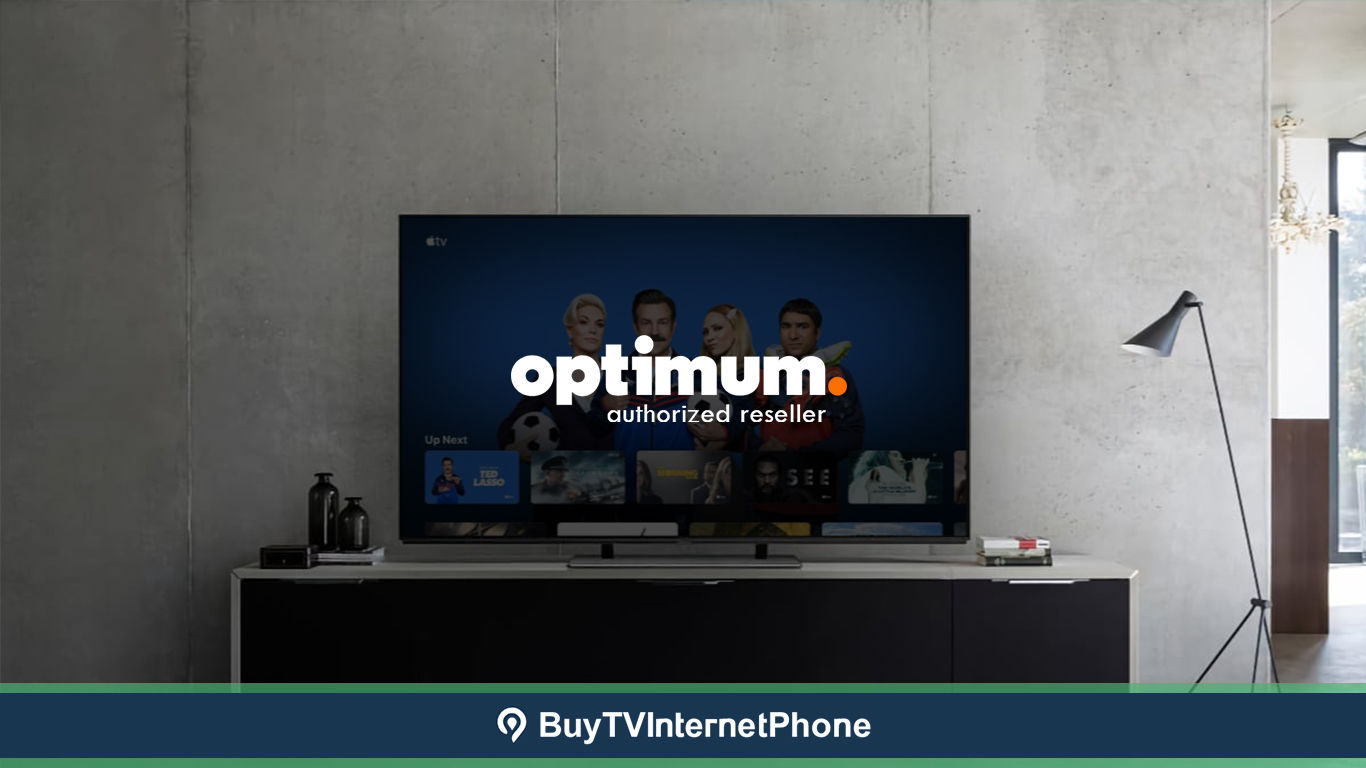 Optimum is one of the best-known brands in the U.S. broadband industry. With a service footprint that stretches out to 21 states, Optimum stands out for its top-notch internet and TV services. ...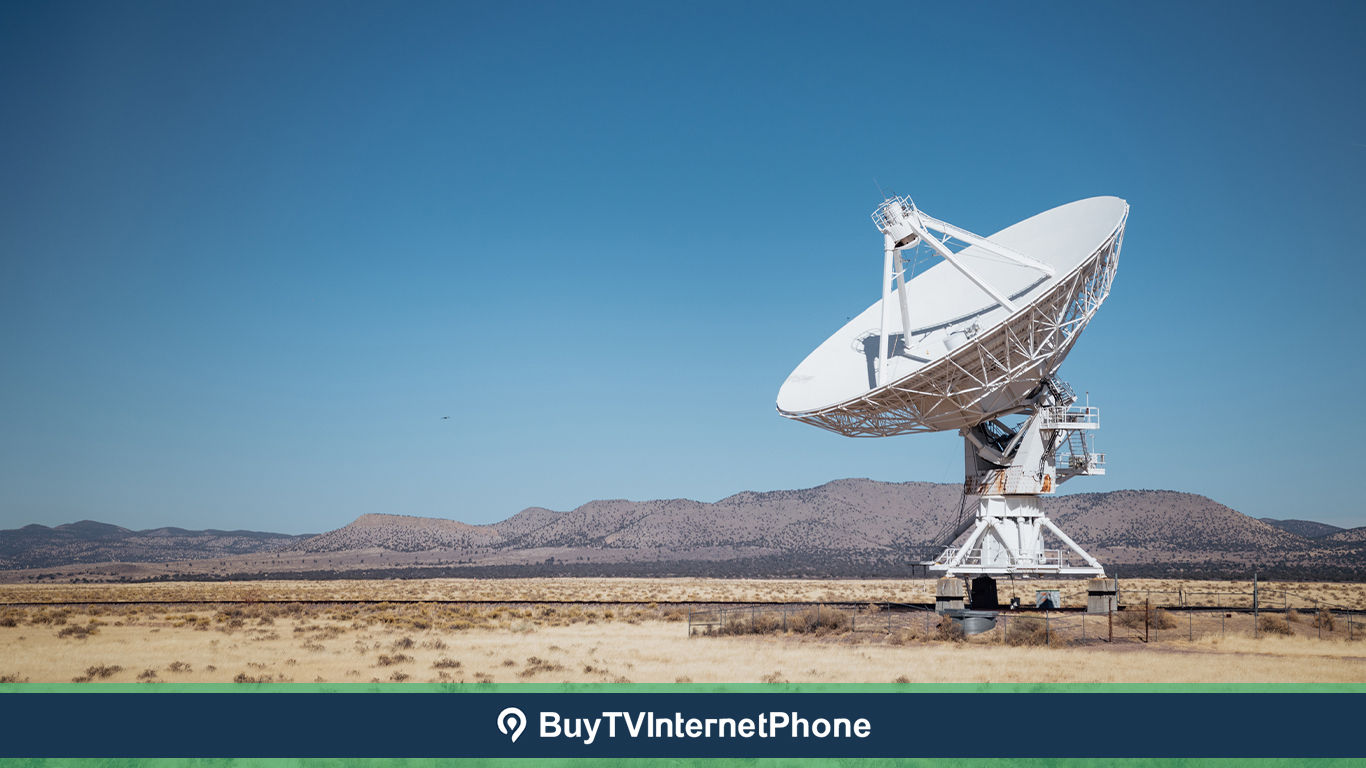 When it comes to rural internet for the suburbs and rural areas, there are not many choices to go for. Fixed Wireless is a good option if the internet transmitter is within the line of sight of your ...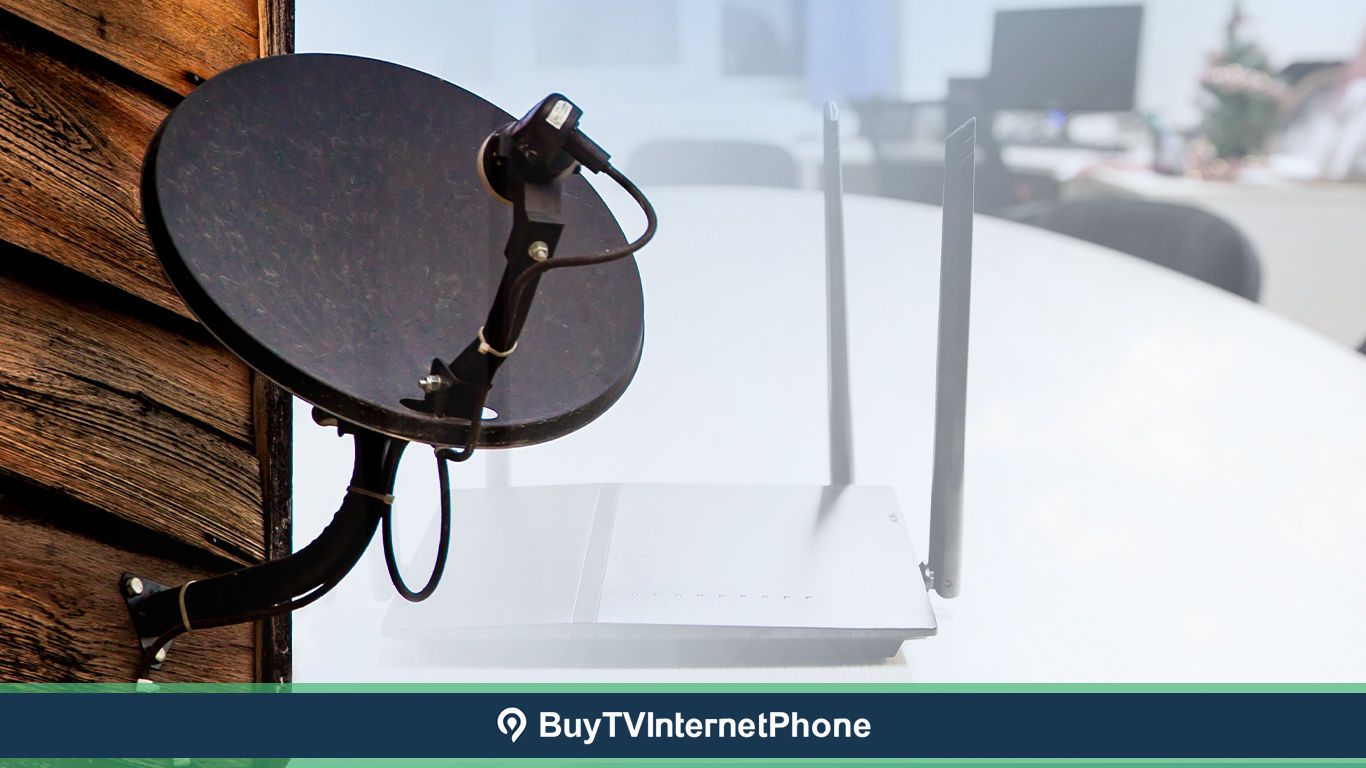 Satellite internet is an increasingly popular option, especially among people who live in suburban and rural areas with little access to wired internet services. Satellite internet is a perfect option ...