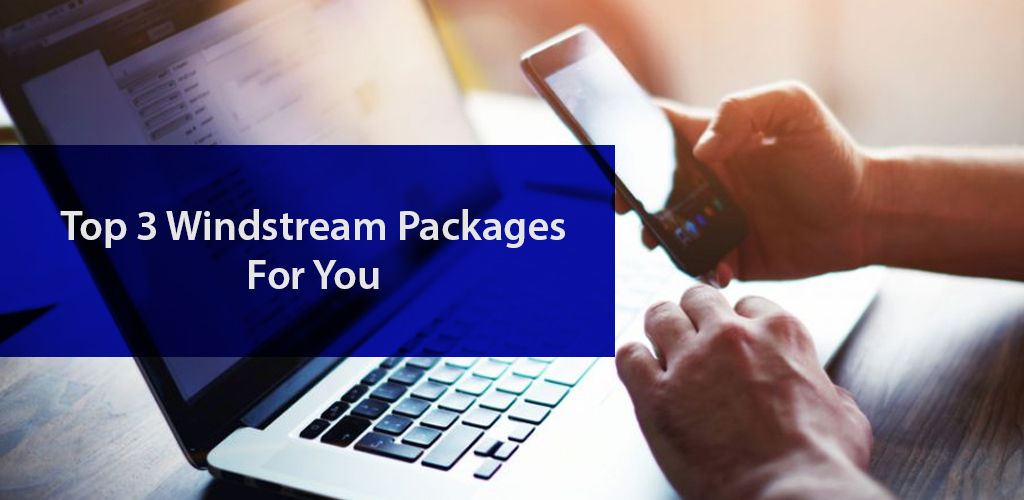 In this digital age our reliance on the internet is higher than ever. We all need a trustworthy high-speed internet connection to stay connected to everything that matters. From mundane everyday tas ...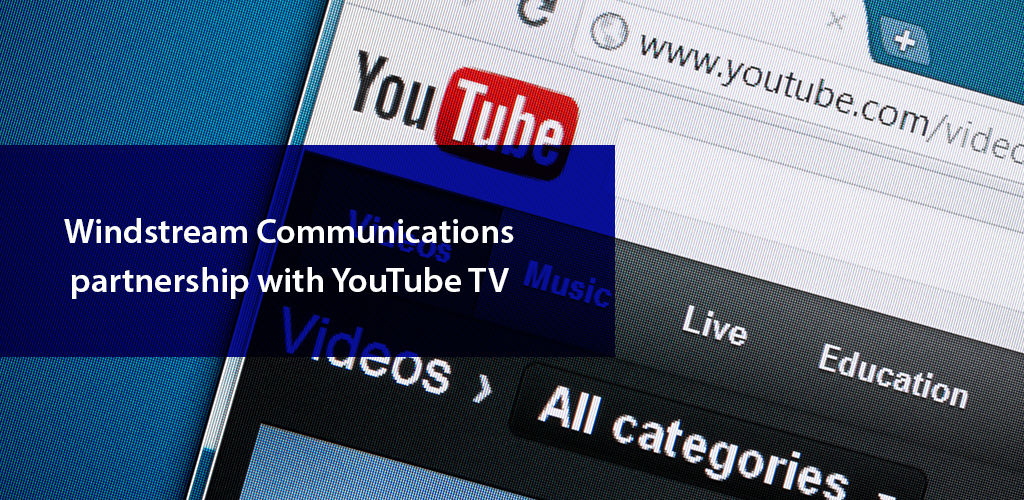 Needless to say subscription on demand streaming services like Netflix, Prime Video and Hulu have become a regular feature of in-home entertainment in American homes. While some homes cut the cord an ...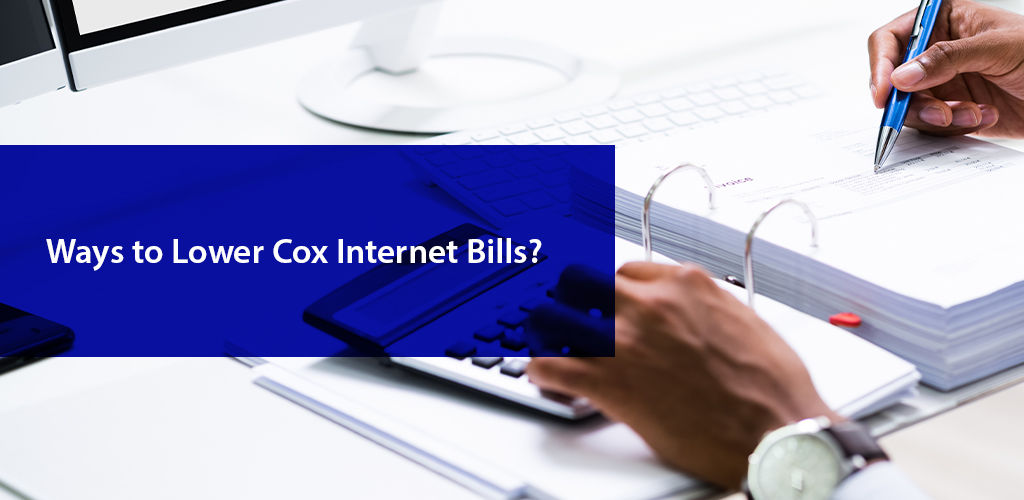 If you signed up for a Cox Internet plan, as it was the most reasonably priced cable broadband option in your vicinity, but a year later things look very different, take heart! What you should know ...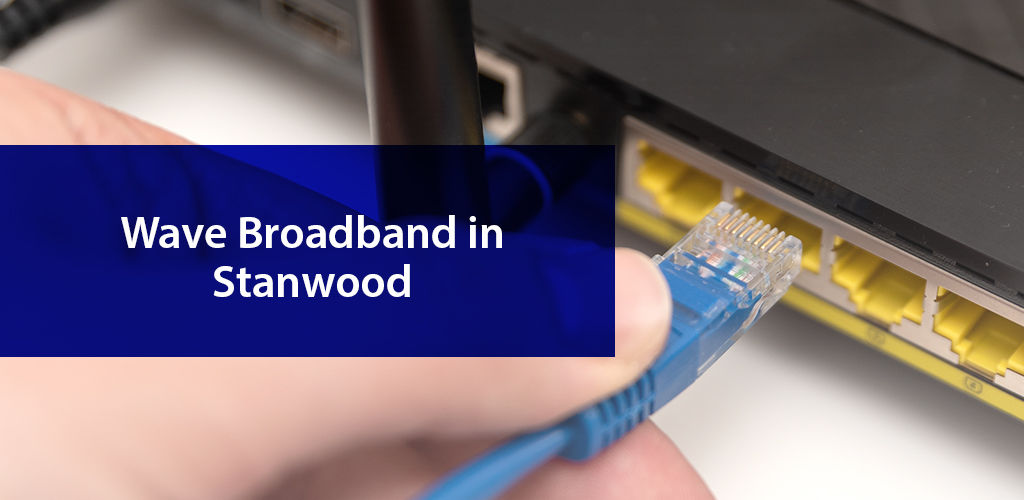 Located at the mouth of the Stillaguamish River, Stanwood is the hub of the larger Stanwood-Camano Island region. The city combines the best of northwest living and its location gets residents easy ...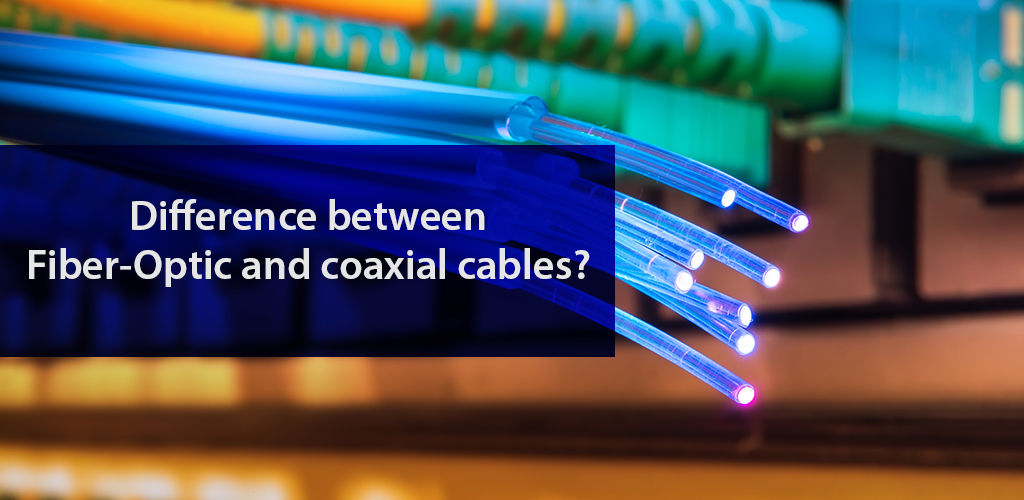 There is no doubt the internet has become a necessity for everyone given the digital landscape of the world. To say the least, internet technology has revolutionized the way people connect and comm ...