DIRECTV is a popular TV service in the U.S. that offers an abundance of jaw-dropping entertainment choices for all TV buffs via satellite and internet. The provider offers nationwide availability in the United States and is a top favorite Satellite TV brand for over 12.5 million users in 2023.
DIRECTV packages are designed to bring you the finest TV content in the U.S. in crystal-clear picture quality. The provider offers a comprehensive channel lineup that features up to 340 channels via satellite and 150 channels via internet service.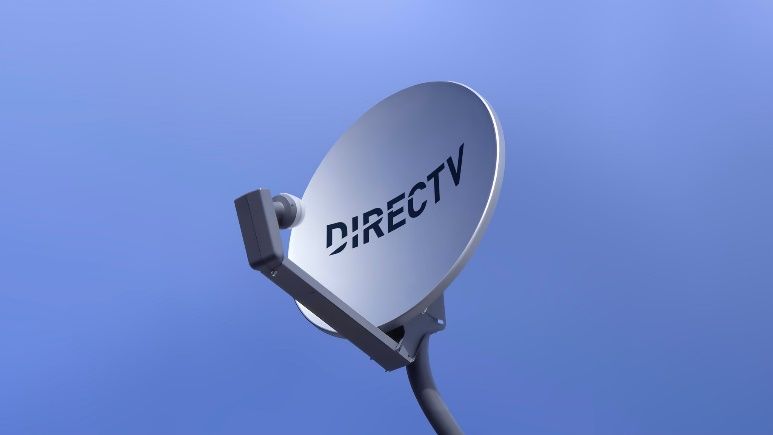 So, just in case, you are a news buff and want to stay updated with breaking news and the latest updates at all times, DIRECTV is your right pick. With DIRECTV, you get an optimal variety of news broadcast channels that keep you posted with both local and international news reports—including MSNBC.
On DIRECTV, you can catch all the top shows that currently run on MSNBC, including Way Too Early, Morning Joe, Andrea Mitchell Reports, and many others. If you want to learn about the MSNBC DIRECTV channel number, read on!
Table of Contents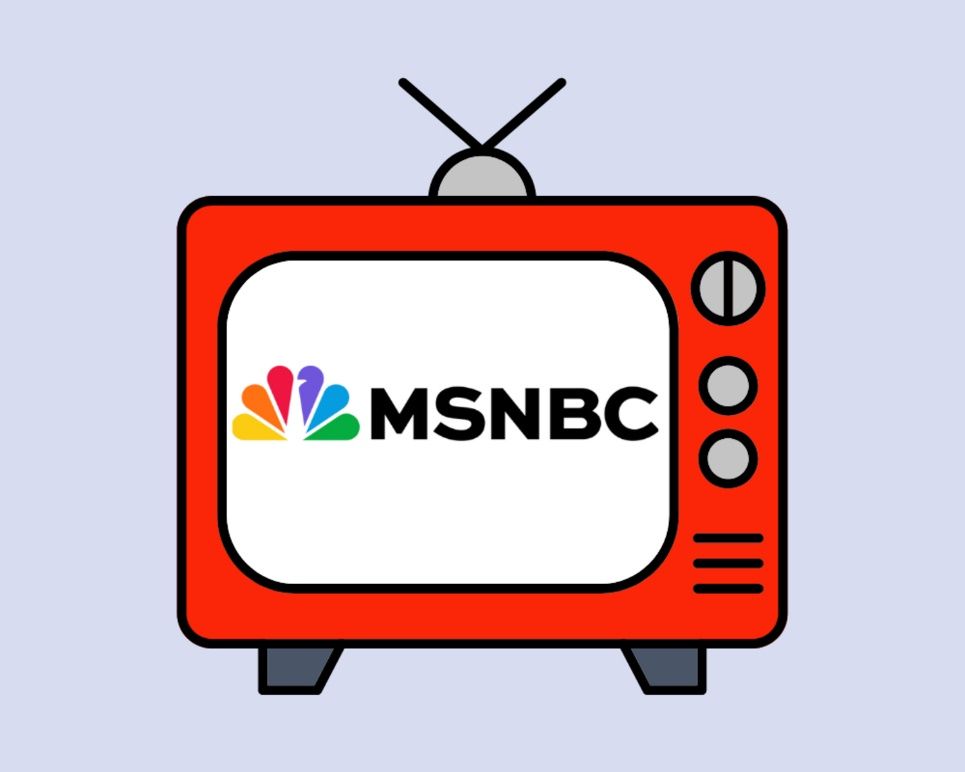 Headquartered in New York City, MSNBC—short for Microsoft NBC—is a news-based TV channel and website owned by NBCUniversal—a subsidiary of Comcas0074. The channel runs news coverage from the NBC News network along with its news reporting, expert views, and political talk shows & analysis of the latest happenings.
DIRECTV generously allows you to choose from four DIRECTV packages—ENTERTAINMENT, CHOICE, ULTIMATE, and PREMIER. Watching MSNBC on DIRECTV is pretty easy as all four packages offer MSNBC in their channel lineup.
So, subscribe to any DIRECTV package as per your needs and budget, and enjoy MSNBC DIRECTV shows 24/7.
If you are an avid news lover who has already subscribed to one of the DIRECTV packages but doesn't know which numbers you must press on your TV remote to catch up on the hottest news on MSNBC, then don't fret – we have come up with the right info for you!
The MSNBC channel number on DIRECTV is 356, whether you are using DIRECTV via satellite or internet service. Just in case, you are wondering whether the DIRECTV channel guide for my area is available on the internet or not, please click here to take a look.
Here are some of the most popular shows & movies you can watch on MSNBC, apart from your daily dose of news!
Civil War
Diamond Hands: The Legend of WallStreetBets
To End All War: Oppenheimer & the Atomic Bomb
The Turning Point: Split Screen
The Turning Point: Guerrilla Habeas
The Turning Point: From Devil's Breat
The Turning Point: Ayenda
The Recall: Reframed
The Culture Is: Indigenous Women
The Culture Is: Black Women
Paper & Glue
Model America
Love & The Constitution
Loan Wolves
Leguizamo Does America
In the Dark of the Valley
Four Seasons Total Documentary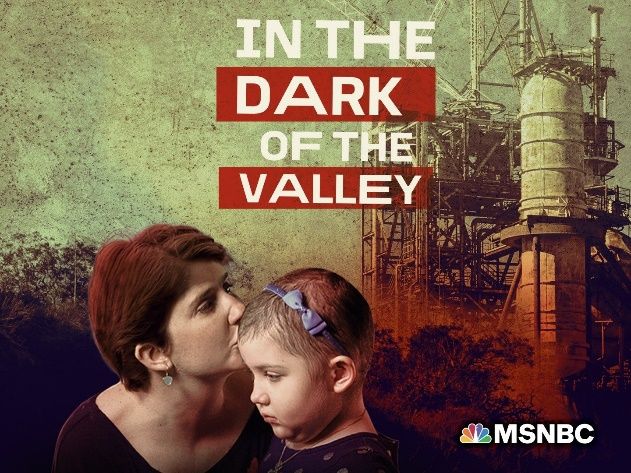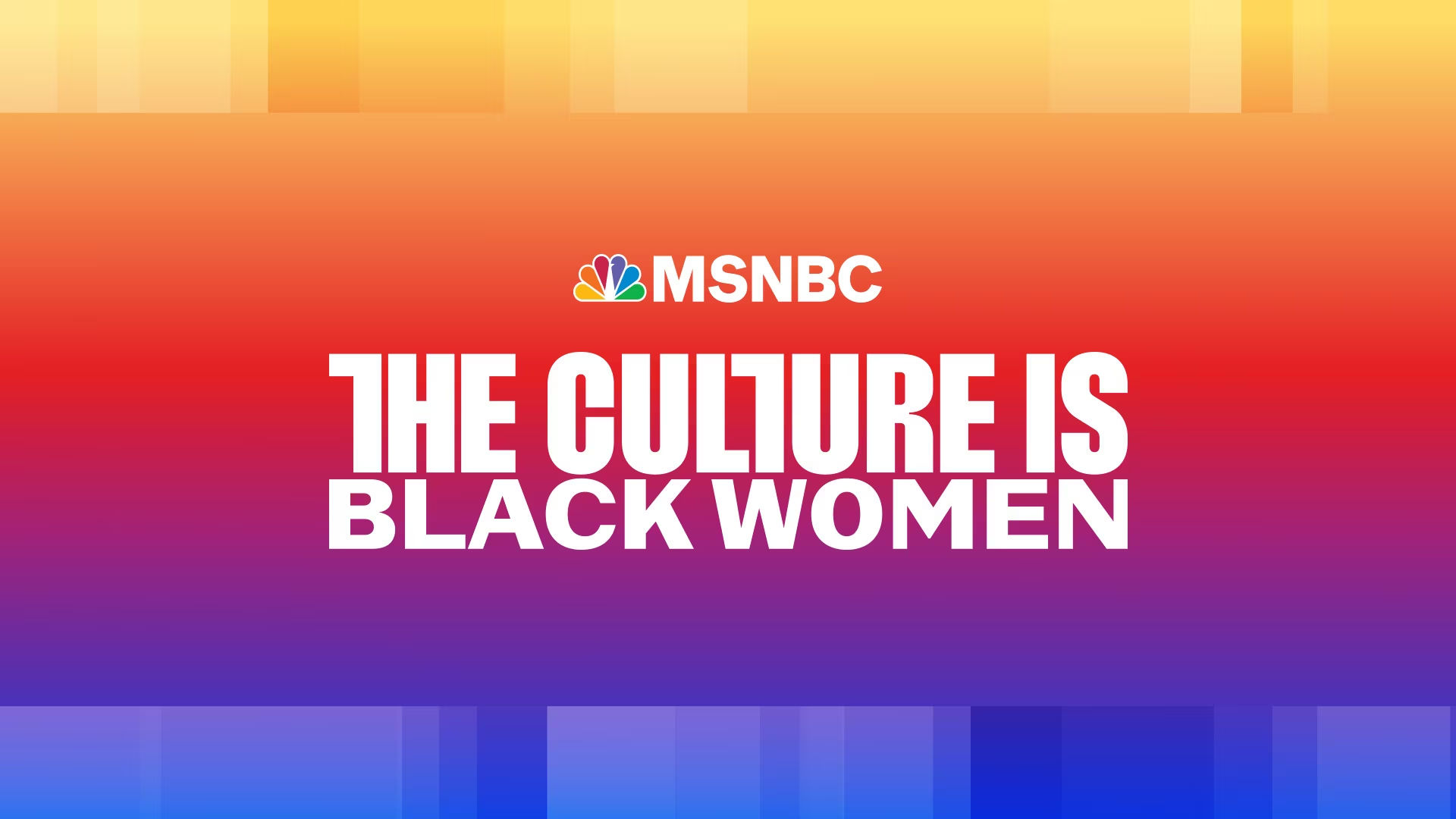 DIRECTV packages take your binge-a-thons up a notch as the DIRECTV channel lineup comes brimming with premium content. With DIRECTV packages, you also get access to the free DIRECTV app that allows you to watch your favorites on the device of your choice while you're out and about. What's even better is when you subscribe to DIRECTV packages, you get to relish FREE access to premium networks such as Max, Cinemax, SHOWTIME, STARZ, and MGM+ for three months.
If you need more information about DIRECTV packages or MSNBC channel number, feel free to contact DIRECTV customer service at 855-737-0235 anytime, any day!
The channel number for MSNBC on DIRECTV is 356.
Yes, DIRECTV Stream has MSNBC channel. For details, please call DIRECTV Customer Service at 855-737-0235.
To see the DIRECTV channel guide, press the guide button on your DIRECTV remote. You can also visit here to explore an online version of the DIRECTV channel lineup for both satellite and internet service. If nothing works, you can reach out to DIRECTV Customer Service at 855-737-0235.
You can watch MSNBC on DIRECTV! Subscribe to DIRECTV ENTERTAINMENT, CHOICE, ULTIMATE, or PREMIER plan and tune into MSNBC DIRECTV channel number i.e. 356 to enjoy your favorite shows.
You can catch all the top shows that currently run on MSNBC including Morning Joe, MSNBC Reports, The Last Word with Lawrence O'Donnell, The ReidOut, and more.