Table of Contents
Shopping for reliable internet and cable TV packages? It seems nearly impossible to find a good reasonably-priced internet and TV package these days—several providers offer bundle deals at a bargain rate, but these mostly include a charmless local TV package paired with a substandard internet speed tier.
The good news is you can conveniently get all the services you need with Mediacom Xtream. Xtream powered by Mediacom is offering economical options that actually put at your disposal the internet speed and channels you want. What makes Xtream absolutely worthwhile is its potential to deliver gigabit download speeds to over 99% of its customers.
Finding the best Mediacom internet and Mediacom cable bundle comes down to the package that best suits your needs and budget.
Xtream Mediacom offers four popular internet and TV packages. We recommend Internet 300 + Variety TV—falling just under the range of $99.99 per month. This plan offers decent download speeds along with 170+ cable channels, which is the most that Mediacom cable offers.
Take a look at Xtream Internet and TV bundles ─ and if you wish to learn about offers at your specific address, dial Mediacom phone number i.e. 1-855-349-9315 for support.
| Xtream Packages | Promo Price* | Max. Download/Upload Speed | Channel Count | Data Allowance |
| --- | --- | --- | --- | --- |
| Internet 100 + Variety TV | $79.99/mo. | 100/10 Mbps | 170+ | 300 GB |
| Internet 300 + Variety TV | $99.99/mo. | 300/20 Mbps | 170+ | 1,500 GB |
| Internet 600 + Variety TV | $119.99/mo. | 600/30 Mbps | 170+ | 3,000 GB |
| Internet 1000 + Variety TV | $139.99/mo. | 1000/50 Mbps | 170+ | 6,000 GB |
*For 1 yr. Plus monthly local broadcast station surcharge ranging from $17.10 to $24.62, monthly regional sports charge ranging from $1.13 to $14.20. Installation, activation, modem rental, taxes & fees also apply. Price includes $10/mo. discount for autopay & paperless billing.
With Mediacom Xtream, you get internet via a cable connection, which is backed by Fiber and able to deliver download speeds up to 1 Gbps. The biggest plus is all speed tiers are easily available across the Xtream service footprint, so you can most likely choose your desired plan from the diverse range. Moreover, all Xtream internet plans are competitively priced, and include a generous monthly data allowance.
It wouldn't be a Mediacom bundle if you don't get a few incredible perks and add-ons to enjoy. Your Xtream internet subscription includes a Total Defense Security Suite, which helps protect your privacy while your surf the internet. All types of cyberattacks are kept at bay, ensuring that your data is safe and your devices are in optimal condition. Moreover, you can enjoy access to Xtream internet on the go with Xtream WiFi hotspots—available in 9 service states.
You also have the option to enjoy excellent in-home coverage using Xtream in-home Wi-Fi for an additional charge. Their standard Wi-Fi is an ideal fit for compact homes and spaces. And if you want coverage for over 3000 sq. ft., WiFi360Pro with extenders is ideal for complete wall-to-wall coverage.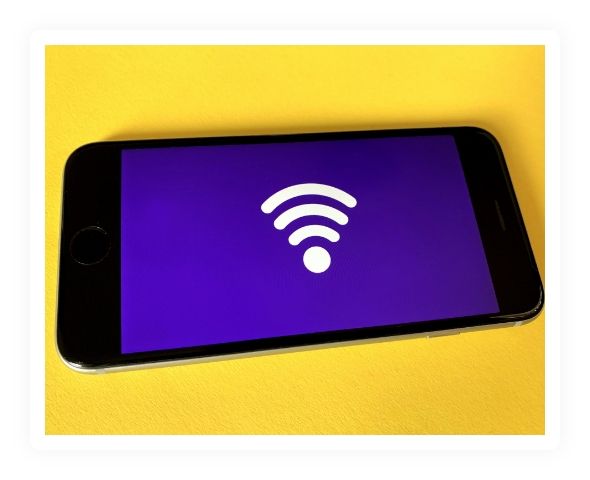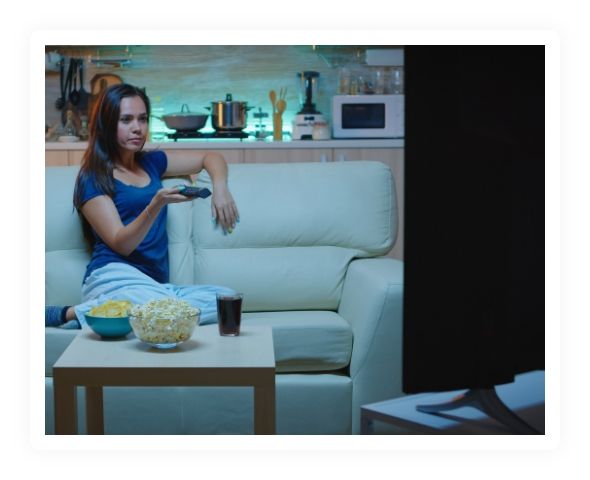 With Xtream TV, you get access to 170+ channels, which include networks from all genres—local, entertainment, sports, and music. The best part is you can also customize the lineup as per your requirements. Plus, with the Xtream TV App, your content is available for you whenever, wherever, and on whatever screen you want it to be. Watch live TV, record your favorite show for a long flight, and much more with the TV app. Think of it as your TV experience, on-the-go.
And that's not it. You can jazz up your in-home cinema with the intelligent TiVo® DVR & receiver, thousands of free On Demand titles, Xtream Voice Remote, and a number of add-on premium channels & mini-packages.
Competitive pricing, excellent features, and reliable customer service make Mediacom Xtream the safest bet for all your connectivity and entertainment needs. So go ahead and place your order now!
And if you need advice or assistance, call Mediacom phone number and get support from professionals to decide which Xtream package is an ideal fit for your needs and budget.
Is Xtream Internet good?
With speeds up to 1 Gig, generous monthly data allowance, competitive pricing, and irresistible features & add-ons, Xtream internet is definitely worth a shot!
How do I contact Mediacom Customer Service?
You can reach out to Mediacom customer service at the Mediacom phone number i.e. 855-349-9315.
Who owns Mediacom?
Mediacom is owned by Mediacom Communications Corporation.
Mediacom Availabilty on More Cities