Taking forever to download videos and stream your favorite show? Don't smash your head on your keyboard. Instead, get your digital life back on track with Mediacom!
Mediacom Communications is a key player in the Ocean Pines market―one of the top 2 cable service providers in the city, its network covers the near entirety of the population, giving all residents the ability to choose what fits their needs better.
If you're new to Ocean Pines and/or Mediacom, here's is a little background―Mediacom has been connecting American communities in the Midwest and Southeast for over 2 decades―today it stands among the top 10 largest cable service providers in the U.S., with around 7 million people in 22 states under its network coverage. Mediacom's Xtream Internet service has about 1.5 million subscribers which speaks volumes of its affordable quality. Besides fiber-powered internet, Mediacom delivers digital cable TV and home phone services―giving you an opportunity to sign up for a complete residential suite.
Network Reliability
Whether you're a heavy streamer, a gaming buff or simply working from home, slow internet does feel like a cruel joke that kills your productivity. Mediacom's Xtream Internet service offers the consistency you require to enjoy both work and play.
One of the first cable service providers to employ DOCSIS 3.1 tech that supported more data traffic, faster and more efficiently, today Mediacom is all set to take the next step. It has already started to transition its hybrid Fiber-Coaxial network to the 10G platform, and will be introducing DOCSIS 4.0 to the mix of technologies it utilizes. These advanced upgrades will facilitate faster and symmetrical speeds, lower latency and improved network reliability. Exactly what users demand as everyday reliance on the internet continues to grow at a rapid pace.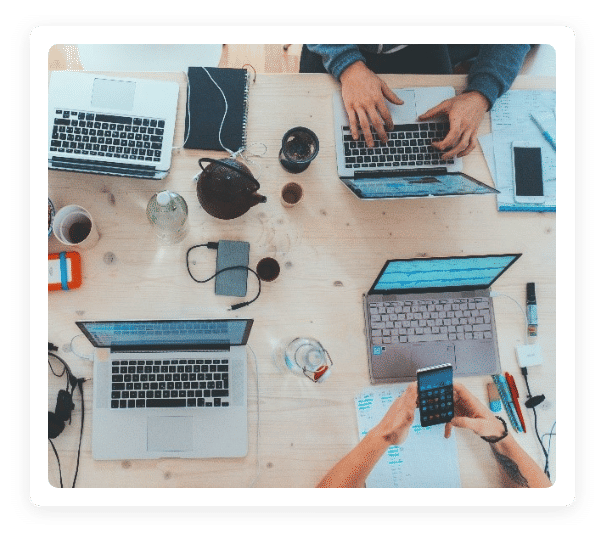 Speed & Data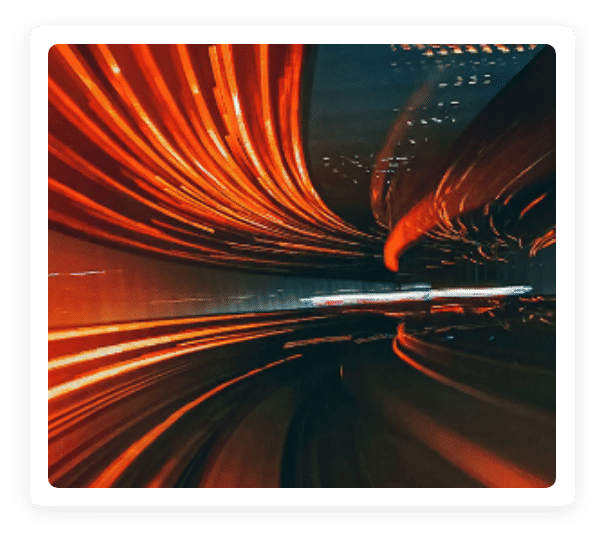 Xtream Internet offers you a myriad of plans that are essentially speed and data tiers—crafted to fit a broad spectrum of individual and household requirements.
The service supports multiple devices, so you can connect PCs, smartphones, and tablets all at once, and everyone in the family can surf, stream, work and learn online without slowdowns. Starting at 100/10 Mbps you get speeds up to 1000/50 Mbps.
Plus, each plan gives you a generous amount of data allowance every month that correlates to the speed it offers―ranging from 300 GB with the starter to 6 TB with the 1 Gig plan.
Home WiFi
The Xtream Internet service in Ocean Pines, MD delivers the most optimal performance when you use the Mediacom-provided modem―it delivers standard WiFi coverage―and you can enjoy a robust connection on multiple devices.
The good thing is if you've a larger house or one where the layout causes dead zones in parts of the house, Mediacom gives you a worthy option―the Xtream WiFi360pro setup complete with eero secure for $10/mo. more.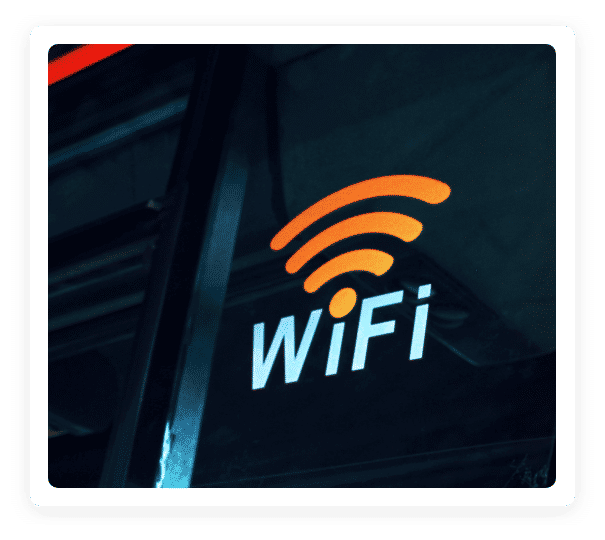 Internet Security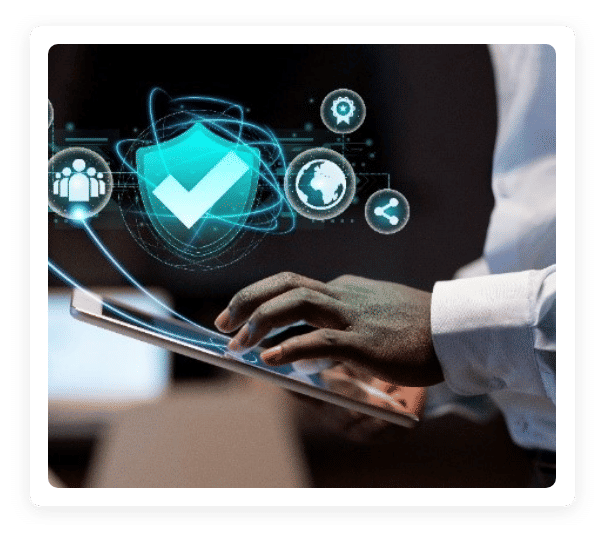 To keep your devices from hackers, viruses, and malware breaking in, all high-speed Mediacom Internet Ocean Pines, MD, subscriptions come with foolproof Total Defense™ security suite.
This security suite is designed to provide immunity on up to 5 of your devices from cyber threats like spyware, viruses, spams, phishing, etc., and offers a comprehensive parental controls software. The powerfully built defender keeps your digital privacy intact—a great value-added feature common to all Mediacom Xtream Internet plans and packages.
Mediacom caters to diverse digital needs in American homes with its high-speed internet connections. And offers a range of speed and data packages tailored precisely to meet different budget constraints. All plans come with value added features―and Mediacom Internet prices are attractive with its promotional offerings.
| Plan | Download Speed | Data Allowance | Promo Price |
| --- | --- | --- | --- |
| Mediacom Internet 100 | 100 Mbps | 300 GB | $29.99/mo. for 12 months |
| Mediacom Internet 300 | 300 Mbps | 1500 GB | $39.99/mo. for 12 months |
| Mediacom Internet 600 | 600 Mbps | 3000 GB | $49.99/mo. for 12 months |
| Mediacom Internet 1000 | 1000 Mbps | 6000 GB | $59.99/mo. for 12 months |
*Plus installation, activation, modem rental, taxes & fees. Price includes $10/mo. discount for autopay & paperless billing.
Data effective as of publish date. For the latest plans & prices in your area call at 855-349-9315.
Before we close our talk about Mediacom Internet prices, it is worth mentioning, like most other providers, following the expiry of the promotional term there is a hike. Depending on how long your contractual term is―2, 3 or 4 years―you'll see a progressive increase over the subsequent years until in the last year you pay at the full standard rate.
The Mediacom channel lineup in Ocean Pines, MD, offers diverse programming options to choose from―live TV, Xtream On Demand, plus a range of add-on channel packs and premium networks that let you customize the Variety TV lineup.
The Xtream TV service is powered by TiVo―this setup offers an integrated viewing experience. Its smart Search & Guide feature allows you to search for content across live TV, On Demand and streaming apps. And the Xtream Voice remote lets you do it all with just the voice commands. The Xtream TV app is your TV on-the-go―you can tune into your favorites anytime on your mobile device. And if you want to enjoy programming on your own schedule, you can include the TiVo DVR service.
A home phone service is a great backup to your cell service, and can also earn you good savings, if you hook-up a feature-rich unlimited service with your internet and TV package. The digital Xtream home phone service fits that bill. It offers unlimited nationwide calling at a flat monthly rate in a Mediacom Triple Play.
Connect with friends and family across the U.S., and when you subscribe to any of the WorldTalk plans, you can also connect in up to 87 counties at a low monthly rate. The service includes a variety of useful calling features such as 3-way calling, customer originated trace, voicemail, etc., that help make everyday communication easier to manage. All in all, for only $10/mo. more, the Xtream digital phone service is a value addition to your Mediacom Internet & TV bundle.
Small is the new big in today's high-tech world! So invest smartly and get Mediacom Bundles in Ocean Pines MD to enjoy high-speed internet, cable TV, and phone without setting your monthly budget off-track. Bundles help get better value for your money, and carry added convenience―you're able to pay for all services on one bill and there is only one source of customer service/support to interact with.
Here are some exciting Mediacom bundles that you can subscribe to—contact Mediacom customer service in Ocean Pines MD to get the latest on available promotions on bundled services.
*Plus installation, activation, modem rental, taxes & fees. Price includes $10/mo. discount for autopay & paperless billing.
†Plus monthly local broadcast station surcharge ranging from $17.10 to $24.62, regional sports surcharges ranging from $1.13 to $14.20, and other monthly surcharges apply. Activation and installation fees apply. Price includes $10/mo. discount for autopay and paperless billing.
Data effective as of publish date. For the latest plans & prices in your area call at 855-349-9315.
As we said earlier, Ocean Pines, Maryland, enjoys comprehensive coverage from the Mediacom network―so if you're an existing resident of this picturesque residential community sitting on Maryland's eastern shore, there is high chance you must be somewhat or very familiar with Mediacom.
For new arrivals in Ocean Pines however, if you wish to find out more about available Mediacom packages at your exact location, speak to Mediacom Customer Service anytime―they can also recommend the one that best suits your needs and budget.
| | | | | |
| --- | --- | --- | --- | --- |
| ZIP Code―21811 | 99.3% | 100―1000 Mbps | $29.99―$59.99 | 60 |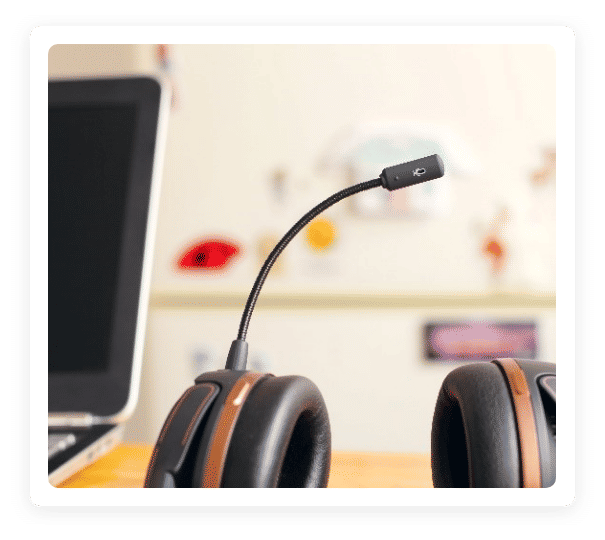 The Xtream Internet service certainly delivers the goods―ranked as one of the country's fastest major internet providers, Mediacom gives you fast speeds for streaming, and great overall WiFi quality. Plus the option to bundle with cable TV and/or home phone makes it a one-stop solution for all your entertainment and connectivity needs.
While the ACSI score for Mediacom may not be too thrilling, customer reviews do tend to tell a rather different story―reason why we'd say you check out real-time opinion of others who've already experienced Mediacom services in your immediate neighborhood. Put that together with your own evaluation of Mediacom services based on your home's needs, and contact Mediacom Customer Service at 855-349-9315 for more details and/or to place an order.
We hope our discussion helps you choose the cable provider right for your home in Ocean Pines, Maryland―at the end of the day what fulfills your needs is what is right for you.
Is Mediacom available in Ocean Pines, Maryland?
Yes, Mediacom Internet, cable TV, and home phone services are available to over 99% of the population in Ocean Pines, Maryland.
How much internet speed is offered by Mediacom Ocean Pines, MD?
Mediacom's Xtream Internet service offers multiple speed tiers, starting from 100/10 Mbps, stepping up to 300/20 Mbps, 600/30 Mbps, and finally, 1000/50 Mbps. To check the latest offers at your address call at 855-349-9315.
Which are the best Mediacom bundles in Ocean Pines, Maryland?
Mediacom offers a variety of double and triple play bundles in Ocean Pines, MD. You get a range of internet speed tiers that you can pair with cable TV and home phone. To get more information about Mediacom Bundles, call at 1-855-349-9315.
Are Triple Play packages available in Ocean Pines, Maryland?
Yes. You can pair any available internet speed tier with Variety TV and home phone to make a Mediacom Triple play package for your home. Contact Mediacom Customer Service to determine the latest offerings in your area, and get a suitable recommendation.
Mediacom Availabilty on Different Cities