Cedar Rapids, Iowa, has many choices at hand with 24 internet providers serving its residential and business quarters, via multiple broadband network types such as fiber, cable, DSL, fixed wireless, and satellite.
However, Mediacom Cedar Rapids, IA, wins in terms of popularity stakes for more than one reason. The provider is one of the few cable internet providers in the city, and the only one that carries a nationwide footprint. Mediacom network in Cedar Rapids covers around 99% of the population making it easy to access services across the city's many neighborhoods. And Mediacom's cable bundles are popular for great quality and value.
Here it is worth mentioning, in the Cedar Rapids market Mediacom primarily competes with CenturyLink―it is one of the few other nationwide providers among a host of local and regional ones that deliver wired services. Some of these smaller providers do deliver cable services, but network coverage is not as widespread as Mediacom's.
As for CenturyLink, it delivers high-speed DSL and Fiber, and its network covers about 95% of the city―this means in most parts of the city Mediacom competes with CenturyLink. However the two internet service providers deliver different types of internet. And at the end of the day it depends on which kind of service is a better fit for your needs. Also, CenturyLink does not do TV bundles, which gives Mediacom an edge and makes it the top choice for homes where cable TV still reigns the in-home entertainment scene.
Read on to learn about internet, TV, and phone offerings from Mediacom in Cedar Rapids, IA―so you can compare and choose better for your home.
Mediacom Internet Cedar Rapids, IA – Affordability, Speed, Security, & More
Network Reliability
The first to introduce a fiber-optic backbone to work together with its pre-existing coaxial cable lines, Mediacom has since delivered fiber-powered cable internet, a hybrid of both technologies, to subscriber's homes across its nationwide footprint. Consequently, customers in its service locations are able to experience fiber-level speeds with increased reliability as opposed to traditional cable internet.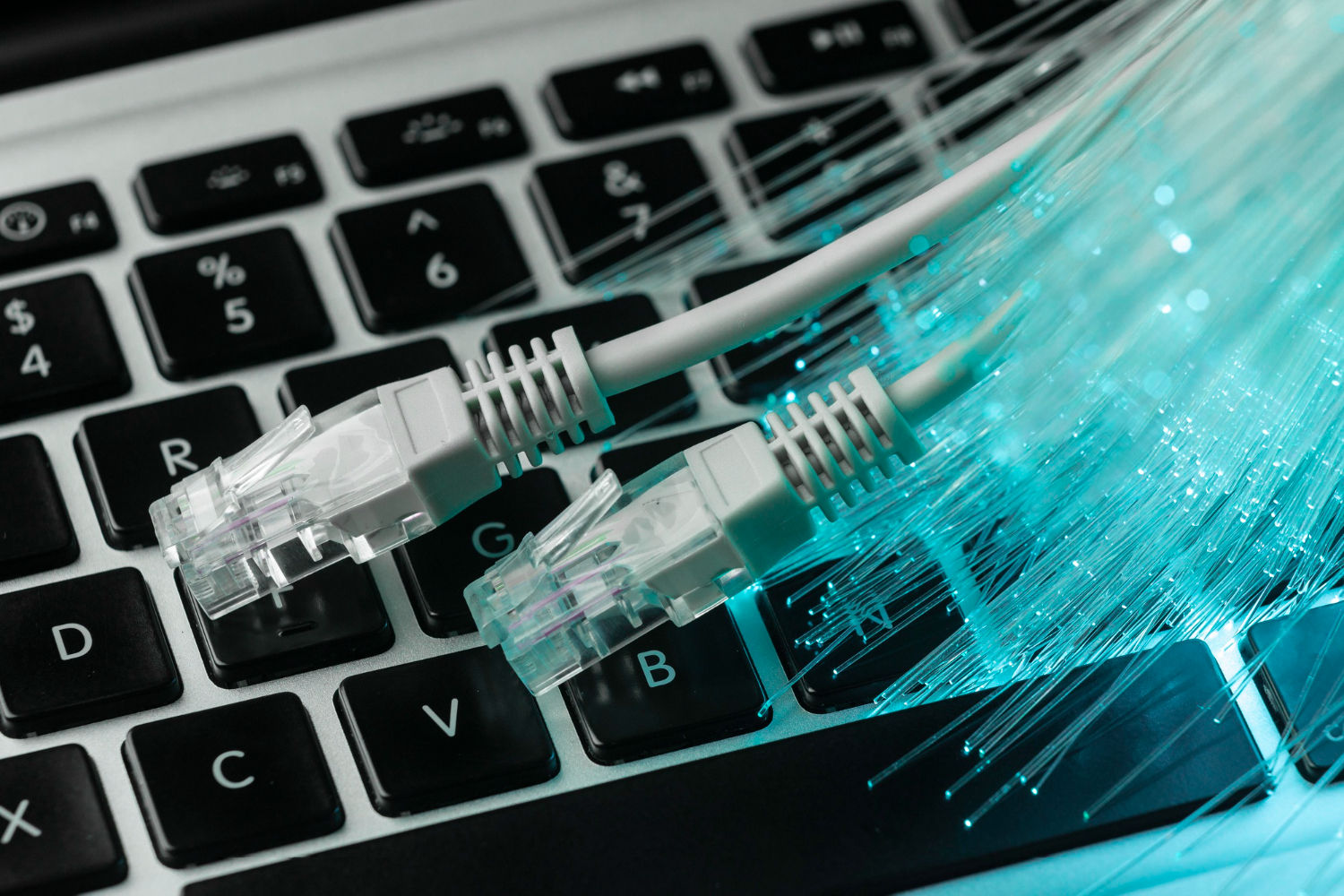 This year Mediacom set off to further advance its infrastructure by shifting to the 10G platform and adopting DOCSIS 4.0 tech―this upgrade will enable the Mediacom network to support higher bandwidth, faster data transfer, symmetrical speeds, lower latency and exceptional reliability. Cedar Rapids may not yet be able to enjoy the fruits of this upgrade, but as Mediacom continues the process, the city may soon get the taste of future-proof connectivity.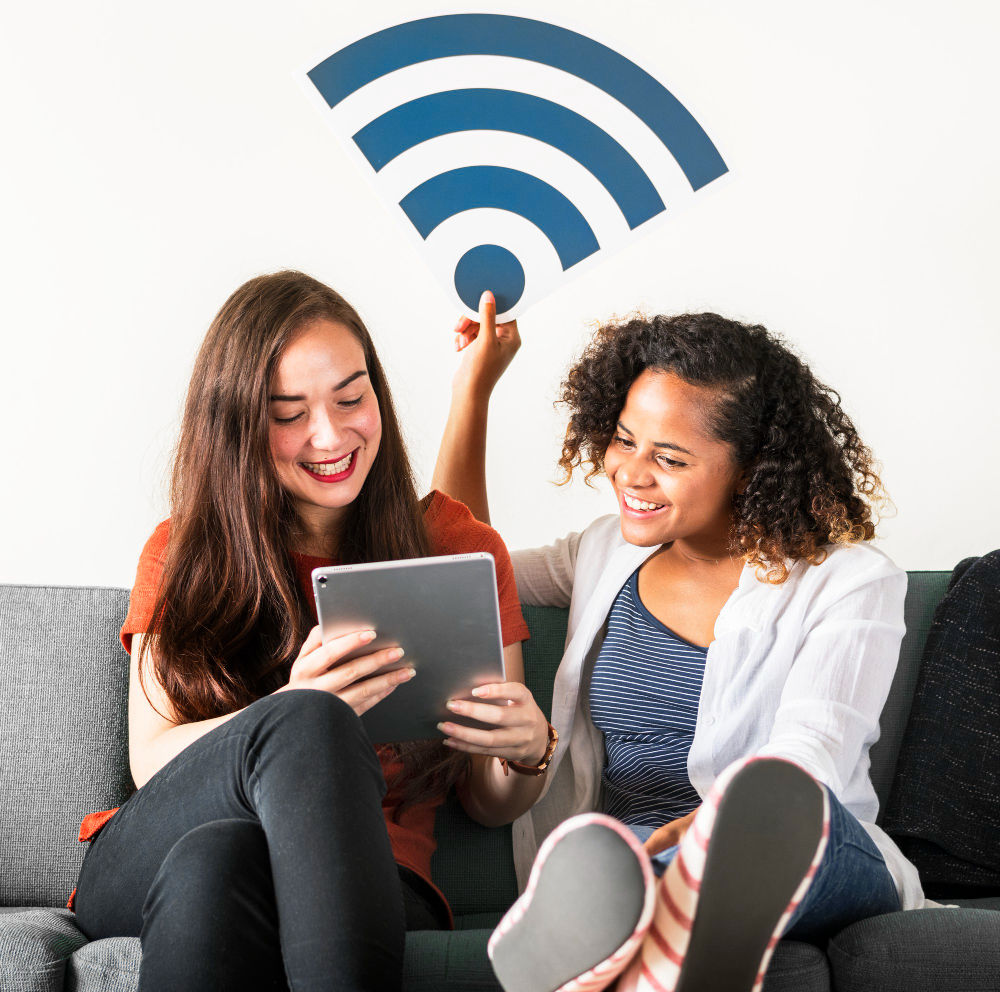 Fast Speeds & Lots of Data
Xtream Internet from Mediacom offers a range of speeds and data allowance at price points that can fit any budget. These speed and data based plans are curated carefully to meet the internet needs of a variety of household sizes. And all Xtream Internet speed tiers are good enough to support a multi-device household. For large connected homes, Mediacom Cedar Rapids, Iowa, offers reliable Gig-level speeds at one of the best promotional rates in the market. Other speed tiers offer 100 Mbps and 300 Mbps for downloads―ideal for small and mid-sized families.
Mediacom is one of the few cable providers that offer up to 50 Mbps for uploads with its Gig plan as opposed to the regular 35 Mbps we see in the industry. Even its starter plan delivers 10 Mbps for uploads. This feature gives the service an edge when it comes to internet needs that require good upload power.
As for data, Mediacom Cedar Rapids ensures each plan offers data in line with how fast a speed it delivers. So the starter plan gets you 300 GB; with the 300 Mbps mid-tier you get 1500 GB; and 1 Gig includes 3000 GB.
Internet Sercurity
All Mediacom Xtream Internet plans come with a robust security suite that provides protection to 5 of your devices.
Total Defense™ Internet Security protects devices from malicious hackers, viruses, malware, spyware, and ransomware along with giving you access to parental controls.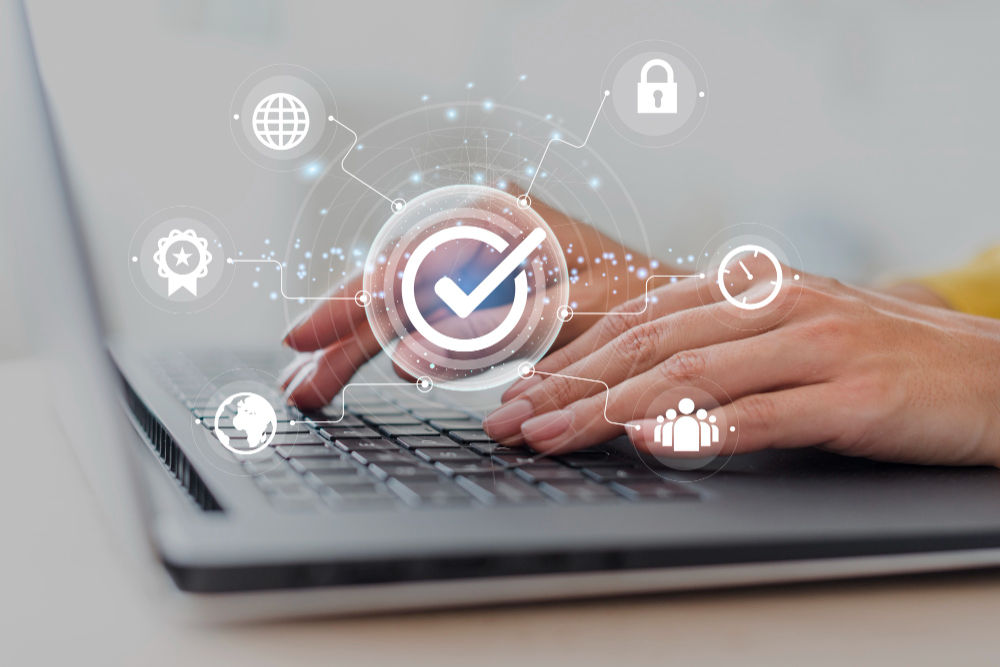 No matter which Mediacom Xtream Internet plan you choose, Total Defense security protects your online experience like a powerful shield so you and your family can enjoy peace of mind.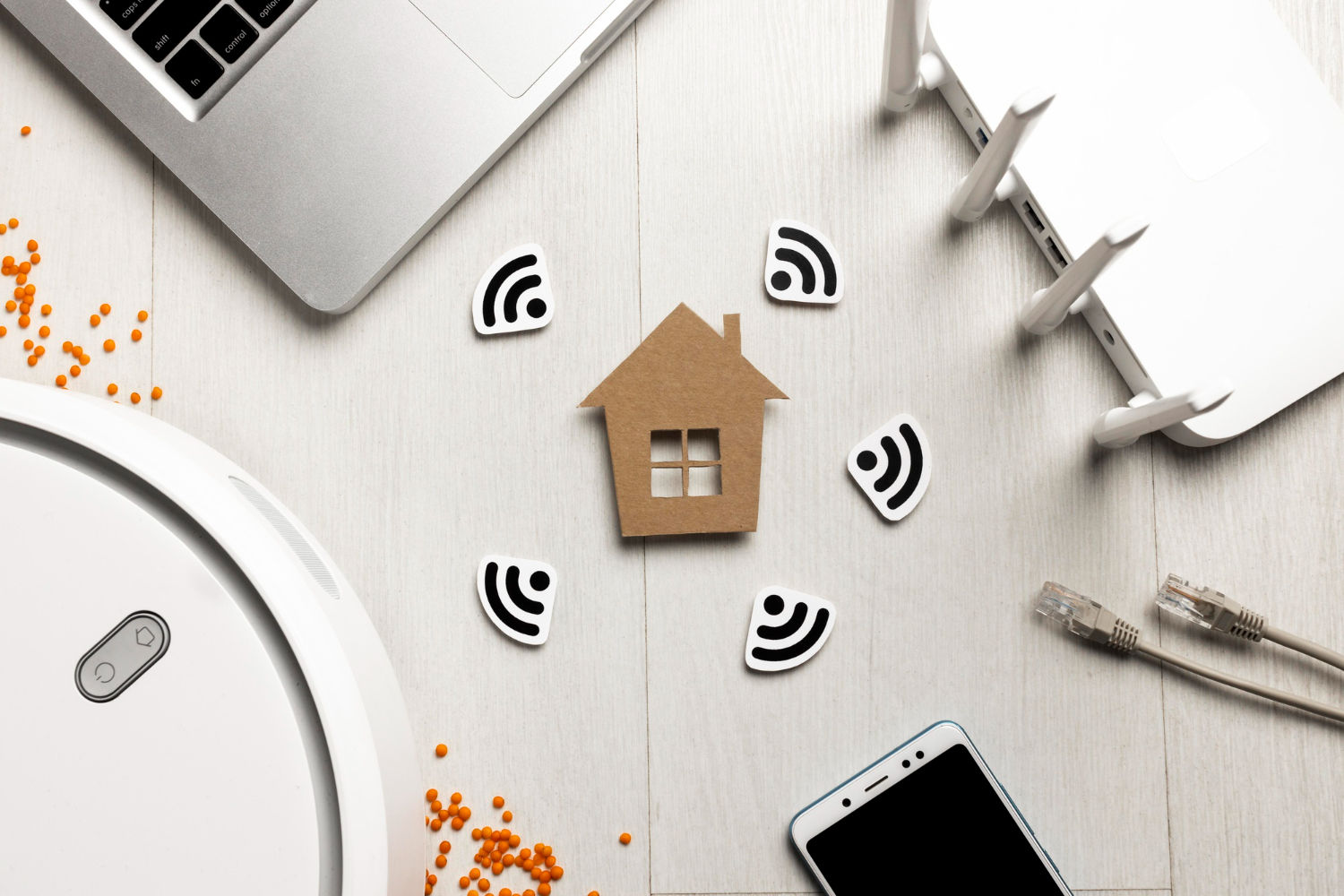 In-home WiFi
Spotty internet coverage that leaves behind dead zones in your house is just not worth it.
Luckily, with Mediacom Cedar Rapids, IA, you don't have to worry about not catching enough signals again. Xtream Internet plans now include 1 eero WiFi extender that delivers comprehensive coverage in an area up to 1500 sq. ft.
The good thing is the WiFi360pro setup is scalable, so if your house is larger, you can add-on more eero WiFi extenders to ensure you receive a strong and stable signal everywhere. With TrueMesh technology used by eero, you'll see significant improvement in your experience of WiFi connectivity around the house.
Mediacom Internet – Unbeatable Prices
Fast and consistent speeds at great promotional prices is what makesMediacom Xtream Internet offers a customer favorite. As we said earlier, the 1 Gig plan is particularly attractive―it gets you all that speed for under $60/mo. for one full year. And, if your internet consumption does not ask for Gig speeds, you can enjoy appealing price points for lower speed tiers too, starting at $24.99/mo. for 12 months.
Mediacom Internet plans do have a contract, of varying lengths, and there is a price hike after the promotional period ends, but this is a common practice in the industry. The good thing is depending on the offer and length of your contract, you may continue to enjoy a discount in successive years―and only in the last year of your agreement you'll pay at the standard rate. Such a contractual arrangement does bring an advantage that is quite unique to how Mediacom does its promotional pricing.
Here is a look at the 3-speed tiers offered by Mediacom Cedar Rapids, IA.
| Plan | Max. Download Speed | Data Allowance | Promo Price* |
| --- | --- | --- | --- |
| Mediacom Internet 100 | 100 Mbps | 300 GB | $24.99/mo. for 12 months |
| Mediacom Internet 300 | 300 Mbps | 1500 GB | $44.99/mo. for 12 months |
| Mediacom Internet 1000 | 1000 Mbps | 3000 GB | $54.99/mo. for 12 months |
*Plus installation, activation, modem rental, taxes & fees. Price includes $10/mo. discount for autopay & paperless billing.
Data effective as of publish date. For the latest plans & prices in your area call at 855-349-9315.
Mediacom TV Cedar Rapids, IA – More Than Just Cable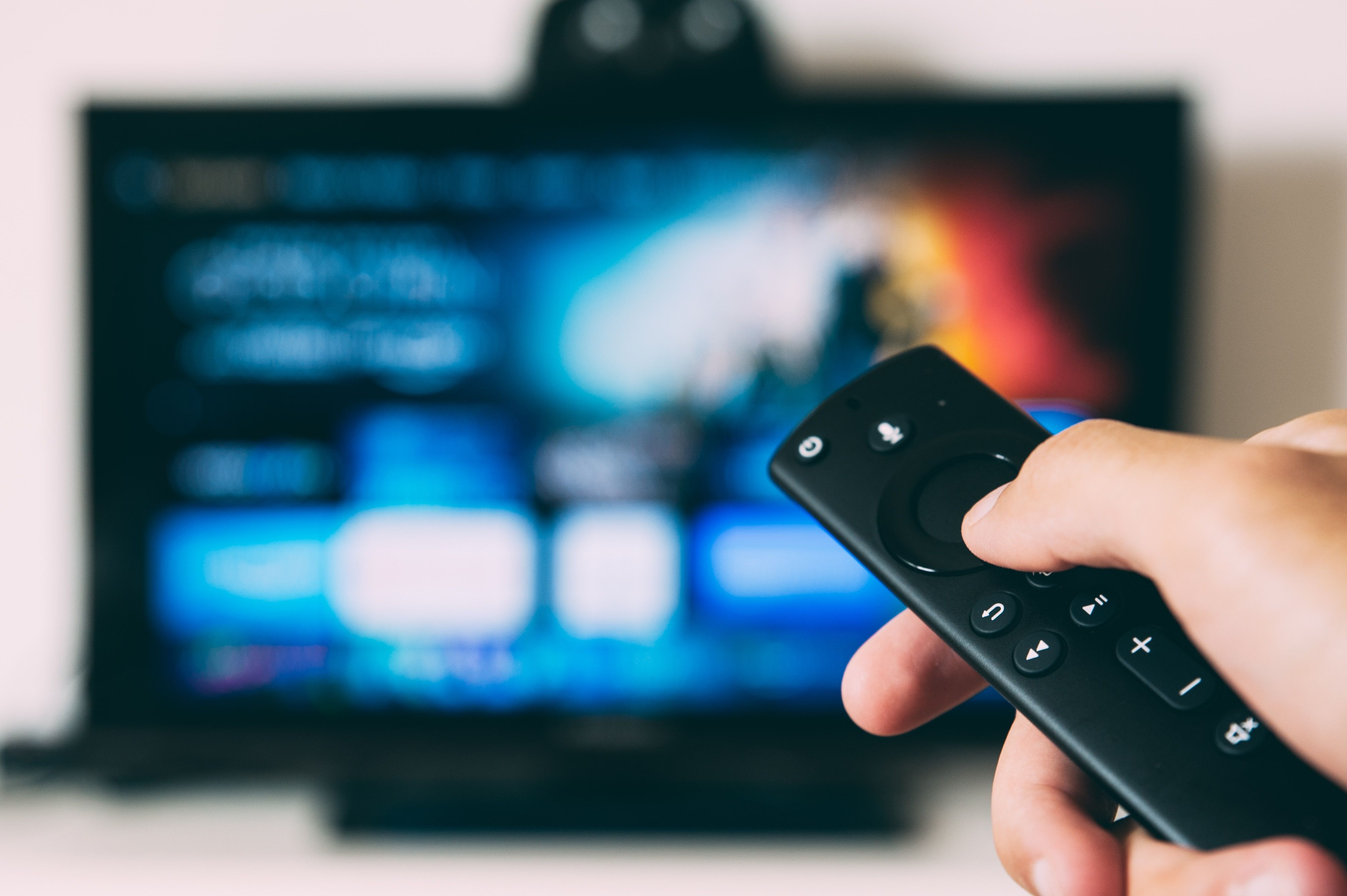 Mediacom in Cedar Rapids, Iowa, offers its best entertainment lineup with Variety TV―over 170 channels that include local, sports, news, kids & family, and entertainment networks that are the most watched in American homes. Plus there is an excellent range of TV features that deliver a contemporary and flexible viewing experience, and you have the opportunity to customize the service to meet your individual preferences.
Here's what sums up Xtream TV from Mediacom:
Mediacom Home Phone Cedar Rapids, IA – Nationwide Connections
Mediacom Phone in Cedar Rapids, IA, comes in double or triple play packages at a discounted rate, and offers unlimited nationwide calling, along with many useful digital calling features such as 3-way calling and voicemail.
The Mediacom home phone provides an excellent backup for your cellular communication, and also helps you cut down on your cellular service costs.
You can stay connected with family and friends anywhere in the U.S., and if you frequently call around the world you can opt for low-priced WorldTalk plans that let you connect in up to 87 countries at a low flat monthly rate.
If you include the Xtream Phone service in your plan, you get:
Mediacom Bundles in Cedar Rapids, IA – More Value and Convenience
If you are looking for cable and internet packages, Mediacom in Cedar Rapids is the top choice―Variety TV and Xtream Internet bundles are popular among customers. You enjoy services at a discounted rate, and receive a reduced overall bill―plus the convenience of having all home services on one bill, and one vendor to interact with.
Here are some of the popular Mediacom bundles that you can pick from. For more information on the latest promo deals in Cedar Rapids, contact Mediacom Customer Service.
*Plus monthly local broadcast station surcharge ranging from $20.36 to $30.54. Activation, installation, modem rental, & taxes also apply. Price includes $10/mo discount for autopay & paperless billing.
*Data effective as of publish date. For the latest plans & prices in your area call at 855-349-9315.
How Does Mediacom in Cedar Rapids Compare?
As we said earlier, although the city has a number of providers serving it, Mediacom primarily competes with another national brand, CenturyLink―the overlap in footprint spreads across many a neighborhood, so it's a choice many have to make. Other wired options include a few local and regional DSL, cable and fiber internet providers, that provide limited network coverage to parts of the city.
Cedar Rapids also has access to a number of wireless internet services, satellite and 5G home, however where wired connectivity is available, it becomes a secondary option, given limitations of speed, data and pricing.
So, if you are planning to move to Cedar Rapids for its dense suburban appeal and its rather conservative lean, take a look at the table below. You'll get a good idea of the coverage span of the more prominent providers in the city, and you'll also be able to glance at connection types and speeds delivered by each.
| Provider | Connection Type | Max Download Speed | Coverage |
| --- | --- | --- | --- |
| Xtream Powered by Mediacom | Cable | 1000 Mbps | 98.8% |
| CenturyLink | DSL & Fiber | 940 Mbps | 96.5% |
| HughesNet | Satellite | 25 Mbps | 99.8% |
| Rise Broadband | Fixed Wireless | 50 Mbps | 94.9% |
| T-Mobile | 5G home internet | 182 Mbps | 99.8% |
| EarthLink | 5G home internet | 100 Mbps | 73.1% |
Which Cedar Rapids ZIP Codes Have Mediacom?
Living in a city where most neighborhoods have 3-4 choices (wired and wireless) for home internet, it can be a little tricky to pick the one that meets all your requirements. If one promises you speed, the other does not ask for annual contracts. Rarely there is a provider that offers you affordable speeds and at agreeable terms and conditions. Mediacom in Cedar Rapids checks off most boxes if not all―and one big plus is its ready availability across the city's ZIP codes.
Mediacom ZIP Codes in Cedar Rapids
Final Note: Is Mediacom in Cedar Rapids, IA, a Good Choice?
Mediacom is one of the fastest providers in the U.S. that has built itself a reputation across urban, suburban and even some rural markets, for providing ready access to reliable high-speed internet. And it makes a great choice for the residents of Cedar Rapids, IA. Especially when your home requires more than just fast internet, it is the top choice. You'd be hard pressed to find comparable cable and internet packages. Plus its ready availability around town guarantees you won't have to switch providers if you move to another Cedar Rapids address.
Evaluate your household needs, use your knowledge of Mediacom to compare with other options, and choose better for yourself. If at all you require pro assistance at choosing the right package, speak to Mediacom Customer Service at 855-349-9315 any time.
Frequently Asked Questions
Is Mediacom available in Cedar Rapids, Iowa?
Yes, Mediacom offers affordable high-speed internet, TV, and home phone services in Cedar Rapids, Iowa. To check on service availability and the latest deals at your address call at 855-349-9315.
Which is the best Mediacom bundle in Cedar Rapids, Iowa?
Mediacom in Cedar Rapids, IA, offers cable TV, internet, and home phone bundles starting at  $112.99/mo. For information on other Mediacom Bundles available at your address, call at 855-349-9315.
More Mediacom City-specific Service Guides