Owned and operated by Warner Bros Discovery, TNT or Turner Network Television is a cable TV network that has been around for ages – since 1988 to be exact. Although it did start out as a television network that would mainly air movies and TV shows, over the years, the type of programming has changed quite a bit. Today, you not only get to enjoy feature films and dramatic TV series but also sports such as NBA, NHL, U.S. Soccer, etc.
With millions of subscribers, TNT is one of the most popular cable TV networks to date. Almost all providers carry it as part of their TV service.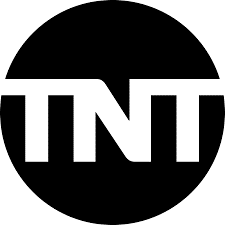 Is Channel TNT on Xfinity?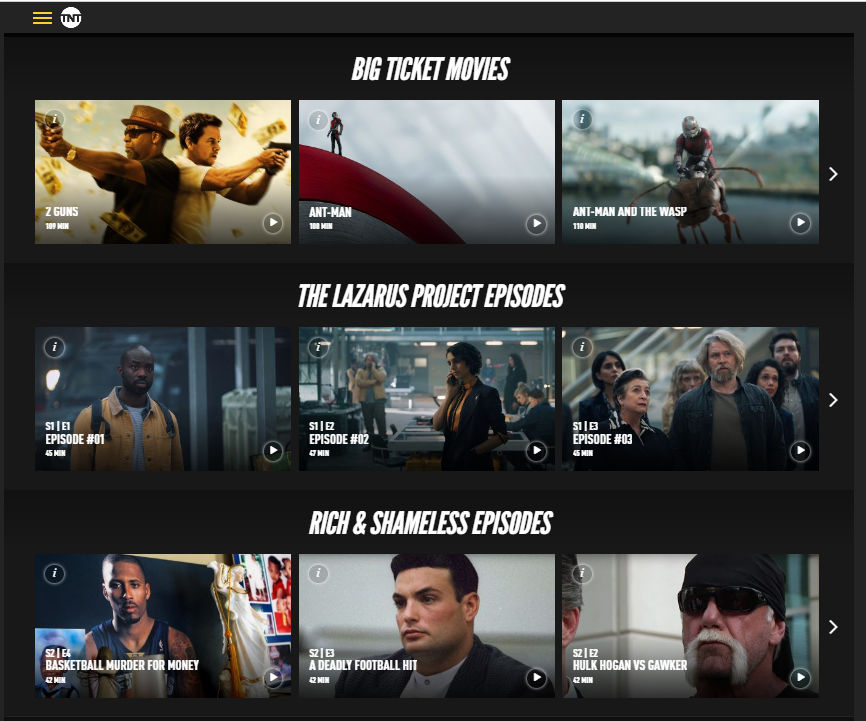 The best thing about choosing Xfinity TV plans is that you get to pick your level of need, budget, and convenience. From the 3 available plans, choose whatever suits your needs and budget the best. Your notion of entertainment is going to take an exciting new turn with the enticement of the futuristic Xfinity televisual experience!
TNT on Xfinity is available with two of the higher-end Xfinity TV plans. To get this channel as part of your service, you can either get Popular TV with 125+ channels or Ultimate TV with a lineup of 185+ channels.
TNT Xfinity Channel Number
TNT is available on Xfinity but the channel number of it tends to vary from location to location. But nothing to worry about as it is the same case for all the networks on the Xfinity channel lineup. If you do want to know about a certain channel number on Xfinity TV, you can go over to the X1 on-screen channel guide to search or ask your Xfinity voice remote for assistance.
Here is a list of the channel number of TNT on Xfinity in some Xfinity-dense areas. If you are not able to find your city in the list below, you can search for it by putting your address here.
| | |
| --- | --- |
| City/State | TNT Channel# |
| Denver, CO | 40 |
| Houston, TX | 36 |
| San Francisco, CA | 37 |
| Chicago, IL | 32 |
| Miami, FL | 42 |
| Newberry, SC | 57 |
| Westminster, MD | 60 |
| Bristol, CT | 35 |
| Rostraver Township, PA | 52 |
| Atlanta, GA | 41 |
What to Enjoy with Xfinity TNT Channel?
With the TNT channel on Xfinity, you can get access to plenty of fun TV shows and movies that are more than enough to satisfy your entertainment needs. The exciting part is that there is a good mix of genres and a wide collection of programming, which means almost everyone can find something to watch and relish.
Let us take a look at some of the most popular current programming options offered by the TV channel at the moment:
Timeless Movies

17 Again

50 First Dates

A Time To Kill

2 Guns

Black Panther

Back to the Future

Bad Moms

Captain America

Joker

Jurassic Park

Man of Steel

Big Ticket Movies

Ant-Man

Beauty and the Beast

Crazy Rich Asians

Godzilla

Star Wars

TV Shows

Alienist

Good Behavior

The Closer

The Lazarus Project

AEW Wrestling

Rich and Shameless

Cold Case

Lucifer

Supernatural
Everything You Get to Experience with Xfinity TV
If you are a new Xfinity TV customer, you might not be able to understand all the perks and features that X1 has to offer. So, we have made a little list for you to figure out everything that you can enjoy with your TV service.  Regardless of the plan you pick, you get to enjoy all of these benefits that come with the service. 
Find more than just live TV on the X1 with the integrated streaming feature that brings your favorite apps to one TV
Get personalized recommendations that fit your taste depending on what you like to watch most so you are never out of options
Separate TV Zones for different types of entertainment to make it more fun. Set up the Xfinity sports zone or kids zone and customize them as you like
Top-notch parental controls, which are very simple to set up and limit unsuitable content from reaching your children. It can also be used to limit kids' TV use and lock several apps
The Xfinity remote is loaded with award-winning voice software and can connect to Xfinity TV as well as the Xfinity Smart Home Makes it easier than ever to get things done, simply with a voice command
The Xfinity DVR is quite smart, recording up to 5 shows simultaneously, and comes with a cloud storage of 500+ GB
Easy to access, download, and use the Xfinity Stream App on multiple devices. Get immediate access to your favorite shows, live TV, and even DVR content, and enjoy it all even on the go
Wrapping It Up…
Watching TNT on Xfinity will take your TV experience to another level with all the fun perks that X1 has to offer. For any further questions and concerns regarding Xfinity TV, reach out to Xfinity Customer Service at 844-207-8721.
Frequently Asked Questions (FAQs)
What Channel Number is TNT on Xfinity?
The channel number of TNT on Xfinity is different in different areas in the U.S. For example, in Denver, CO, Syfy is broadcast on 40, but in Houston, TX it airs on 36. For this reason, you will have to find out the channel number for your address by using your ZIP code.
Does Xfinity have TNT?
Yes, you can get TNT on Xfinity by signing up for the Xfinity Popular or Ultimate TV plan.