Are you tired of missing out on your favorite NFL game telecasts? Would you love to be able to watch everything NFL from the Training Camp and Preseason to the live local and prime time games and the celebrated Sunday Night Football? If yes, the NFL Network is a sure bet.
Watch your favorite teams in action on the big screen from the comfort of your home, or stream live game events on-the-go. With the Preseason in full swing, there could not have been a better time to get ready with a subscription to the NFL Network, just before the next season kicks in.
The Celebrated NFL Network
The NFL Network launched as a sports-oriented pay-tv network based in the U.S. in 2003, and is owned by the National Football League. Its dedication to American Football makes it one of the most sought-after premium sports networks in the US.
The August 12, 2021 preseason game telecast between New England Patriots and the Washington Football team saw an estimated 1.75 million tune in, and NFL bagged the highest TV ratings for a preseason game since 2018. From the looks of it, the network is all set to attract pre-COVID-19 numbers tuning into the NFL Super Bowl this year.
A subscription to the NFL Network, not only gets you exclusive coverage of live action from the field, but everything related to NFL covered in specials, documentaries, and studio shows. Not a surprise, the network is available to over 71 million pay-tv households in the US.
How to Watch NFL on Cox?
As a new or existing subscriber, you can watch NFL on Cox, in a couple of ways. Access select live game telecasts via broadcast TV networks like CBS, FOX, ESPN and NBC, or go all the way and get "everything NFL" with the network itself. But as we said, if you're tired of missing games and switching networks to catch this game here and that one there, an NFL Network subscription is what you need.
Cox Communications includes the premium sports network in its top-tier channel lineup. When you are subscribed to Cox Contour TV Ultimate, NFL Network and NFL RedZone are both included. But, if you hold a subscription to another Cox TV tier, you can add-on either the Sports & Info Pack to get access to the NFL Network, along with other premium sports networks. Or you can go with Sports Pack 2 which not only includes NFL Network, but NFL RedZone as well.
Once you have a subscription to the NFL Network via Cox Cable, you can tune into the game anytime from anywhere on your smartphone or tablet. Just download the NFL Network app, sign in using your Cox credentials, and start streaming. To watch online visit nfl.com/network or nfl.com/redzonetv. And, if you want to make it a family event, tune into the network via your Contour TV box, and have a ball with all the thrilling action on the home-screen!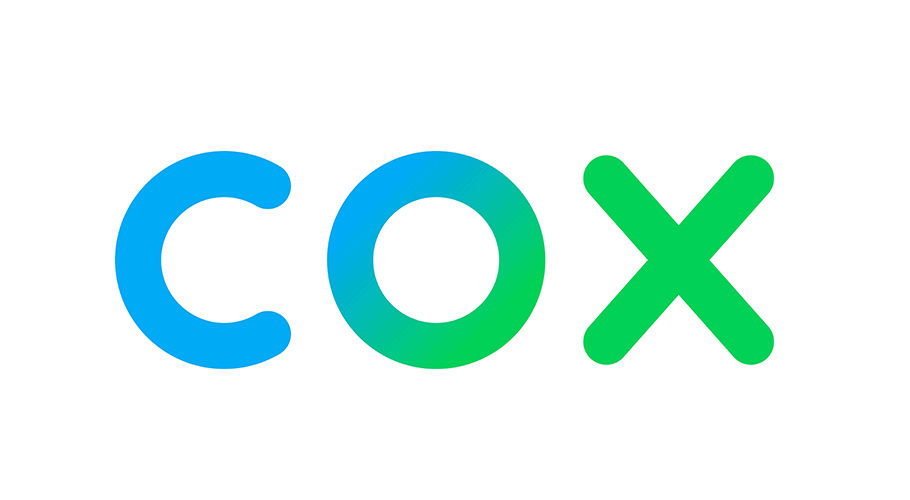 Cox Contour TV Ultimate
250 local and cable TV including premium channels & channel packs
NFL Network, NFL RedZone, HBO MAXTM, SHOWTIME, STARZ, Cinemax, EPIX, MLB Network and more!
1-855-349-3916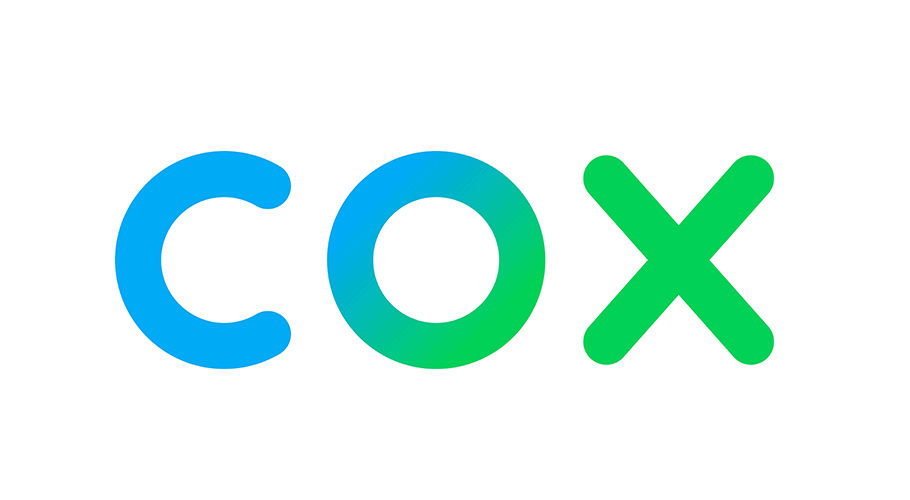 Cox Sports & Info Pack
NFL Network, MLB Network, Outdoor Channel, Tennis Channel, NHL Network, NBA TV, ESPNU, and ESPNews and more
Cox Sports Pack 2
NFL Network, NFL RedZone, MLB Network Strike Zone, Longhorn Network, beIN Sports and more
1-855-349-3916
What Channel is NFL on Cox Cable?
Now that you know how you can include NFL Network to your Cox Contour TV subscription, the next thing you'd need is the channel number for NFL on Cox. The channel numbers on Cox vary from one city to another. Therefore, you must verify the NBC channel number on Cox via the on-screen TV guide.
Alternatively, click here, select your state and city, and get the number for NFL on Cox Cable.
Make the Most of NFL on Cox
There is nothing more beautiful than seeing your favorite players scoring goals. Die-hard NFL fans enjoy live broadcast of the game, even if their team is not part of it. It is an awesome experience to watch every player in committed action. At times, goals are so good, you'd want to watch on repeat. At other times your heart would skip a beat as you watch the defender missing the ball in an attempt to catch it. And, then that anxious wait for the goal to be scored. Eyes glued to the screen as your heart races, until the game is over.
You must share the same sports fever we presume.
So, if your current Cox Cable plan does not include the NFL Network, we recommend you make the most of your relationship with Cox Communications, and choose one or the other option that gets you all the action of the NFL season right when you want. Live or On Demand!
Cox Contour TV Ultimate boasts a great variety of over 250 channels in the lineup. NFL Network, NFL RedZone, top premium entertainment channels, and channel packs are included. But, if you are more of a sports fan, go ahead and pick either the Sports & Info Pack or the Sports Pack 2 to add onto your current subscription, and enjoy all the thrill from the field on your favorite screen.
Still better, if you are not already subscribed to a Cox deal with high-speed internet, pick a speed tier, and bundle it with TV. Get Cox WiFi with the high-end Panoramic Gateway, and stream the game anywhere in the house. Cox Internet service gets you a variety of speed tiers to choose from with value-packed plans.
Time to Get Ready for the NFL Season!
NFL network is the go-to option for all die-hard NFL fans, it's your insight into the world of National Football League. So, if you are not already subscribed to the network, its high time you did before the regular season starts. Contact Cox Customer Service at 855-349-9316 (For Spanish Users: Cox Servicio al Cliente), and upgrade to Contour TV Ultimate or add-on a Cox sports pack to your current Cox Channel Lineup. All you need to do is weigh out available options and pick the one that makes the most sense to you given your preferences.
Frequently Asked Questions
What channel is NFL Network on Cox Las Vegas, Nevada?
You can watch NFL on Cox in Las Vegas by tuning into channel number 317.
What channel is NFL Network on Cox Phoenix, Arizona?
You can watch NFL on Cox in Phoenix by tuning into channel number 301.