Launched in 1998 by Christopher Ruddy, Newsmax is an American cable TV channel that deals primarily with news and opinion-based programming. It is a favorite of a certain demographic in the U.S. especially people with strong views about national politics.
With its strong visions about major issues and clear preference for one side of the aisle, Newsmax is available to millions of subscribers across the United States. It is included as part of both cable and satellite TV services.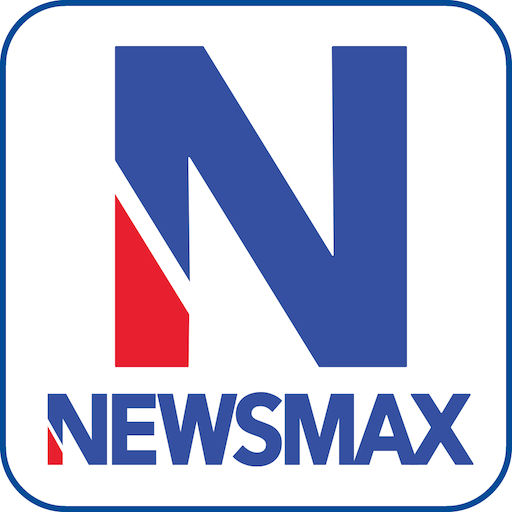 Is Channel Newsmax on Xfinity?
Newsmax on Xfinity is available with the two higher tiers of Xfinity service – Popular and Ultimate TV. Since it is a cable TV channel and not a broadcasting network, Newsmax is not available as part of the starter TV plan.
With Xfinity TV plans, you get quality entertainment that is both affordable and fun. You can take your pick from three available TV plans in all Xfinity service regions. Get whatever plan fits your budget and family needs with up to 185+ channels in the highest tier. People who use streaming more than TV but still want the service for live TV can get TV Choice, which is the starter plan and comes with 10+ TV channels.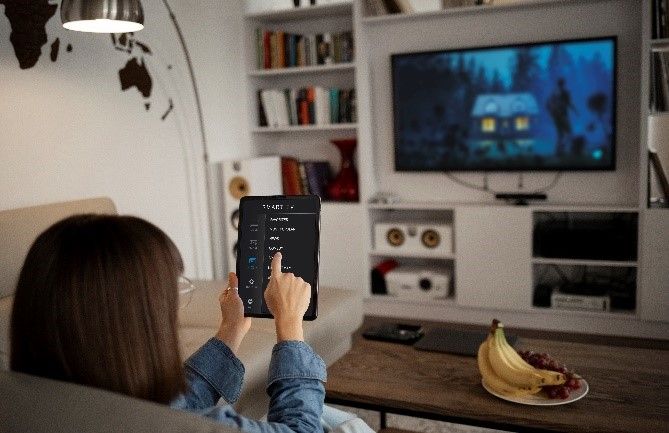 What Number is Newsmax on Xfinity?
The Newsmax channel number on Xfinity is 1115 for almost all of the areas where it is available. It is an HD channel so you can rest assured that all your entertainment would be in the best quality possible. If however, you do not find Newsmax in your lineup, you can check your Xfinity on-screen program guide or ask your Xfinity voice remote to search up the channel for you. Alternatively, you can put your address in this tool to check the number in your area.
Popular Shows on the Newsmax Channel
Most of the Newsmax Channel programming is just news or related to it in some way. There are a bunch of political and opinion-based shows that you can indulge in from time to time. These include but are not limited to:
Eric Boiling the Balance
The Chris Salcedo Show
Greg Kelly Reports
The World Seen From the Vatican
Wake Up American Weekend
How to Use Xfinity TV for the Best Experience?
Xfinity TV or the X1 as it is commonly called, is one of the best TV systems on the market. Not only does it bring you the TV experience you so crave, but does so with an air of modern adjustments. All of this makes your TV experience unique and fun and the Xfinity TV plans add to it with the perfect combinations of entertainment.
Here is a quick look at some of the best features that Xfinity TV has to offer.
A One-in-all Search Tool that browses through all different categories with one single search so you don't have to do it separately
Integrated Streaming in 4K for supported titles collects all your favorite streaming apps so you can just watch whatever you like
Personal touch to recommendations based on your watching trends. Get new suggestions of genres you like to watch so you are never out of stuff to enjoy
Kids and Sports TV Zones promise you an even better experience, every time. With the sports zone, you get your favorite schedule and player stats right on TV. Whereas with the kids zone, you get to make a safe place for kids while they watch online content.
Parental Controls designed to limit your kids from snooping into apps you don't want them to see, as well as filtering inappropriate shows
The Xfinity Remote comes with an award-winning voice-activation function that seamlessly integrates with your TV and Xfinity Home. Simply voice your commands into your remote.
A DVR that can record as many as 5 shows at the same time and comes with over 500 GB of cloud storage.
An Xfinity TV App that is available for download on your favorite devices and gets you premium entertainment at home and on the go.
In the End…
Newsmax brings you up to speed on all the important stuff that is going on in the world of politics. Newsmax on Xfinity is available as an HD channel on the number 1115. It is included with the higher service tiers of Xfinity: Popular and Ultimate TV. You can always stay in touch with the channel on the Xfinity X1 at home or use the Xfinity TV app when you are away from home.
Frequently Asked Questions (FAQs)
Is the Newsmax channel on Xfinity?
Yes, the Newsmax channel on Xfinity is included with the Popular or Ultimate TV plans from Xfinity. These are the mid-tier and the highest tier of Xfinity TV service and carry the channel. However, Newsmax is not included in the starter plan from Xfinity or Choice TV.
Learn more about Xfinity TV or upgrade your plan, through the Xfinity customer service at 844-207-8721.