From the Barbie vs Oppenheimer cinematic wars to the latest Mission Impossible installment to lots of Marvel and DC movies, we saw a lot of great releases in 2023. Needless to say, the year has been great for horror fans as well.
For fans who crave a real horror, dark, and thrilling movie, 2023 holds a long list of great picks. However, to help you decide what you need to watch on your next movie night with friends or family, we have hand-picked the top 7 horror movies of 2023!
Let's dig into the world of the highly anticipated horror movies 2023.
Directed by: Patrick Wilson
Top Cast: Ty Simpkins, Rose Byrne, and Patrick Wilson
Release date: July 7, 2023
The latest installment in the Insidious franchise is meant to put an end to demons by diving deeper into the world of Further. The movie is the direct sequel to the 2013 Insidious: Chapter 2 and mainly revolves around Josh and Renai's son, Ty Simpkins, who discovers deep-seated fears represented by a Red Door. When strange demons start haunting him, Josh and Renai get together to help their son face the demons and put it all to rest once and for all.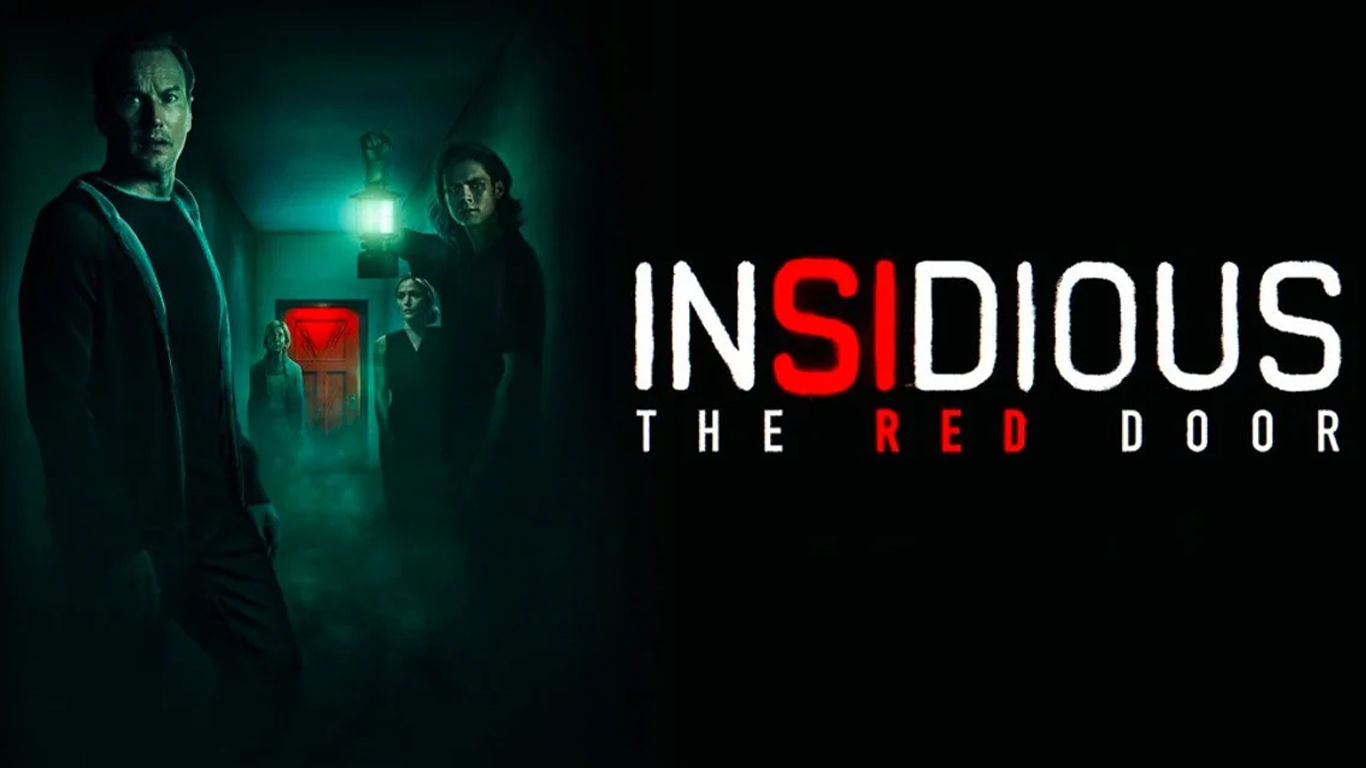 If you have a long weekend coming up, watching the entire Insidious film franchise might just be the perfect way to spend it.
Directed by: Rob Savage
Top Cast: Sophie Thatcher, Chris Messina, Vivien Lyra Blair, and David Dastmalchian
Release date: June 2, 2023
The movie sets off when Lester Billings, a struggling father of 3 dead children, shows up at Will Harper's psychiatric clinic to cope with the grief of the inexplicable loss of life. Billings shares that all his 3 children screamed "Boogeyman!" before being killed by a supernatural creature that preys and feeds on the sufferings of families.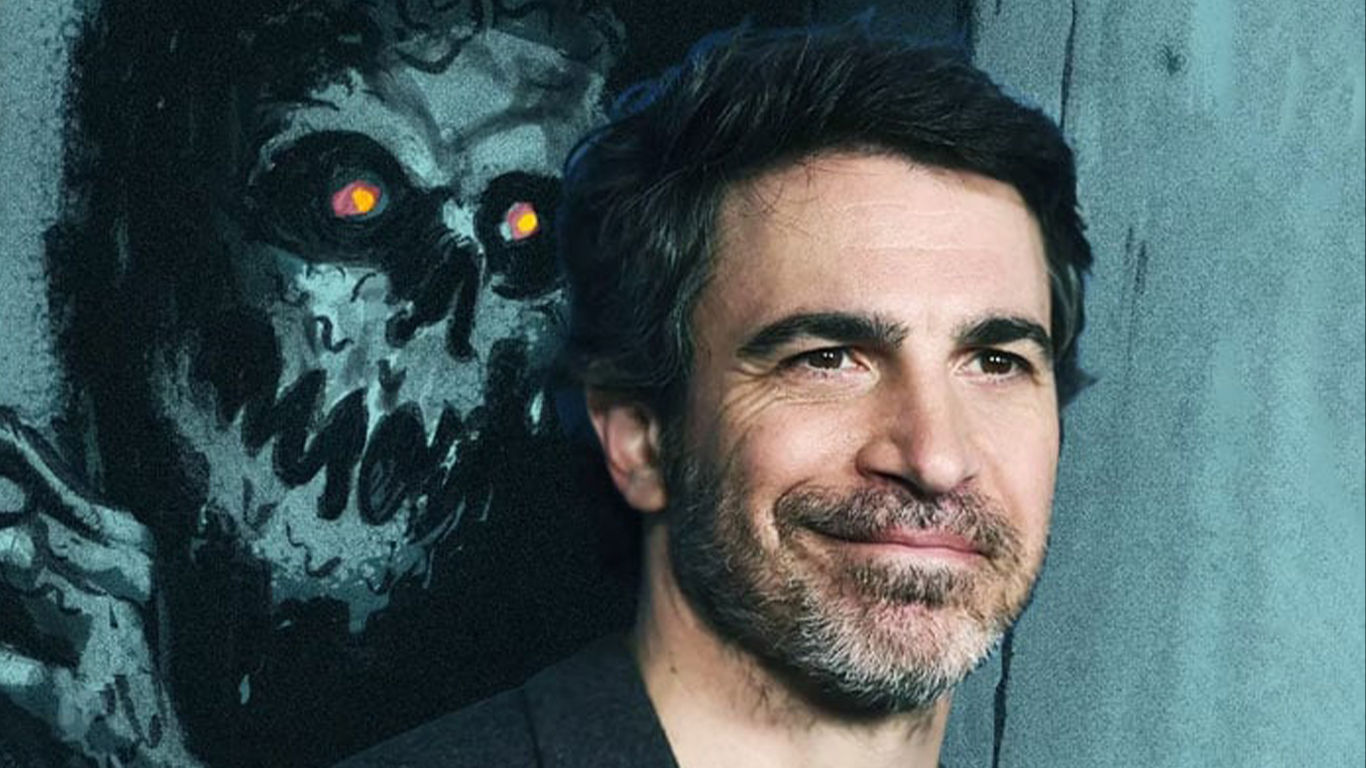 Sometimes, a movie packed with jump scares is what you need to watch, and that is why Boogeyman turns out to be a good watch for most people. It's engaging, bone-chilling, and fast-paced.
Directed by: Matt Bettinelli-Olpin & Tyler Gillett
Top Cast: Melissa Barrera, Jenna Ortega, Courteney Cox, Jasmin Savoy Brown, Mason Gooding, and Hayden Panettiere
Release date: March 10, 2023
Scream is one of the most popular slasher film franchises, and rightfully so. The latest installment in the franchise is Scream VI — which is the sequel to the 2022 Scream and stars most of the cast from the previous installment. In this part, the 4 surviving victims of the Ghostface killings in Woodsboro try to give life a fresh start by moving to New York City. This only lasts briefly, as the Ghostface attacks and killings continue to haunt more and more people.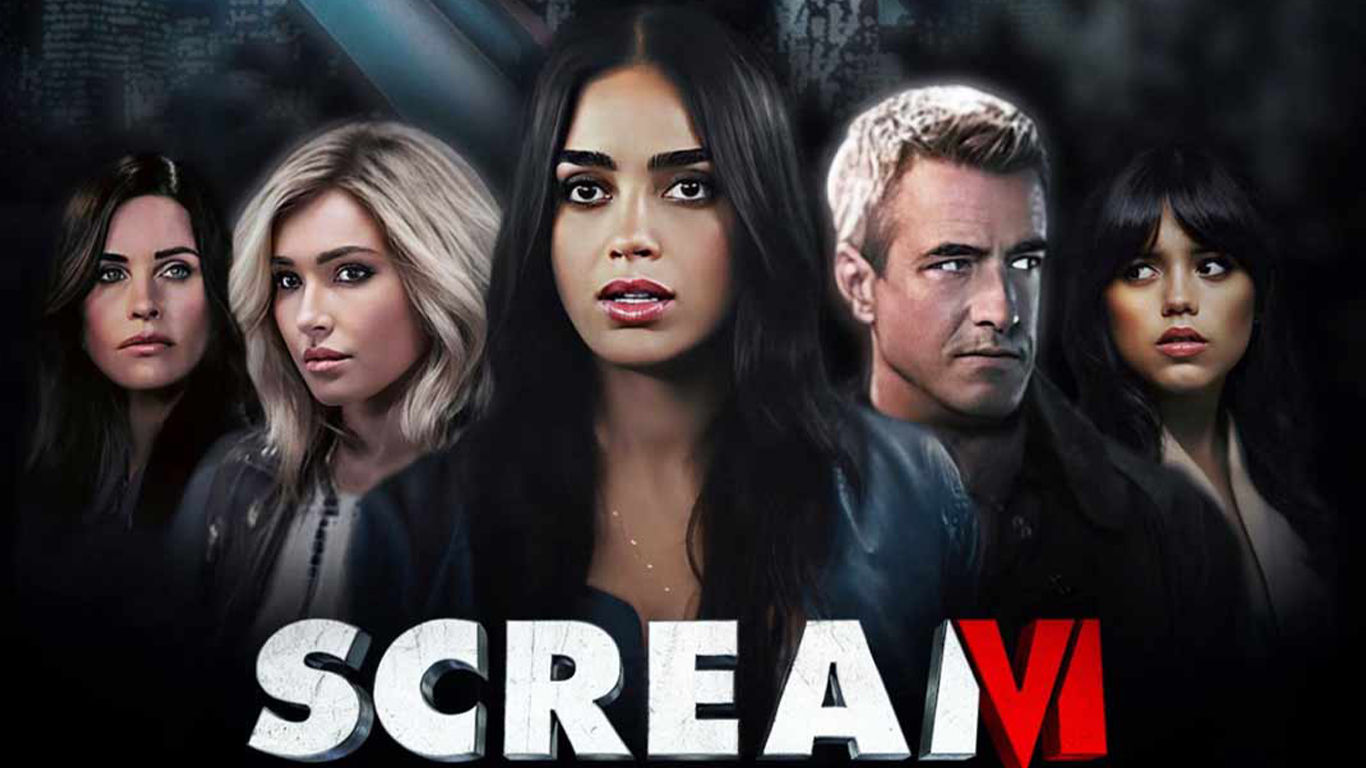 To catch some real mystery, horror, and thrill, the Scream VI is the perfect watch.
Directed by: Matt Angel & Suzanne Coote
Top Cast: Lulu Wilson, Denise Burse, Seann William Scott, and Jill Larson.
Release date: March 11, 2023
Becky, played by Lulu Wilson, develops brilliant survival skills as she hops from one foster family to another all her life. However, after she escapes from an attack on her last family, she moves in with an elderly woman named Elena, who does not attempt to pry about Becky's past. This stability in Becky's life is short-lived when three men from an extremist group attack Becky's house again and shoot Elena dead. The movie paces up when Becky decides to not let this one go and take revenge for what they did to her dear Elena.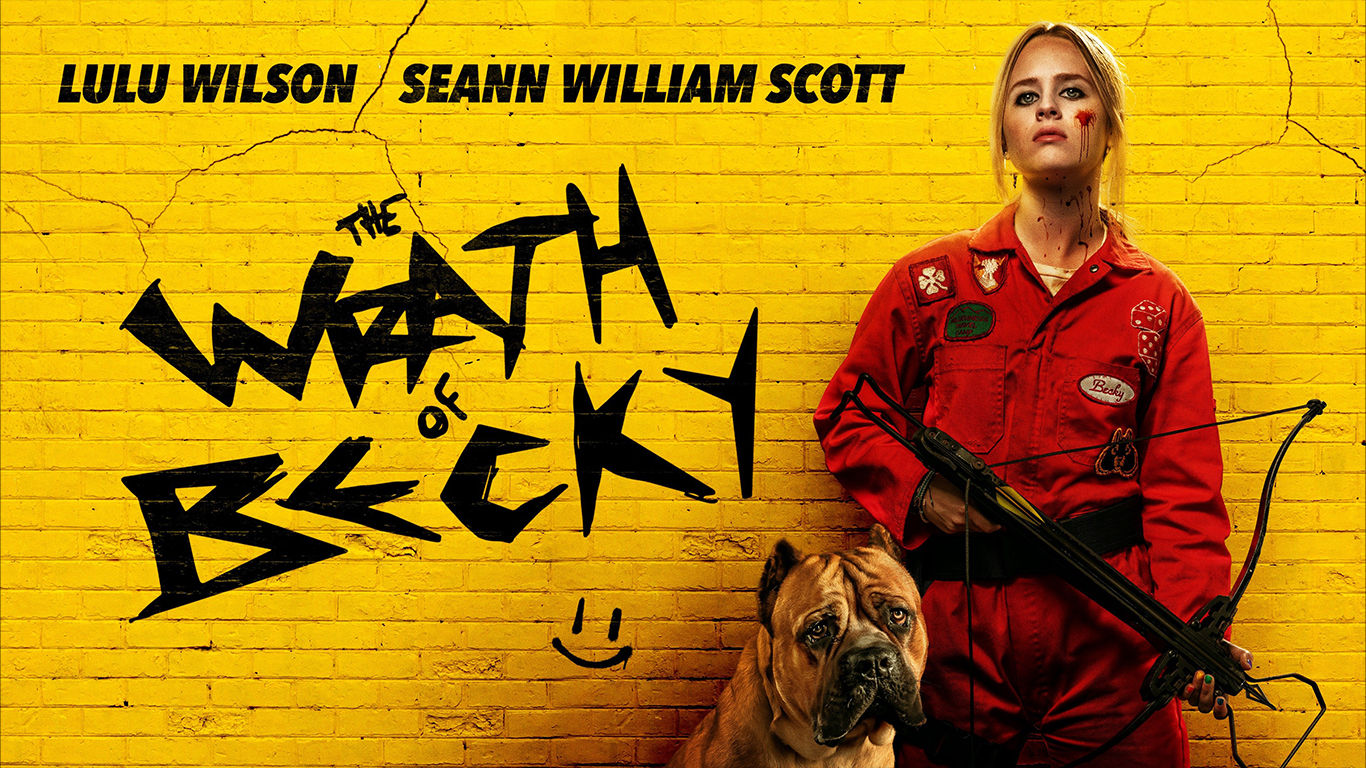 This movie is the right choice for anyone looking for brief moments of humor, phenomenal performances, and unpredictable plot twists.
Directed by: Ted Geoghegan
Top Cast: Anne Ramsay, Ron E. Rains, Jeremy Holm, Larry Fessenden, and Ezra Buzzington.
Release date: March 12, 2023
Things get really out of hand as past secrets come out when 5 military veterans and childhood best friends get together in Brooklyn to host a séance. While the friends gather to help one of their friends grieving the loss of his wife, an unexpected turn of events makes the group experience and face the secret miseries from their pasts too much in real-time.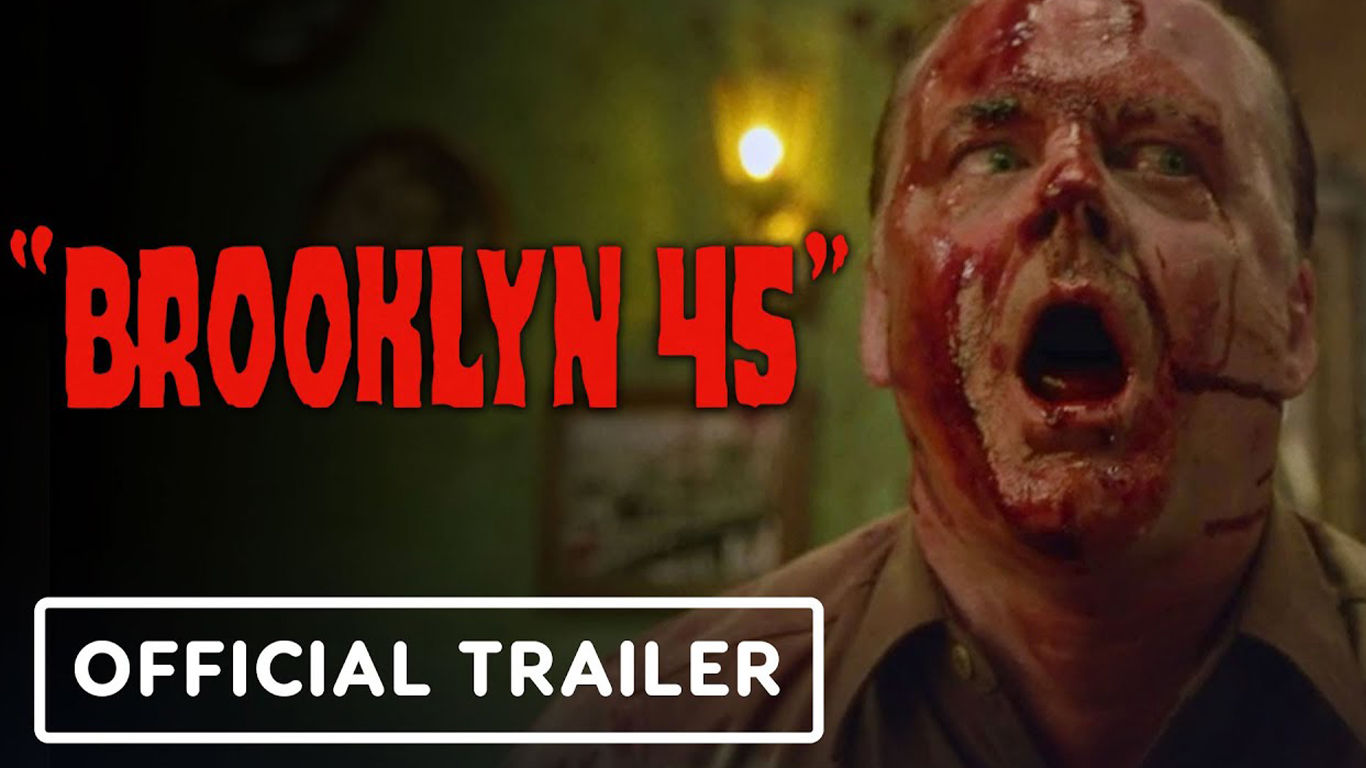 The movie is based on an excellently written screenplay that might take a slow start but you must sit tight, as things will get crazier than one can expect!
Directed by: Michael Chaves
Top Cast: Taissa Farmiga, Bonnie Aarons, Anna Popplewell, and Jonas Bloquet
Release date: September 8, 2023
The Nun II is a sequel to the movie The Nun (2018). The movie is set in a town in France in the 1950s when a priest is brutally murdered by a supernatural and evil being called Valak. As the word spreads out, speculations and horror increase, while Sister Irene comes face-to-face with the demon to protect the town's people.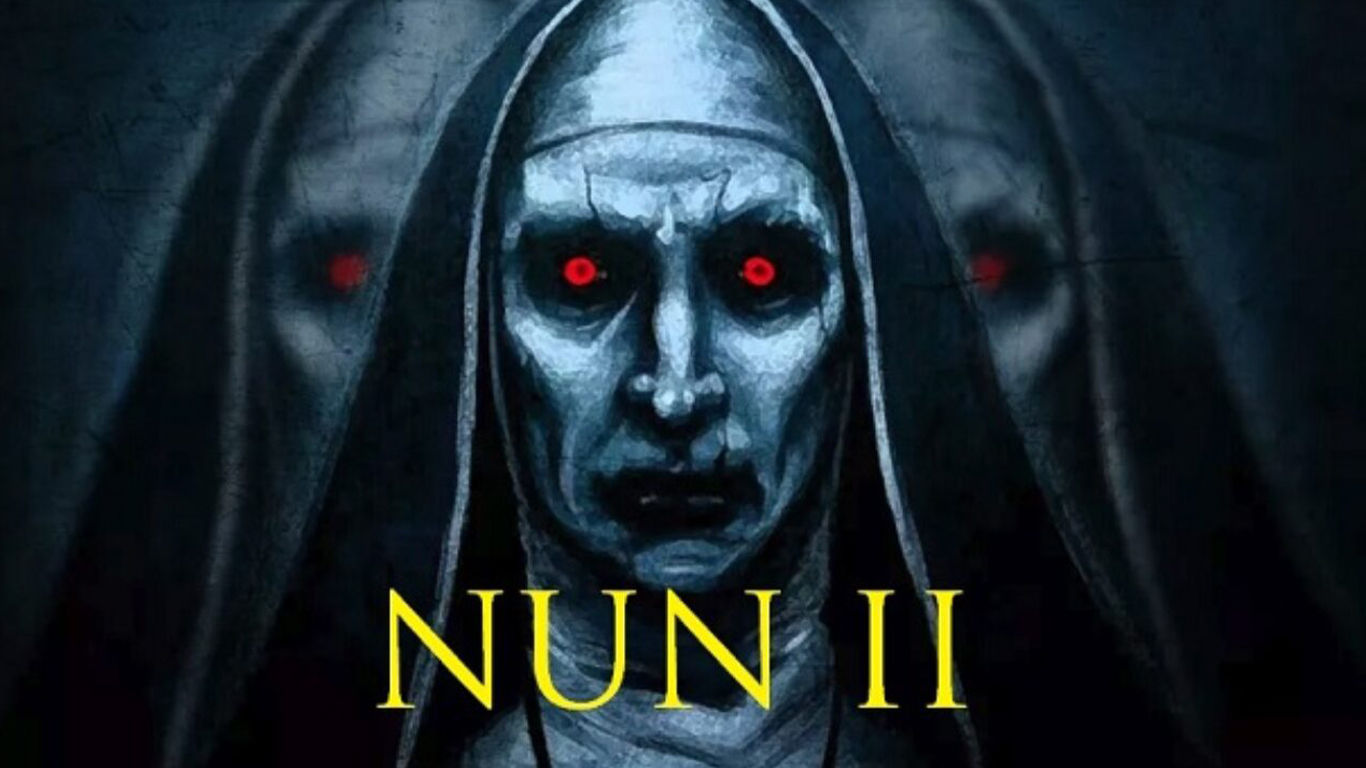 With authentic filmmaking and screenwriting, this full-fledged horror and thriller movie is one of the most highly anticipated horror movies of 2023.
Directed by: Kurtis David Harder
Top Cast: Emily Tennant, Rory J Saper, Cassandra Naud, Sara Canning, Justin Sams, and Paul Spurrier
Release date: October 16, 2023
Borderlining with psycho-thriller, this horror movie is about an influencer's vacation in Thailand that turns into a battle of a lifetime. By trusting a stranger named CW, Madison's vacation, her safety, her relationship, and her career come at stake as CW fulfills her ulterior and darker motives.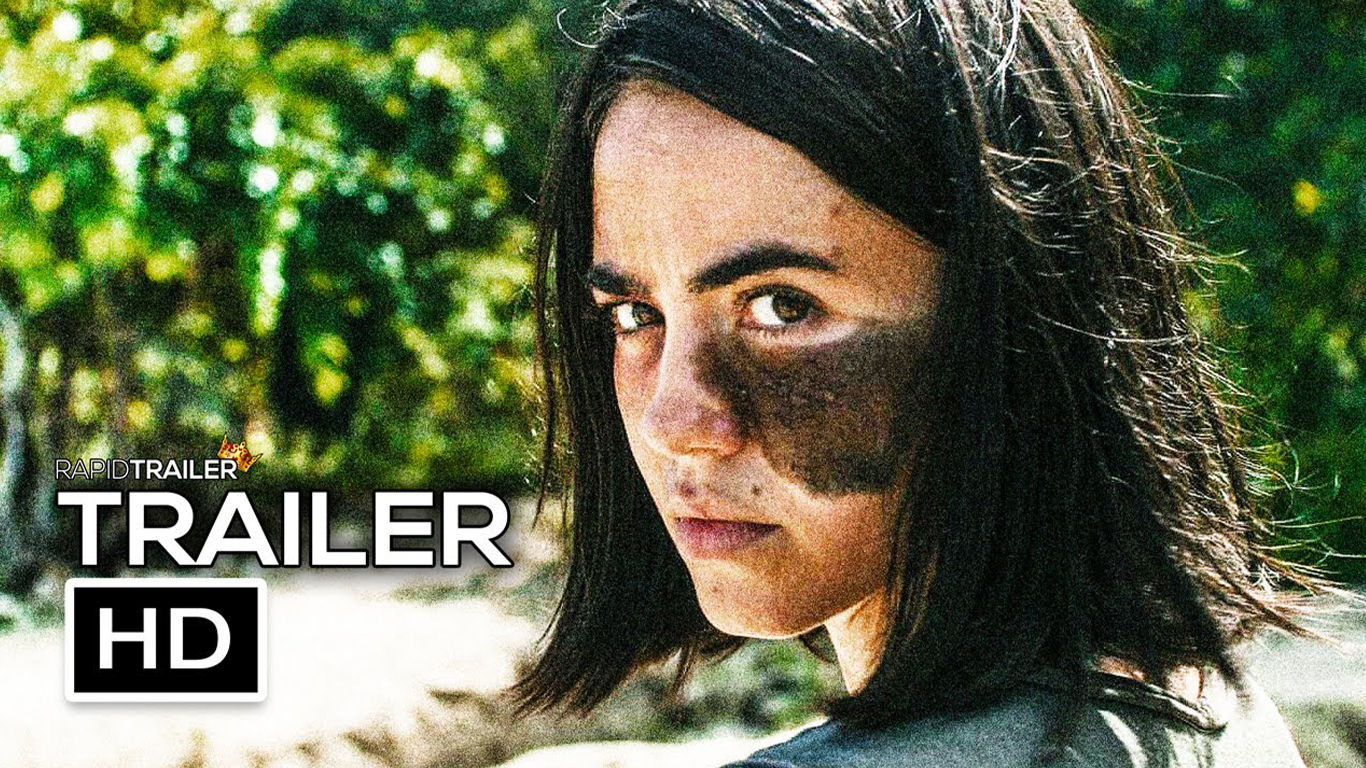 While the movie takes off from a scenic note in Thailand, you will find yourself at the edge of your seat as the story develops and takes dark and twisted turns.
Shudder
Horror movies like the Brooklyn 45 and Influencer are some popular Shudder originals. Shudder is a premium on-demand streaming platform by AMC, and known for its diverse range of horror, supernatural, and thriller movies and shows. Once you subscribe to its monthly service, you will get to enjoy seamless and ad-free horror movies in 2023. The service comes with a 7-day free trial period too!
Tubi
Looking for a budget-friendly streaming alternative to enjoy horror movies in 2023? Tubi will be your one-stop solution. It is one of the best streaming services that comes with a library of over 50,000 movies and shows, some of which are available to access for free!
Without any subscription, you would be able to enjoy HD content on various devices including Roku, Apple TV, Android, Samsung, and Chromecast. On Tubi, you will find content from various studios including Lionsgate, Paramount, and lots more!
MAX
MAX, which was earlier known as HBO Max, is the hub of all great content. It is a complete one-stop library that includes thousands of shows and movies from a variety of genres. MAX is also known for its exclusive theatrical releases that allow subscribers to enjoy newly released content on the same day as it is released in theaters.
Wondering how to enjoy horror content on MAX without breaking the bank? DIRECTV offers free access to MAX for up to 3 months! So, if you want to stream scary movies that are exclusively on MAX, call DIRECTV customer service to learn more about its offerings.
Screambox: Pure Horror
There will not be a more satisfying and better horror streaming service than Screambox: Pure Box. From uncut horror to horror sub-genre, to indie horror and mystery-thrillers, Screambox proves itself to be worthwhile.
You can subscribe to the platform by either opting for its monthly ad-free premium plan or saving a few extra bucks by paying for the service on an annual plan. If you are already an Amazon Prime member, there may be some extra cost savings for you!
We hope that our list of the top 7 highly anticipated horror movies in 2023 helped you decide what you will watch on your next movie night. Horror movies can be a great way to enjoy some fun yet adventurous time with friends and family from the comfort of your couch. With film franchises like Insidious, The Nun II, and Scream VI, you can run a movie marathon the entire weekend!
Make sure you have subscribed to a suitable streaming service in order to enjoy horror movies seamlessly. To learn more about offers and discounts on streaming services like MAX and other premium networks, call BuyTVInternetPhone at 855-349-9328.
What is the best streaming service?
For access to both on-demand and live TV content, DIRECTV via Internet is an excellent streaming option. It offers more than 90,000 on-demand titles and has a range of genres, including horror, thrillers, rom-coms, and dramas. You can subscribe to DIRECTV via Internet for streaming by calling DIRECTV customer service at 855-737-0235.
Where to stream Scary Movie?
You can stream the Scary Movie on MAX. To enjoy free access to MAX and several streaming apps, subscribe to a DIRECTV package by calling 855-737-0235.