With Netflix all set to launch some exciting new movie titles, the year 2023 already looks quite promising. From Rebel Moon to The Old Guard 2, there are some amazing brand-new shiny movies to watch on Netflix. This guide lists all the new releasing Netflix movies together to help you make the most of your subscription.
Read the brief descriptions, shortlist the movie titles you just can't seem to miss, and enjoy a perfect blend of your favorite genres on Netflix. So let's not wait any more time, and get straight to the list.
You People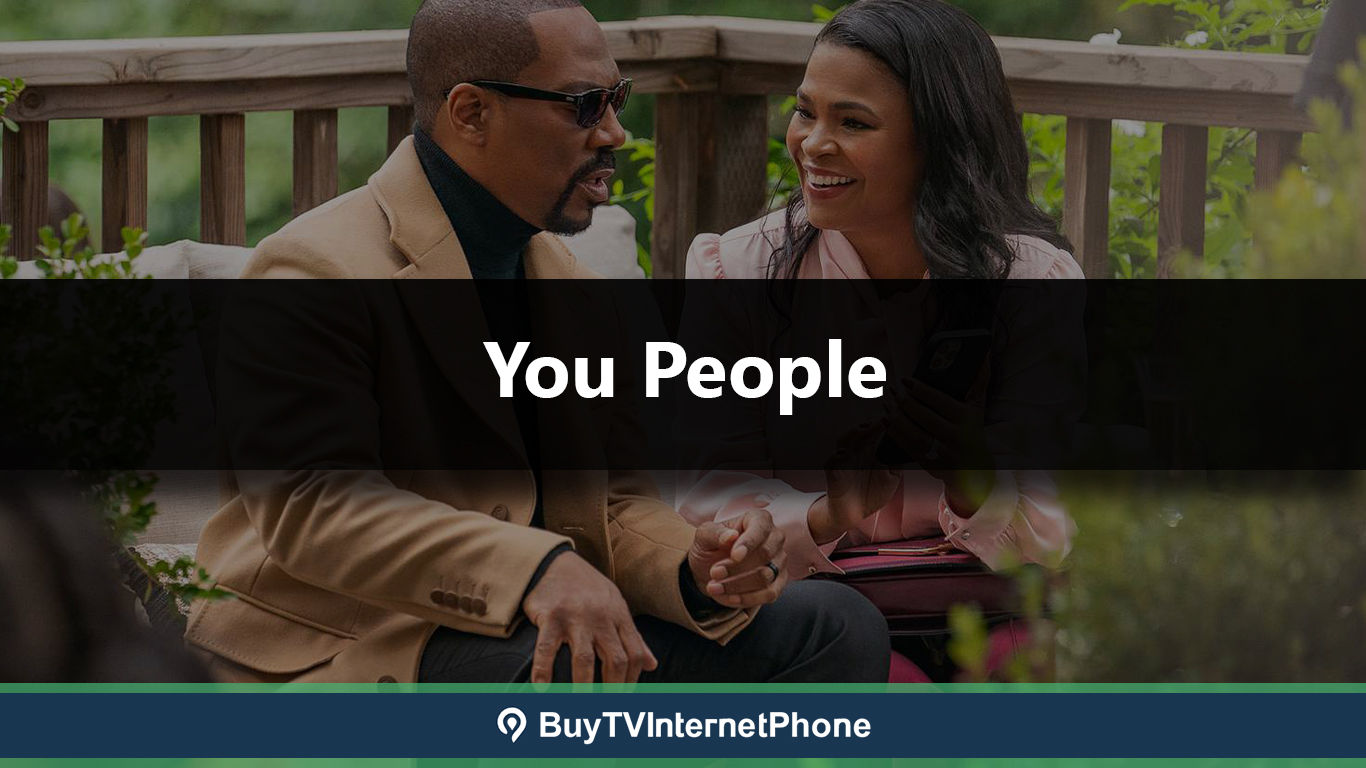 You People is the directional debut of Kenya Barris, who also co-wrote the movie's screenplay with Jonah Hill. This rom-com revolves around the marriage of a young new couple, who find themselves discovering modern love and family dynamics amidst battling the prevailing societal expectations and cultural differences in their marriage. The film offers a refreshing perspective on modern love and marriage, which makes it a must-watch.
The film has a long and star-studded cast, including Jonah Hill, Lauren London, Eddie Murphy, and Julia Louis-Dreyfus. It seems as if Netflix wants to start the year on a high. The release date for You People was confirmed to be January 27, 2023.
Rebel Moon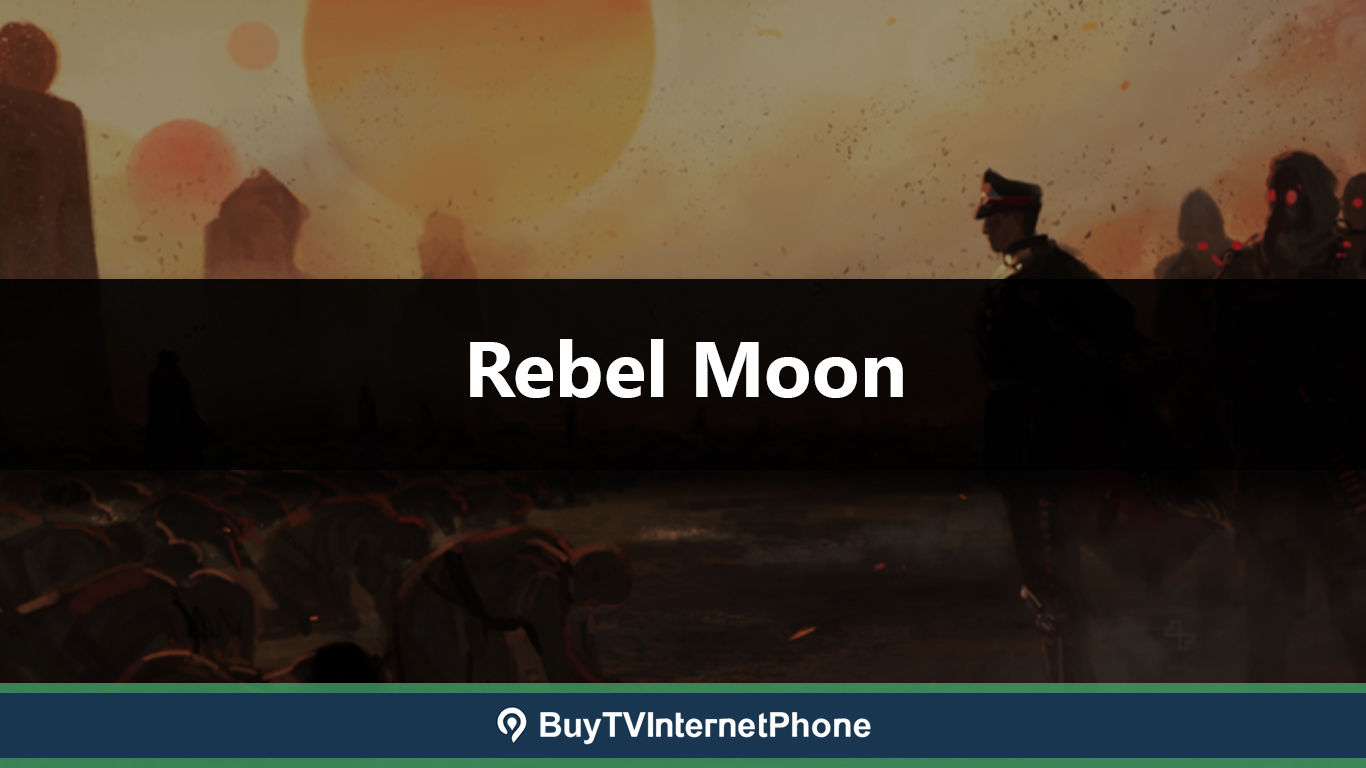 Zack Snyder's epic space opera Rebel Moon is soon going to hit the screens and the audience could not be more thrilled. The released plot synopsis for this movie seems to take heavy inspiration from Star Wars and also the works of the popular Japanese filmmaker Akira Kurosawa.
The story takes place in a peaceful colony on the outskirts of the galaxy, which is under attack from a ruthless regent— Belisarius, and his army. In a miserable situation, the colonists send Kora—a young woman played by Sofia Boutella—with a mysterious past to find warriors from neighboring planets to help the rebels defeat the regent.
Other cast members include Charlie Hunnam, Michiel Huisman, Cary Elwes, Stuart Martin, Jena Malone, and Ed Skrein. The release date for the movie has been kept under wraps so far.
The Killer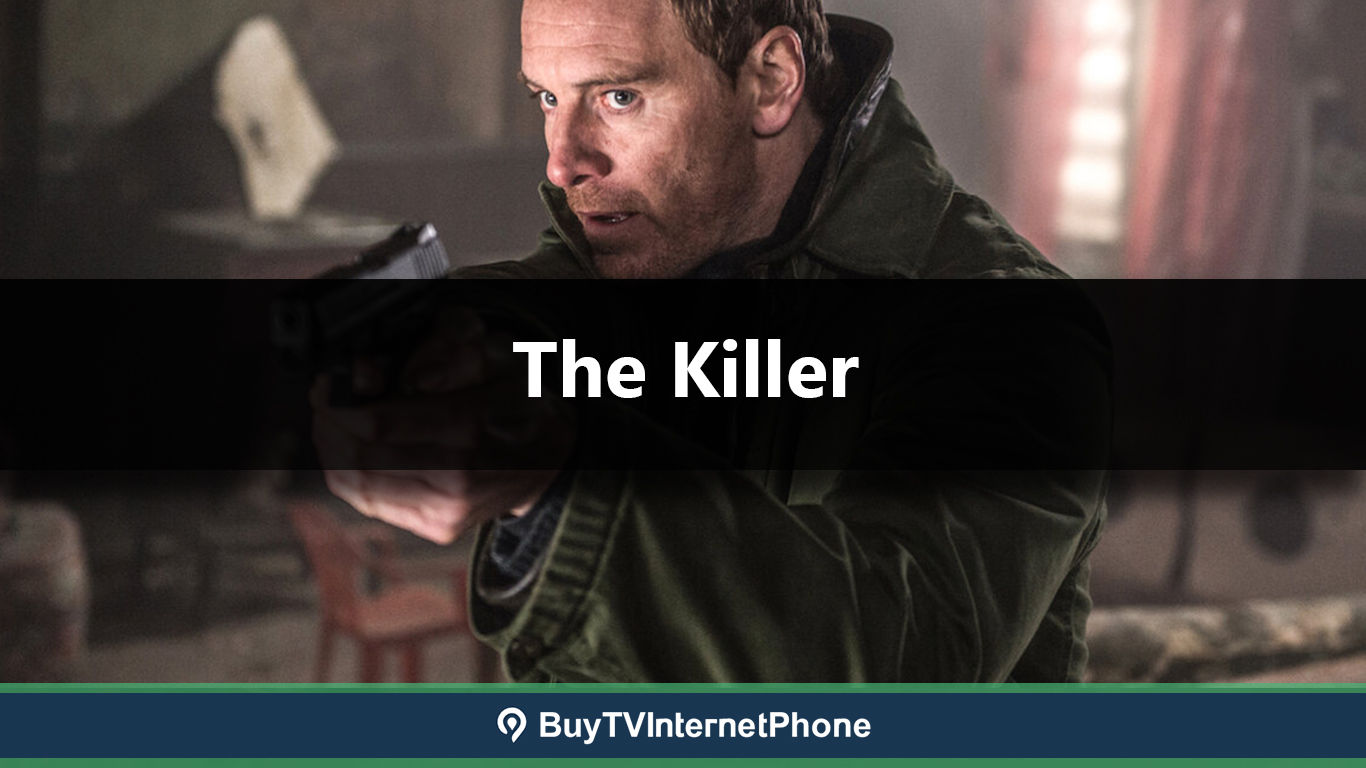 Starring Michael Fassbender and Tilda Swinton, The Killer is David Fincher's forthcoming neo-noir action thriller based on the Alexis Nolent series of French graphic novels of the same name. Michael Fassbender plays a lonely, cold, and meticulous killer in the movie who awaits his next victim in the shadows. However, the more he waits, the more he loses his sanity.
The screenplay for the film is written by Andrew Kevin Walker, who previously worked with Fincher on Se7en. Monique Ganderton, Charles Parnell, Sala Baker, Kerry O'Malley, and Kellan Rhude are some of the other great actors in the movie.
Fincher is critically acclaimed for delivering films that leave his audience on the edge of their seat, and The Killer seems no different. With shooting locations in Paris, Dominican Republic, New Orleans, and Chicago, this movie will be a visual treat. And with Michael Fassbender leading the cast, it should be another stellar performance to his name. The release date for the film has yet to be set; it is still in post-production.
Beverly Hills Cop: Axel Foley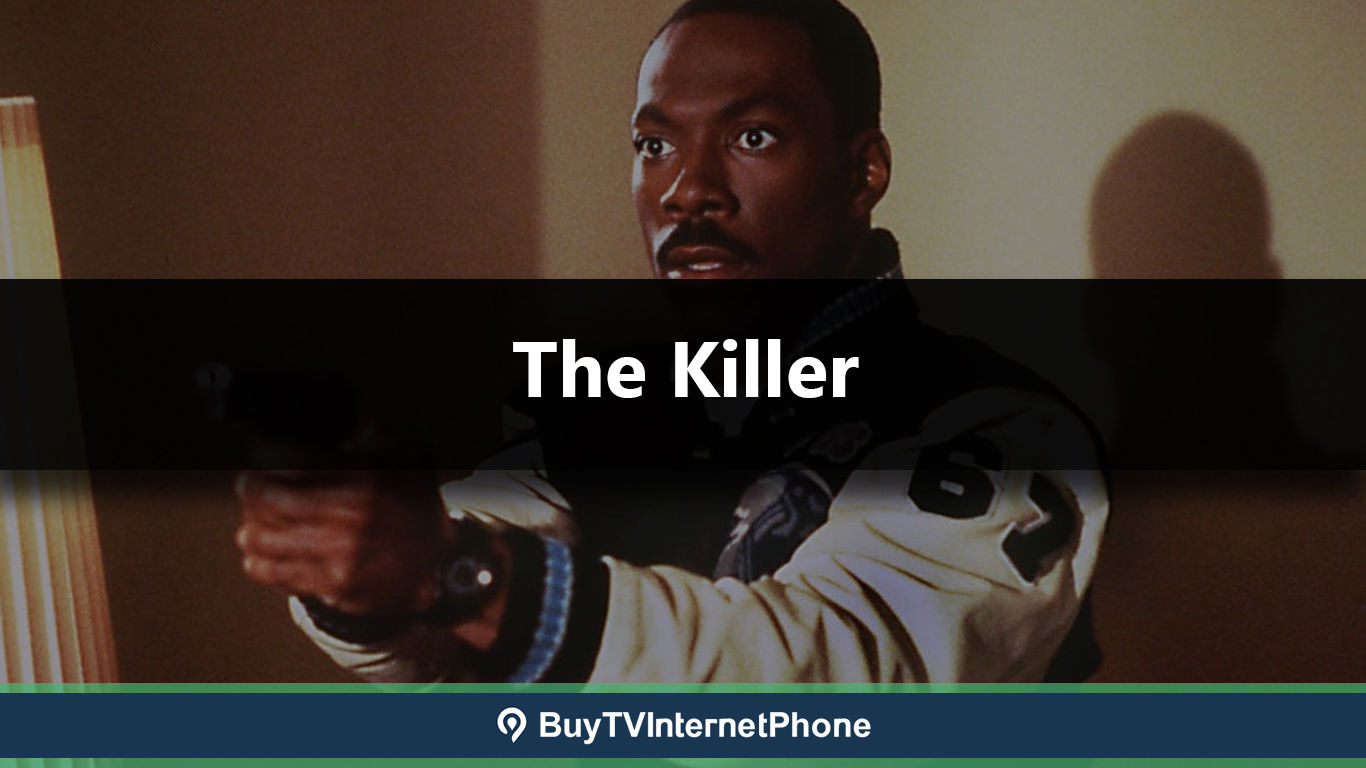 Beverly Hills Cop 4—confirmed to be called Beverly Hills Cop: Axel Foley—brings back Eddie Murphy to one of his most iconic roles of a boisterous, loudmouthed police officer from Detroit for the first time in nearly three decades.
The movie will continue to follow Foley who gets a phone call from an old friend warning him about the safety of his estranged daughter. Foley visits Beverly Hills to meet his daughter and her ex-boyfriend and is caught up between deadly cartels and the corrupted Beverly Hills Police Department.
According to reports, Beverly Hills Cop 4 will feature new cast members Joseph Gordon-Levitt and Taylour Paige. Eddie Murphy is not short of iconic characters but to see him return in one of his longest-running roles after years seems like a breath of fresh air. The film is currently in post-production and Netflix is yet to announce its release date.
Maestro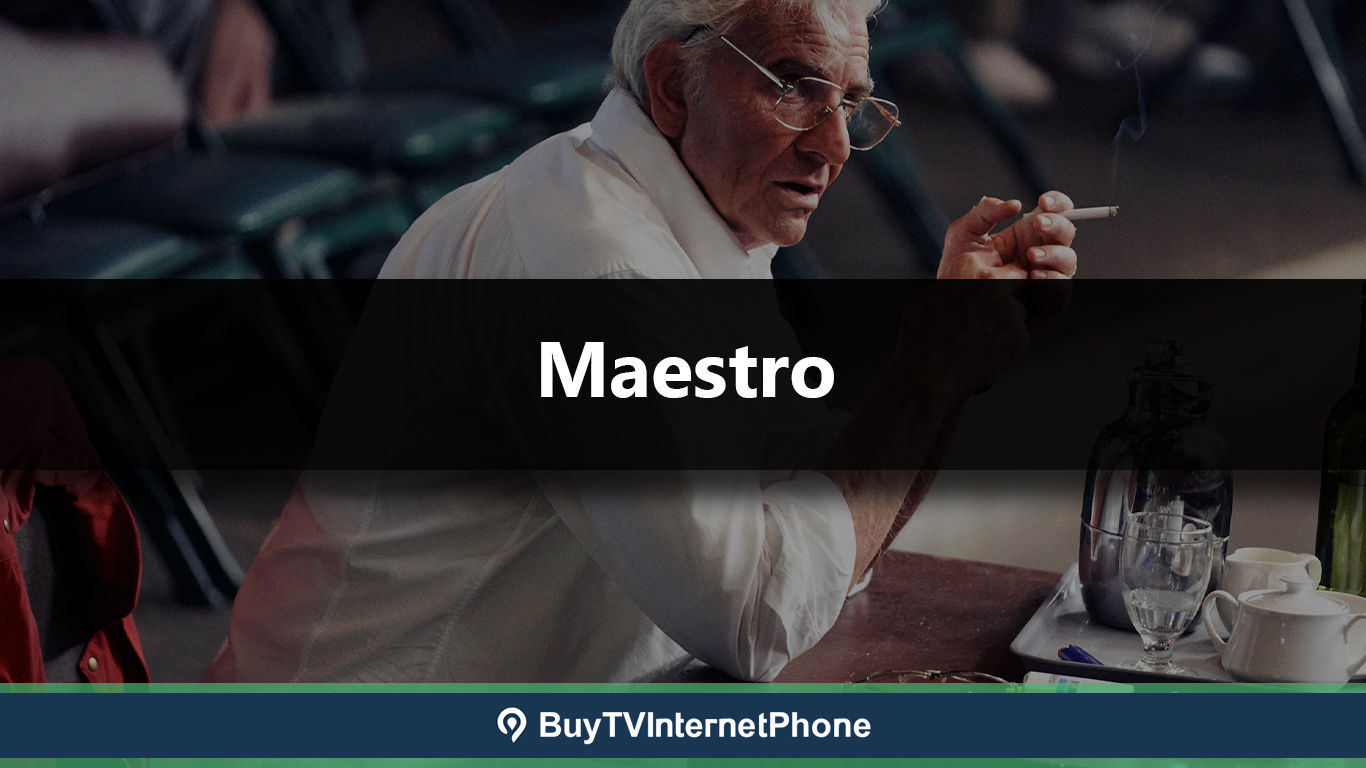 Directed by and starring Bradly Cooper, the upcoming biographical drama Maestro is based on the life of the American conductor and composer Leonard Bernstein. Josh Singer and Cooper co-wrote the screenplay for this highly anticipated movie. The focus of the movie will be Leonard and Felicia Montealegre's convoluted love story, which spans two engagements, a 25-year marriage, and three kids.
In addition to Cooper, Carey Mulligan, Maya Hawke, Jamie Bernstein, Matt Bomer, Sarah Silverman, Gideon Glick, Sam Nivola, and Jeremy Strong will all grace your screen as a part of this movie. The movie is set to release in the fall of 2023.
The Old Guard 2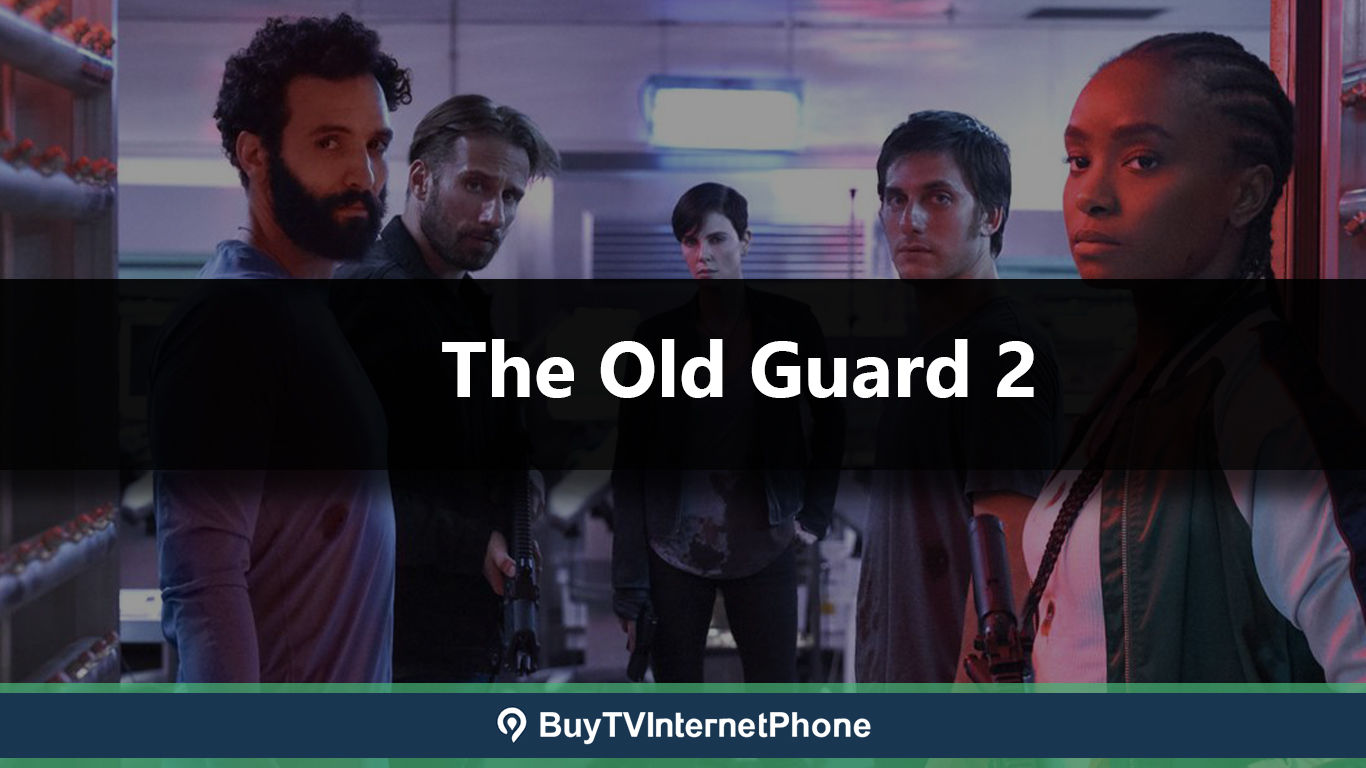 Directed by Victoria Mahoney, The Old Guard 2 is a sequel to the critically acclaimed and widely loved 2020 superhero movie of the same name. With Andromache of Scythia—Charlize Theron—and her squad of warriors returning, the second movie will continue to examine the challenges and tribulations of disputed immortality. It is fair to assume that the sequel will follow the astonishing cliffhanger at the end of the first film.
This is another Netflix title without a release date yet. We hope the sequel lives up to its hype and the legacy of the original.
Havoc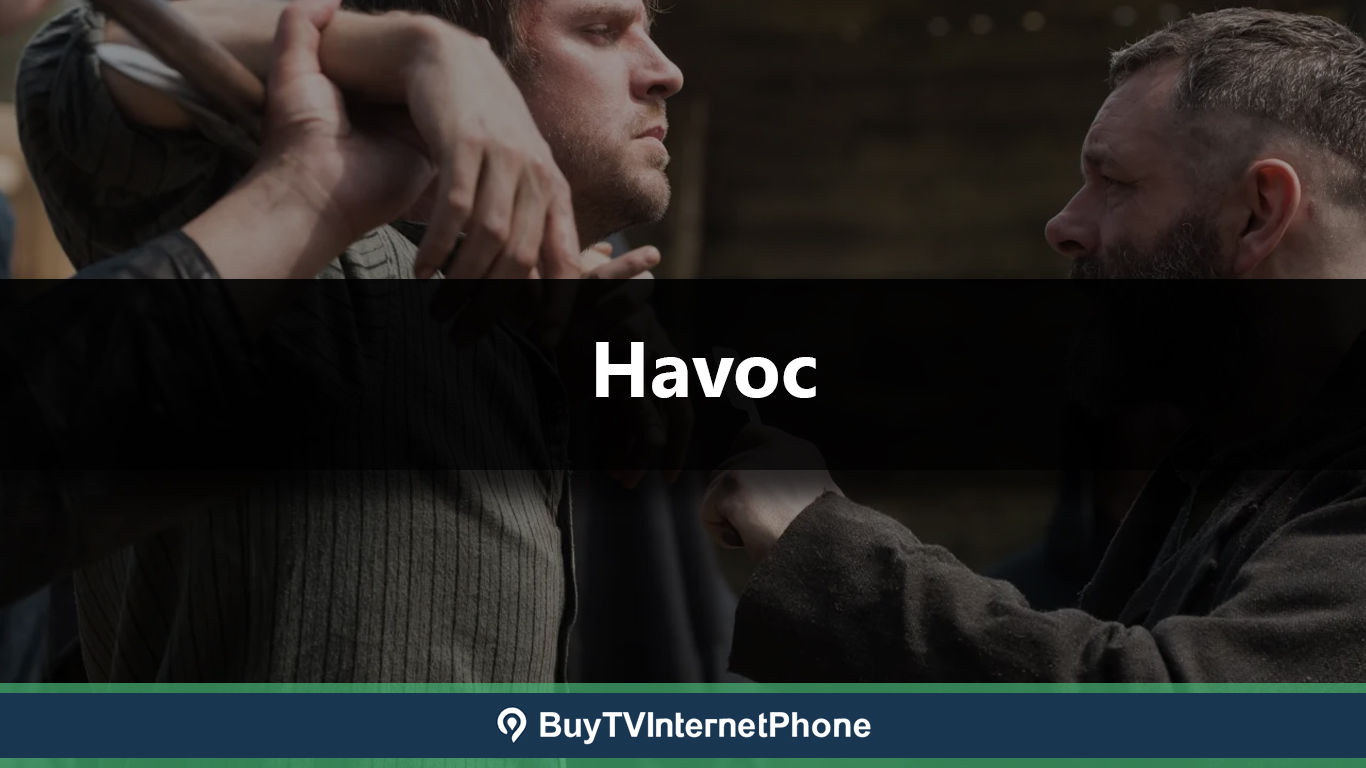 Written and directed by The Apostle's Gareth Evans, this British-American action-thriller Netflix movie stars Tom Hardy in the leading role. Hardy portrays a troubled detective that must fight the criminal underworld to save a politician's estranged son. In the midst, he unravels the deep convoluted web of corruption and conspiracy that afflicts his city.
The movie also stars Timothy Olyphant, Forest Whitaker, Jessie Mei Li, Jill Winternitz, and Luis Guzmán. This will be Luis Guzmán's second role in a Netflix-produced project after his widely applauded role of Gomez Addams in the series Wednesday—based on The Addams Family.
Havoc is expected to premiere on Netflix in the first few months of 2023.
Jeanne Du Barry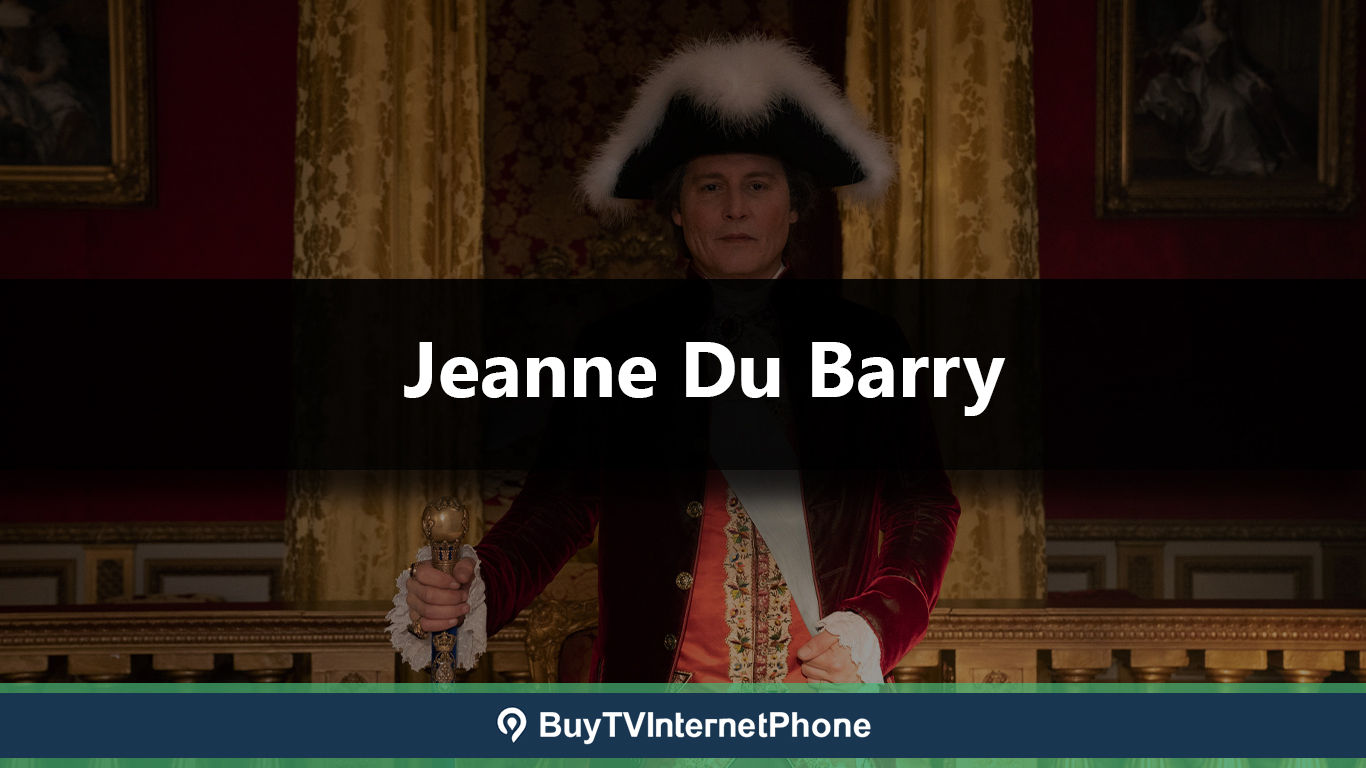 Starring Maiwenn and Johnny Depp, the French film Jeanne Du Barry is directed by Maiwenn herself. The film follows the story of a titular woman and her love affair with King Louis XV.
Jeanne is a young working-class woman who longs for culture and pleasure in her life. She uses her wit and charm to move up the social ladder. And becomes successful in gaining the affection of the king. The King finds his lost admiration for life in Jeanne and falls in love with her in a scandalous affair that leaves the court in shock.
Melvil Poupaud, Pierre Richard, Noémie Lvovsky, Pascal Greggory, and Benjamin Lavernhe are all in the movie's cast. The second half of 2023 should presumably be the projected release date for the film, given that production started in July of this year.
The Mother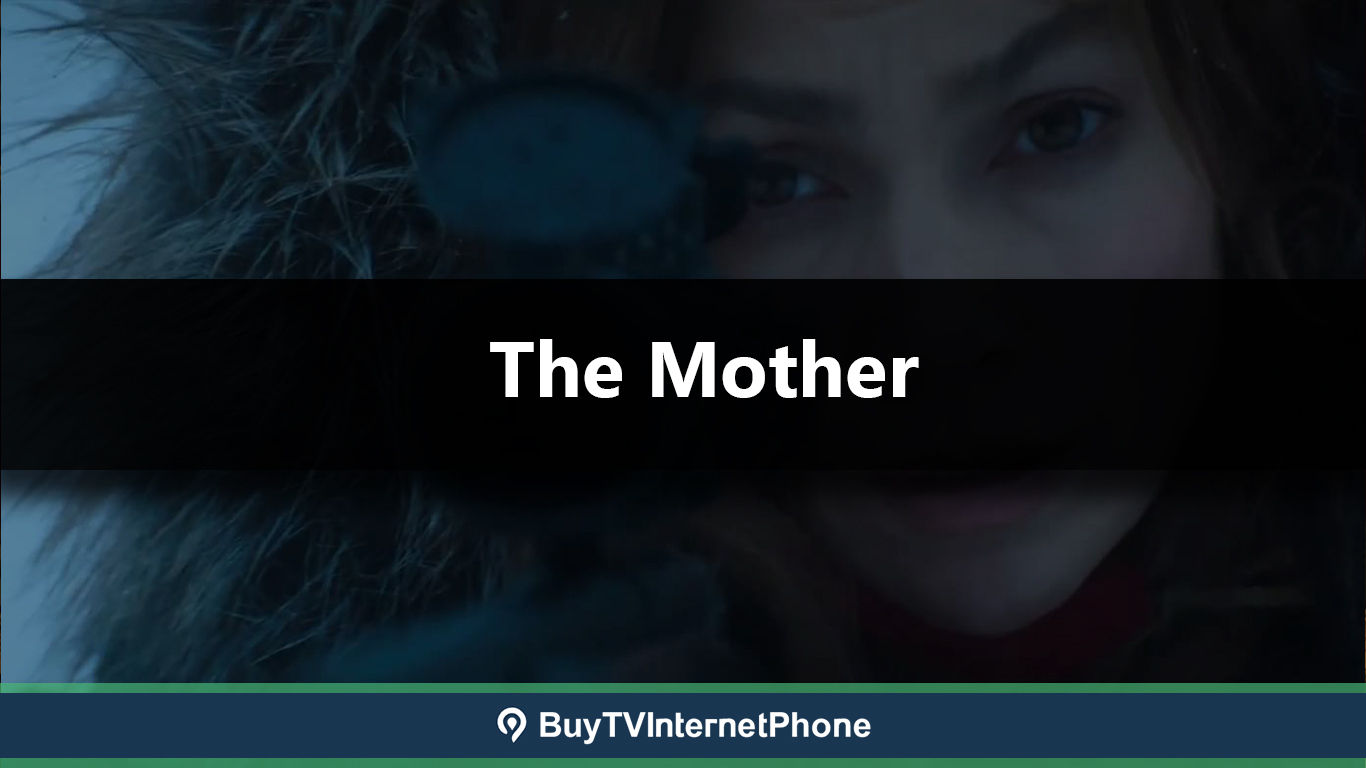 Starring Jennifer Lopez in the lead role, The Mother is an action drama film directed by Niki Caro. This movie follows the story of a former assassin who is forced to come out of hiding to protect her daughter. Confronted with the life she had left behind, the character must give it her all to protect her loved ones.
Along with Omari Hardwick as the FBI agent, Lopez will be sharing the screen with Joseph Fiennes, Gael Garcia Bernal, and Paul Raci. Lucy Paez will play Lopez's daughter in the movie. There is no set release date for The Mother's premiere. However, it was made apparent in the first teaser that the film will premiere in May 2023.
Your Place or Mine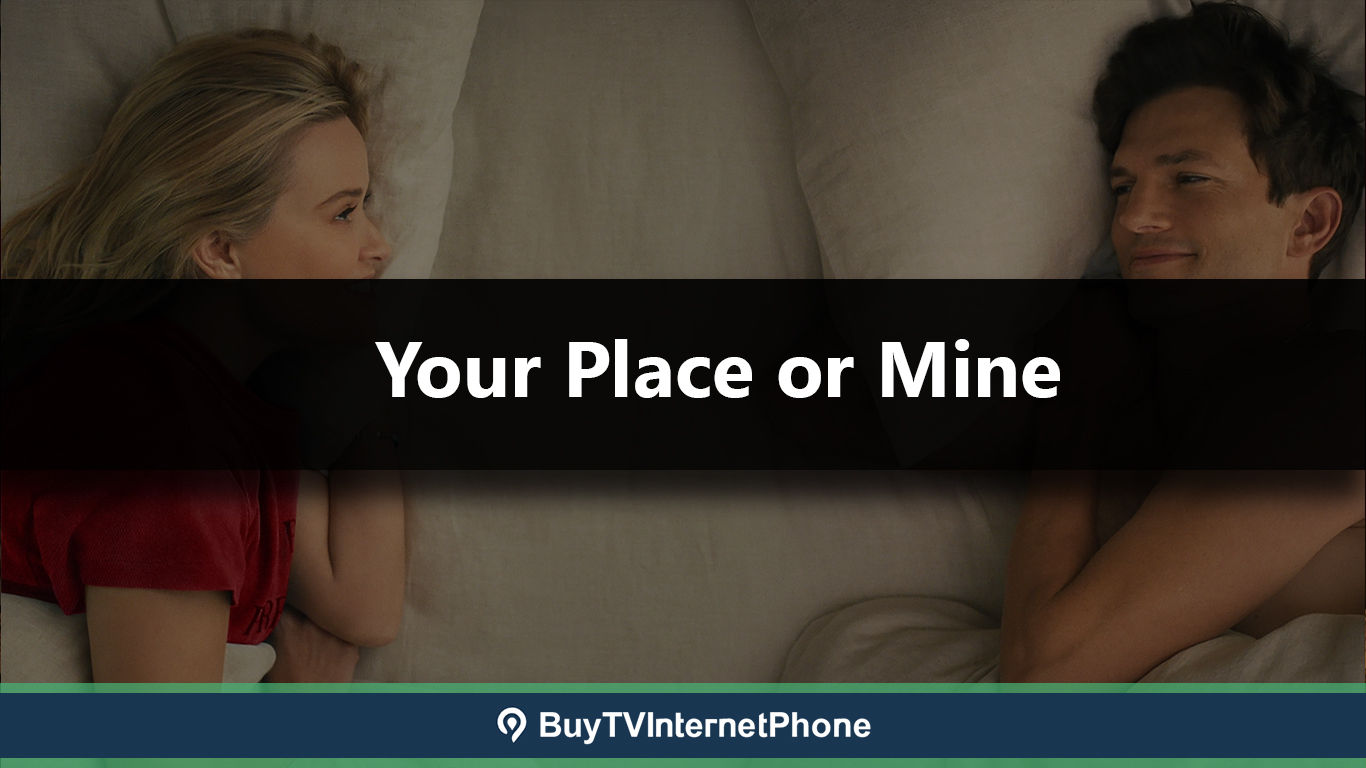 Directed and written by Aline Brosh McKenna, Your Place or Mine is an upcoming romantic comedy starring Reese Witherspoon and Ashton Kutcher.
The movie is a sweet, romantic comedy that revolves around the story of two long-distance best friends, Debbie and Peter. Things take a turn in Debbie's—Reese Witherspoon—life when she chooses to pursue a lifetime dream, and Peter—Ashton Kutcher—agrees to take care of her teenage son. Hilarity ensues.
This is one of those feel-good Netflix movies you can watch to turn a bad day around.
Is Your Internet Connection Good Enough for Streaming?
You cannot have a smooth streaming experience without a good internet connection. If you are a movie buff, we'd recommend you invest in a fast and reliable internet service provider, so you can seamlessly stream HD videos on multiple devices without any lags.
And if you want to learn about the best internet deals at the best prices in your area, simply grab your phone and dial 855-349-9328. Our experts will provide you with all the accurate information accordingly. They may even help you subscribe to the best internet for streaming according to your needs and budget.
There You Are!
We all deserve a little time to relax and unwind—and nothing beats stress like a movie marathon with your loved ones. In this article, we've shared some of the most anticipated movies releasing on Netflix this new year. Our guide contains a blend of genres, so there is something for everyone to look forward to. Plan a fun weekend out with friends or wait for these interesting titles to come on OTT. Happy Watching!