Television and entertainment continue to evolve every single day. From black and white to color television, the journey has been quite interesting. Today, there is a rising trend of cord-cutting with VOD platforms becoming more and more popular. While the use of conventional cable television has taken a certain hit in numbers, 48% of American households are still paying for cable TV subscriptions. Currently, there are more than 72 million cable TV subscribers in the U.S., of which over 35 million subscribers belong to the top seven cable companies in the country.
One of the biggest charms of cable television is the unique channels and variety of programming you can find on it, which makes it a likable option among users.
If you want to have all your favorite entertainment options in one place, Xfinity TV gets you a cable experience just like that. Watch live channels and the news, catch up on the latest sports with the Xfinity Sports Zone, and toggle between your on-demand content and apps on the simple X1 interface.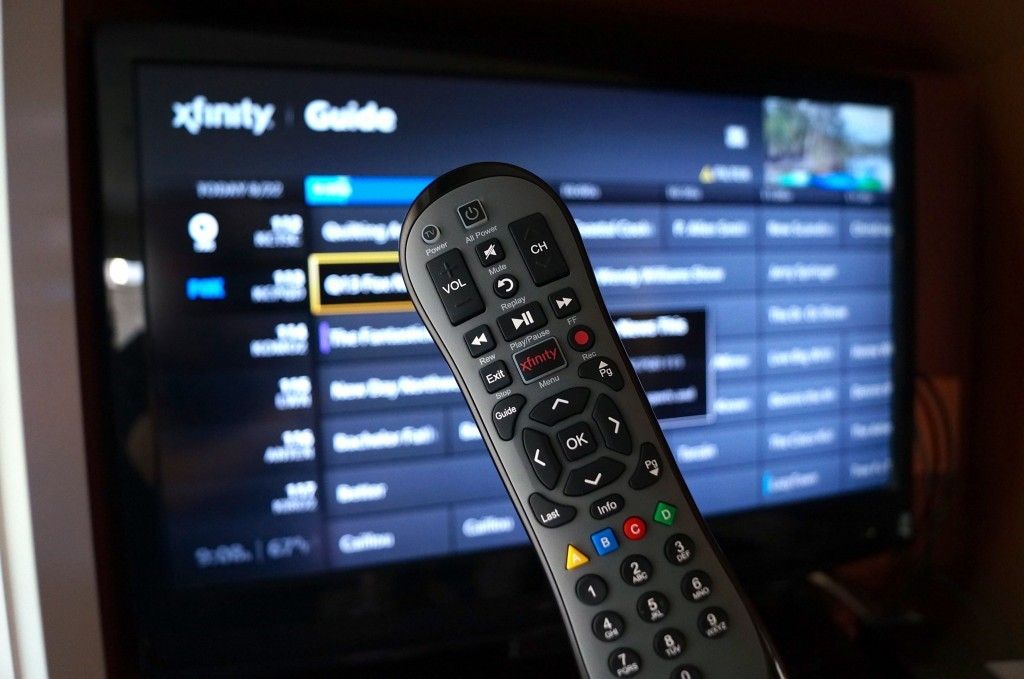 One of the popular channels that the provider offers is BET on Xfinity. A mainly African-American channel, BET is dedicated to bringing you quality content and educating people on sensitive subjects. However, the channel number for the network can vary over areas of the nation. Therefore, if you want to learn more about the channel numbers and the programs on it, read on!

The BET channel on Xfinity is short for Black Entertainment TV and is a classic, primarily targeting African-American households. Owned by Paramount Media Networks, this channel is available to and adored by millions of people across the U.S. You can always catch quality TV shows and movies along with comedies and even kid-friendly content at certain times of the day.
The Xfinity TV is not your regular TV service; it has a lot to offer in terms of entertainment. The Xfinity TV channels or rather, the lineup are a thing of beauty indeed. You get the finest selection of choices no matter what you are looking for. Plus, the Xfinity X1 ensures that your TV experience is never boring, with the choicest of options open to you.
The number for the BET channel on Xfinity varies widely across U.S. regions. Whatever channel number your aunt has in New York may not be the same for you in California. For the sake of ease, we have highlighted some of the popular places and the channel numbers for BET in those areas.
If you do not find your city on the list, simply put your address here and learn what channel number is BET on Xfinity at your address.
Or if you are looking for a quicker fix, simply press the Guide button on your Xfinity voice remote. It will display the X1 On-Screen Guide, which also shows you the entire channel lineup and numbers along with additional information like upcoming programs.
Here's a list of BET on Xfinity channel numbers.
| City / State | BET Channel# |
| --- | --- |
| Denver, CO | 95/795/1625/32200 |
| Houston, TX | 46/646/1625/32200 |
| San Jose, CA | 70//7771625/32200 |
| Abingdon, VA | 60/866/1625/32200 |
| Newberry, SC | 27/32200 |
| Tupelo, MS | 31/1625/32200 |
| Agawam, MA | 61/905/1625/32200 |
| Bristol, CT | 58//1625/32200 |
| Westminster, MD | 71/866/1625/32200 |
| Vancouver, WA | 56/756/1625/32200 |
| Tucson, AZ | 66/568/1625/32200 |
| Sarasota, FL | 35/475/1625/32200 |
| Lake Orion, MI | 44/249/1625/32200 |
| East Orange, NJ | 56/866/1625/32200 |
BET gets you quality programs from all kinds of genres across the board. You can rely on good entertainment options, such as documentaries and informational programs. Some of the most popular programs that you can enjoy with the BET channel on Xfinity are:
Drama: The Oval
Comedy: Sistas
Docuseries: Black + Iconic
Reality: Ms. Pat Settles It
Family Sitcom: Family Matters
Game show: Celebrity Family Feud
Politics: The Breakfast Club
Dark Comedy: Average Joe
Variety show: Let's Make a Deal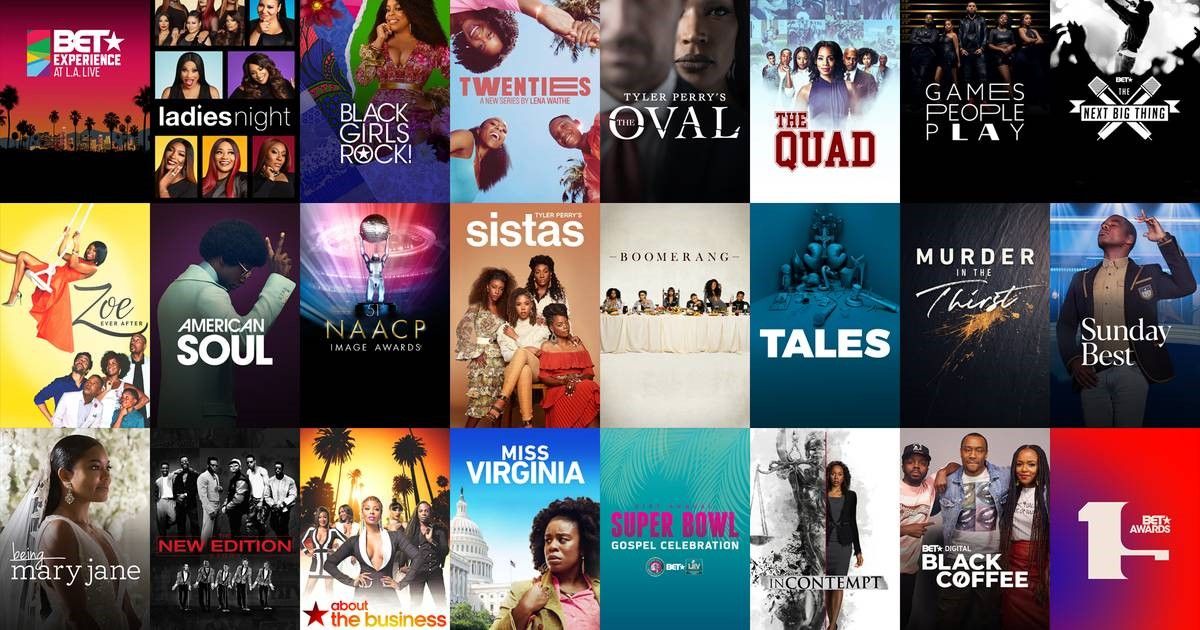 While exploring Xfinity TV, you may stumble across some things that you don't fully understand. Here is a short rundown of all the things you can use your Xfinity TV for to get the most enjoyable experience possible. If you need to learn more, you can also reach out to Xfinity customer service at 844-207-8721. For assistance in Spanish, get in touch with Xfinity en Español at 844-207-8725.
Search: Use the Xfinity X1 Search option to make searching for content over all your favorite apps easier than ever. Search across all categories at once with a single query, from Live TV and Xfinity channel numbers or lineup to on-demand titles on all your integrated streaming apps. You will never have to switch between categories to search again, which makes this Xfinity search very handy and useful.
Custom Recommendations: Let your X1 decide what you are going to watch, with a set of personalized recommendations. The X1 understands your entertainment choices and suggests movies and shows depending on what you usually watch. If you ever run out of things to watch, you know exactly where to look.
Parental Controls: Keep your children away from age-sensitive content over the internet with the Xfinity parental controls. Set them up to only show appropriate content and there is even a Kids Zone on Xfinity for very young children – so your child only views what you want them to.
Xfinity Sports Zone: Discover a whole new sports experience on the X1 Sports Zone. Not only can you follow the latest in the world of all sports, but also customize it the way you like. Set up your favorite teams to follow, new alerts, and weekly scoreboards to enjoy the ultimate sporting experience.
Mobile Entertainment: Carry your entertainment wherever you go with the Xfinity Stream App. Sign in with your Xfinity credentials and watch movies and shows on the go!
BET on Xfinity offers great programs and is available with Popular TV and Ultimate TV plans. The Xfinity TV X1 gets you quality entertainment with TV channels of your choice and an integrated streaming interface that is easy to navigate and enjoy. You can also create an Xfinity Internet and TV bundle to get the complete package that fulfills all your connectivity and entertainment needs.
To learn more about Xfinity plans and pricing at your address, reach out to Xfinity customer service at 844-207-8721. Our trained professionals will be happy to assist you!
Yes, but you need to have an Xfinity Flex streaming TV Box and a subscription to the BET+ app.
To access Bet+ on Xfinity, press the Xfinity button on your remote. From the Apps menu, choose the BET+ app.
You can check out your Xfinity channel lineup using the following ways:
Enter your address here to get a list of all available channels
View your Xfinity TV channel lineup through the Xfinity app
Call Xfinity customer service at 844-207-8721
Channel BET on Xfinity is only available with Popular TV and Ultimate TV plans. As long as you are subscribed to either of these plans, you can enjoy BET on Xfinity. To learn more about Xfinity service, call 844-207-8721 today!
BET on Xfinity is available on channel number 56 in New Jersey. For more information, please call 844-207-8721.
BET is available on channel number 71 in Maryland. For more information, please call 844-207-8721.
The BET channel number on Xfinity TV varies across regions. For instance, it is 46 & 646 in Houston, TX, and 97 & 795 in Denver, CO. You will have to search for the channel number for BET available at your address. You can also simply press the Guide button on your Xfinity remote to view the X1 On-Screen Guide with a list of the channel numbers on it.