Table of Contents
Mother's Day is the perfect occasion to celebrate and pay homage to the women who nurture us with love and guide us throughout our lives. Whether it is your biological mother, your grandmother, your stepmother, or a motherly figure who has significantly impacted your life, Mother's Day brings the best opportunity to show your gratitude for her. With Mother's Day 2023 just around the corner, one of the best ways you can express your love is by giving her a thoughtful and heartfelt gift that will bring a smile to their face.
Now given the high stakes of the situation and the number of options available, it can be confusing and overwhelming to search for the perfect gift. From thoughtful heartfelt presents to a few tech splurges, we have compiled a list of the best Mother's Day gift ideas 2023.
Apple AirPods
The Apple AirPods are as good as in-ear headphones get. With active noise cancellation, excellent sound quality, and long-lasting battery life, the AirPods make for the perfect headset and an excellent Mother's Day gift.
Your mother will enjoy listening to her favorite tunes or podcasts with the wonderful sound quality of the AirPods.
Furthermore, these headphones have a one-tap setup so anyone can easily set them up without needing to be tech-savvy.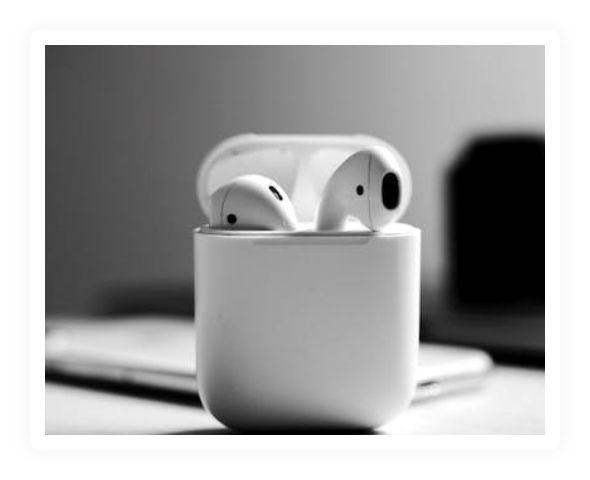 Apple Watch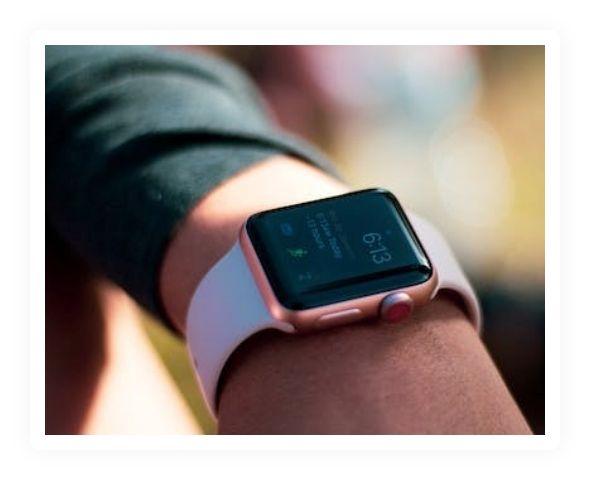 If your mother has an iPhone and enjoys the iOS ecosystem, a smartwatch is the perfect addition to her collection. An Apple watch is more than a stylish accessory.
Apart from looking great on one's wrist, the watch tracks different health metrics, makes calls, sends, texts, runs simple apps, and more!
Apple watches come in different band colors and styles to choose from. An Apple Watch is the perfect way to brighten your mom's day with an exciting gift.
Oura Ring Gen3
Elegant, stylish, and highly functional, an Oura Ring Gen 3 is one of the most wearable accessories you can gift your mom this Mother's Day. Available in multiple finishes, these rings do not just grace your closet with their utmost elegance but also serve the purpose of tracking sleep score, heart rate, and other daily activities more accurately.
With the Oura Ring, your mother can track these health metrics and sync the data to her favorite apps to meet her health goals. It has a long battery life that lasts a week after charging for 20-80 minutes. Furthermore, the ring is comfortable and water-resistant which adds to the charm.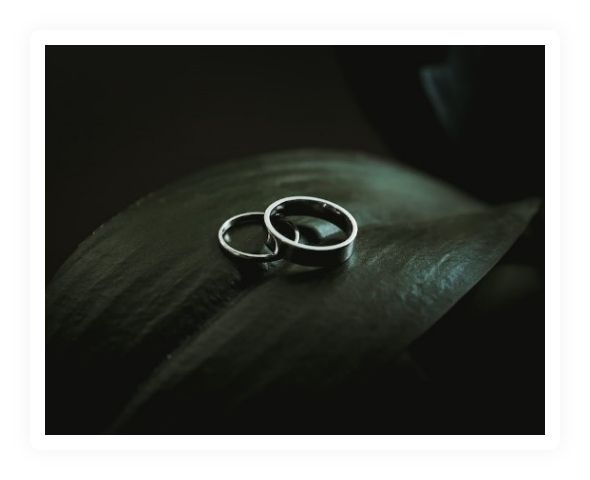 MasterClass Subscription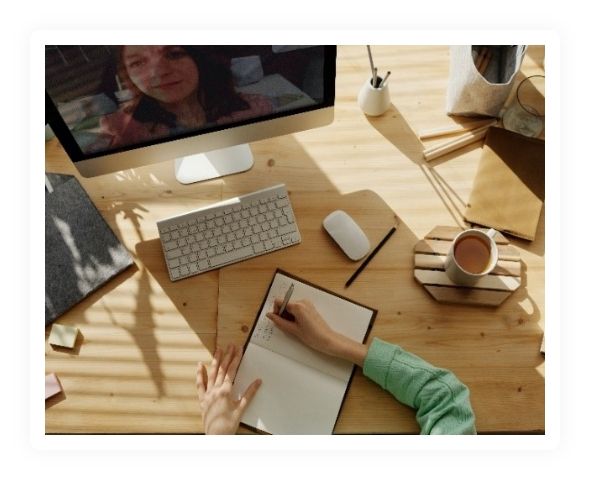 Moms rarely have the time to cater to their interests after spending the whole day putting out fires around the house and keeping the ship afloat. For this reason, gifting your mom a Masterclass subscription for something she would enjoy learning like painting, writing, drawing, etc. is a great idea.
MasterClass brings you 180+ classes by professionals and experts in the field. From writing and singing to gardening and cooking, the platform offers classes in a wide variety of categories.
The lessons are broken into bite-sized informative videos that are easy to follow and offer the perfect learning opportunity for people of all ages
Fellow Coffee Subscription
There is nothing better than a hot cup of coffee in the morning. Your mother will surely appreciate a month's subscription to exceptional coffee. While there are many coffee subscription services to choose from, we recommend Fellow's coffee subscription.
Fellow delivers freshly toasted and delicious coffees to your doorstep when you please. You can choose between light and dark roast depending on the kind of coffee your mother enjoys and get it delivered to her place every two or four weeks.
The Fellow has a wide selection of coffee flavors and a simple interface which makes selecting your perfect coffee easy.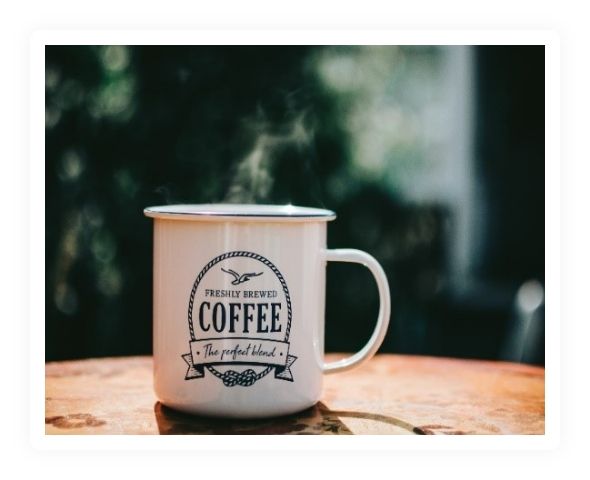 Hulu Subscription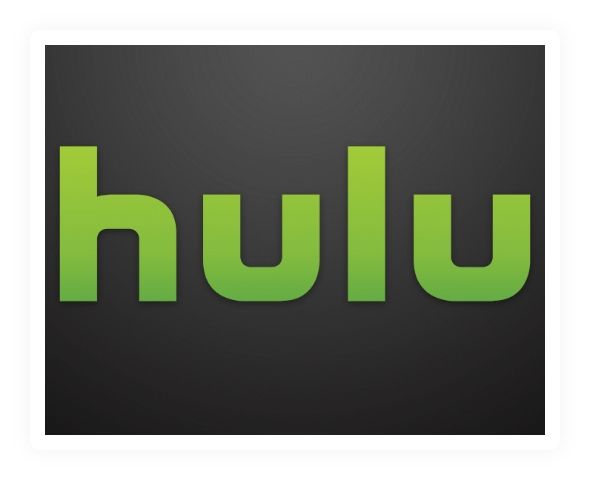 From light-hearted comedies, like Bridesmaids, to action-packed Dramas, like Fight Club, Hulu hosts many genres of movies and shows that keep audiences hooked. If your mother enjoys good movies or classic shows, gifting her a subscription to the streaming service would be the perfect Mother's Day gift.
With Hulu, she can stream from a library of thousands of movies and shows. The best part is that Hulu's subscription plans start at just $7.99/mo. making it an incredibly budget-friendly gift option. Their cheapest plan does not offer an ad-free experience but you can upgrade to an ad-free plan for $14.99/mo. If yours is a large family with different watching preferences, you can also get your mum the Hulu + Disney+ + ESPN+ plan for $69.99/mo.
At any point, if your mom is not happy with the programming or service, she can simply cancel the service without additional charges.
Apple HomePod Mini
For just $99, the Apple HomePod mini delivers impressive sound quality that can fill the room with its 360-degree sound. It serves as a smart home assistant and speaker all in one. Available in five lovely colors, the HomePod mini will fit any corner of the room while looking incredibly appealing.
You can gift your mother a few of these speakers to help create a well-connected sound system she can control with her voice. The HomePod mini works with Apple devices, so your mother can effortlessly pick up incoming calls on her iPhone or switch through her favorite shows on Apple TV.
This device is the perfect addition to a well-connected smart home.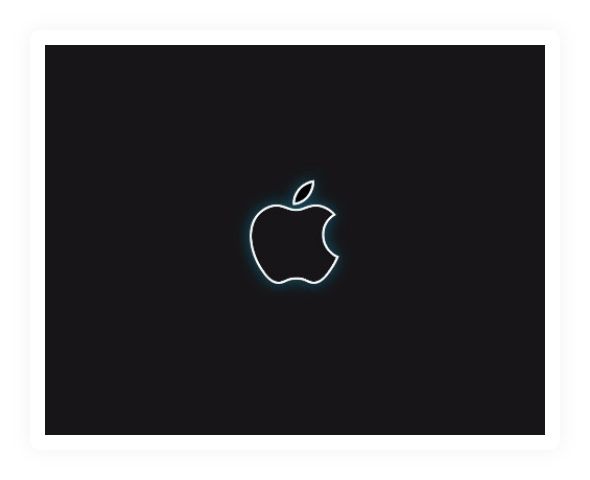 Noise-Canceling Headphones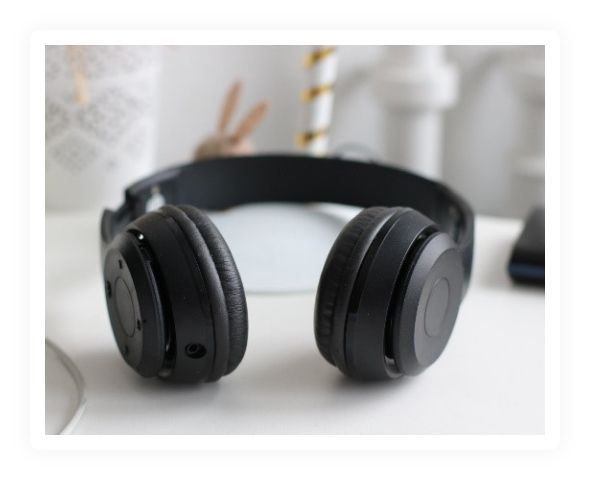 What better than to gift your mother a chance to sit back and enjoy her favorite audiobook, podcast or show in peace?
There isn't a shortage of options to choose from and depending on your budget you can get a decent pair of headphones in the $100 to $400 price range. The more features a headset has the more expensive it tends to be. The 1More SonoFlow headphones are a great option if you want great sound and a comfortable wearing experience on a budget.
If you are looking for a higher-end option with better battery life and more features, the Sony WH-1000XM5 over-ear headphones are splurge-worthy. These headphones have a 32-hour battery life, elegant design, and touch controls. Their industry-leading noise-cancellation technology makes them the perfect purchase for anyone looking for some quiet time.
Tile Trackers
If your mom has gotten a little forgetful and tends to misplace her phone or keys, a Bluetooth tracker is the perfect gift for her. There are many options for trackers out there, but we find Tile trackers to be the best.
Tile GPS trackers come in different styles to help you keep track of all your everyday items. From luggage and wallets to phones and keys, with the right Tile tracker and the Tile app, you will be able to find things you misplace near and far. Furthermore, you can subscribe to Tile premium service to enjoy additional features like smart notifications, and 30-day location history, just for 2.99/mo.
Tile is offering up to 25% discount for select trackers to celebrate Mother's Day, so you can gift your mother a thoughtful present without going over budget.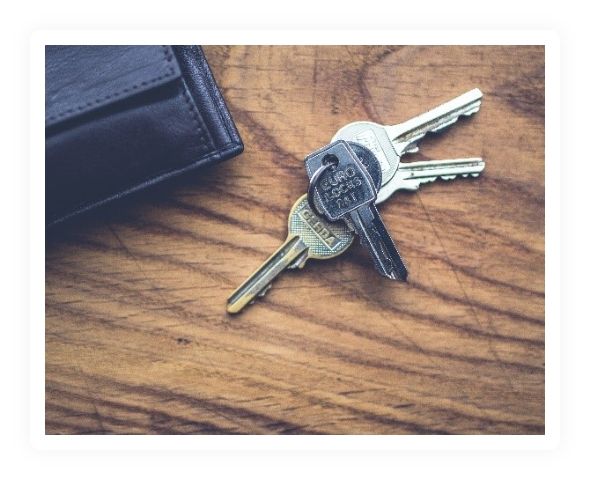 Mother's Day is the perfect time to celebrate all that our moms do for us by giving them a token of appreciation in the form of a small gift. However, picking out the perfect gifts for moms can be quite nerve-racking without a little bit of help. For this reason, our list offers some great Mother's Day gift ideas that will surely show the appreciation you hold for your mom. No matter what you choose to gift your mom out of this list, it is guaranteed to put a smile on her face. Happy Mother's Day!
What is the most popular gift purchased for Mother's Day?
According to last year's survey of RetailMeNot, the most commonly given Mother's Day gifts are chocolates, flowers, and gift cards alongside beauty products and jewelry.
How much do you spend on a Mother's Day gift?
The average American spends up to $180 on Mother's Day gifts every year. However, there is no set amount you need to spend on the occasion. You can find wonderful gifts for much less if you are on a budget. Our list contains some excellent gift ideas that will cost you much less than $180.
How can I make Mother's Day 2023 special on a budget?
There are many budget-friendly gift options that you can go for if you do not want to overspend this Mother's Day. These include streaming service subscriptions, Masterclass, and more. You can also create DIY crafts for your mother like a memory book or personalized card which can be incredibly thoughtful without being too heavy on your wallet.