We are living in the era of smart TVs and streaming devices, which have completely changed the entertainment market. From streaming high-quality content to playing games, a smart TV is a one-stop solution for all your entertainment needs. However, very few people use Smart TVs to their full potential. If you have recently invested in a smart TV or streaming device, you must be wondering how to upgrade your entertainment experience. 
Well, you can install several great apps to enjoy your smart TV to its maximum potential. Read on to learn more as this article provides a complete guide to the best smart TV apps that help you explore the complete potential of your new TV. From reading books and getting weather updates to watching the latest shows, these apps will help bring out the best in your smart TV.   
Steam Link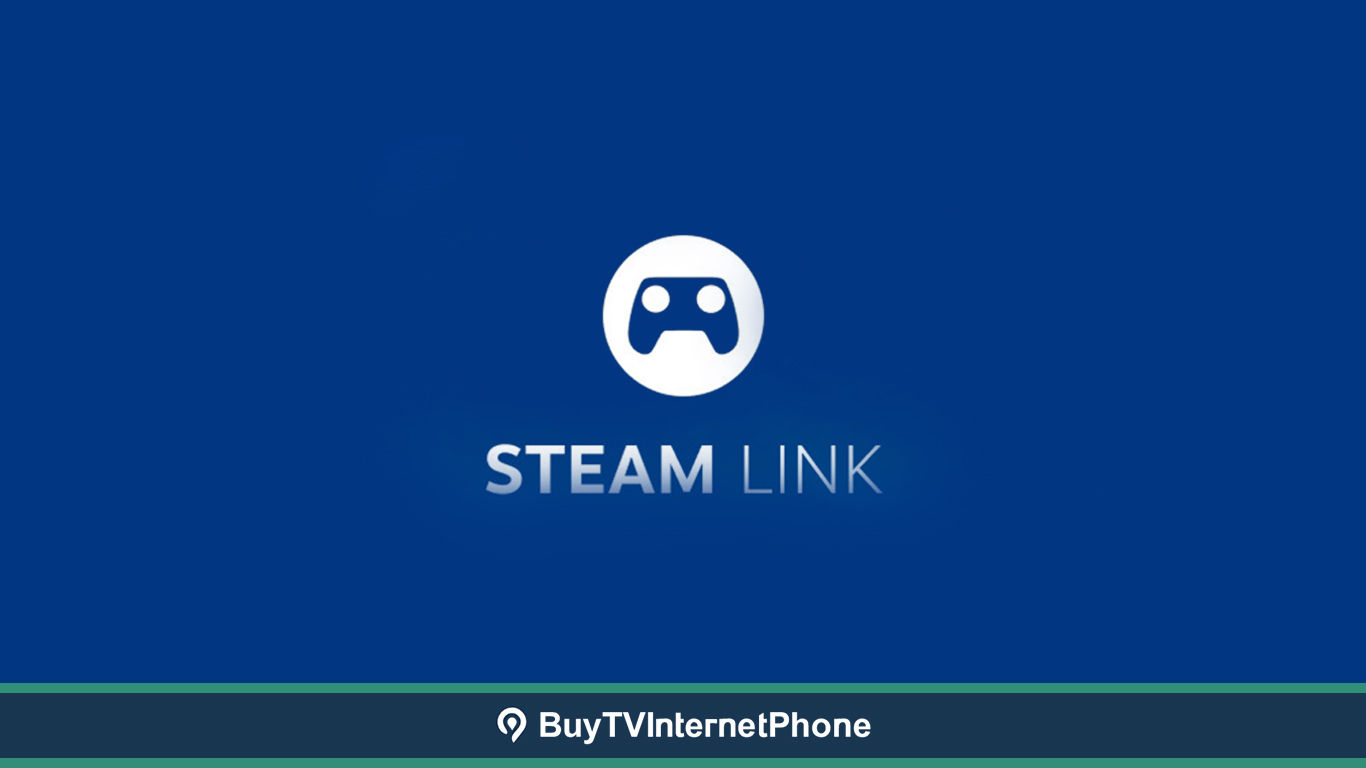 Let's say you are an avid gamer with a spectacular gaming PC forced to continue a gaming session from another part of your home, what will you do? Well, for steam users, there is a neat solution to this dilemma. Steam is a digital video game distribution service provided by Valve Corporation. Initially, Steam was launched as a means for the company to provide software updates for their games but later it grew to become a huge gaming platform offering third-party games as well.
Steam offers a Steam Link service, which allows you to continue your gaming experience from any part of the house. All you need is a good internet connection and the Steam Link app, and you are good to start gaming from your TV, mobile, or any other PC anywhere in your home. Furthermore, Steam Link offers a 'Remote Play Together' feature now that allows you to join a game hosted by your friend's PC simply by clicking a link.
Hoopla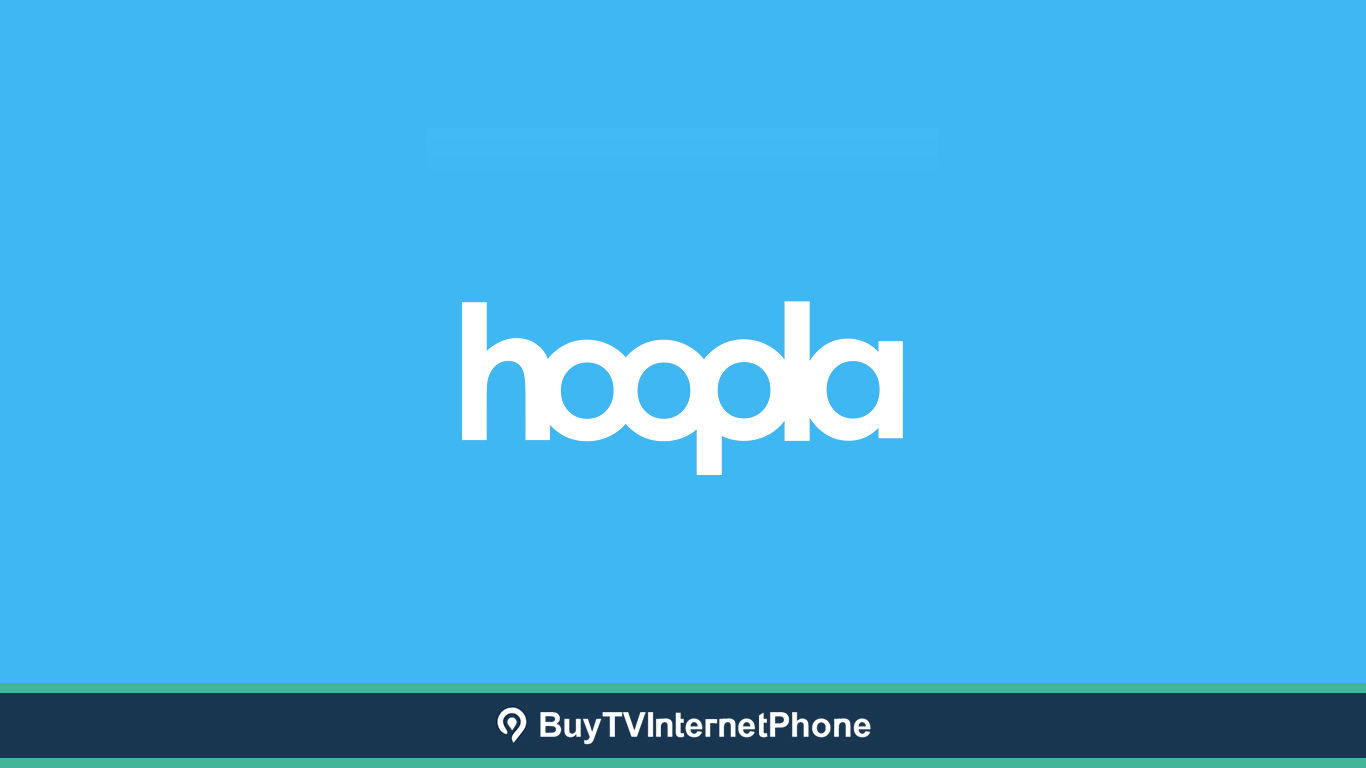 The debate about paperback books vs eBooks is never-ending and has the audiences divided. Would it not be amazing if you could combine the two and get the best of both worlds? Hoopla is the perfect app for all literature lovers. It is a digital service that collaborates with public libraries to provide its patrons with the best content in the most convenient way possible.
With Hoopla, public libraries can offer their patrons a wide collection of digital content ranging from eBooks, and comics to movies and shows. All you need is your library card from a library near you that is offering Hoopla, and you can access all the content of Hoopla free of cost.
Peacock TV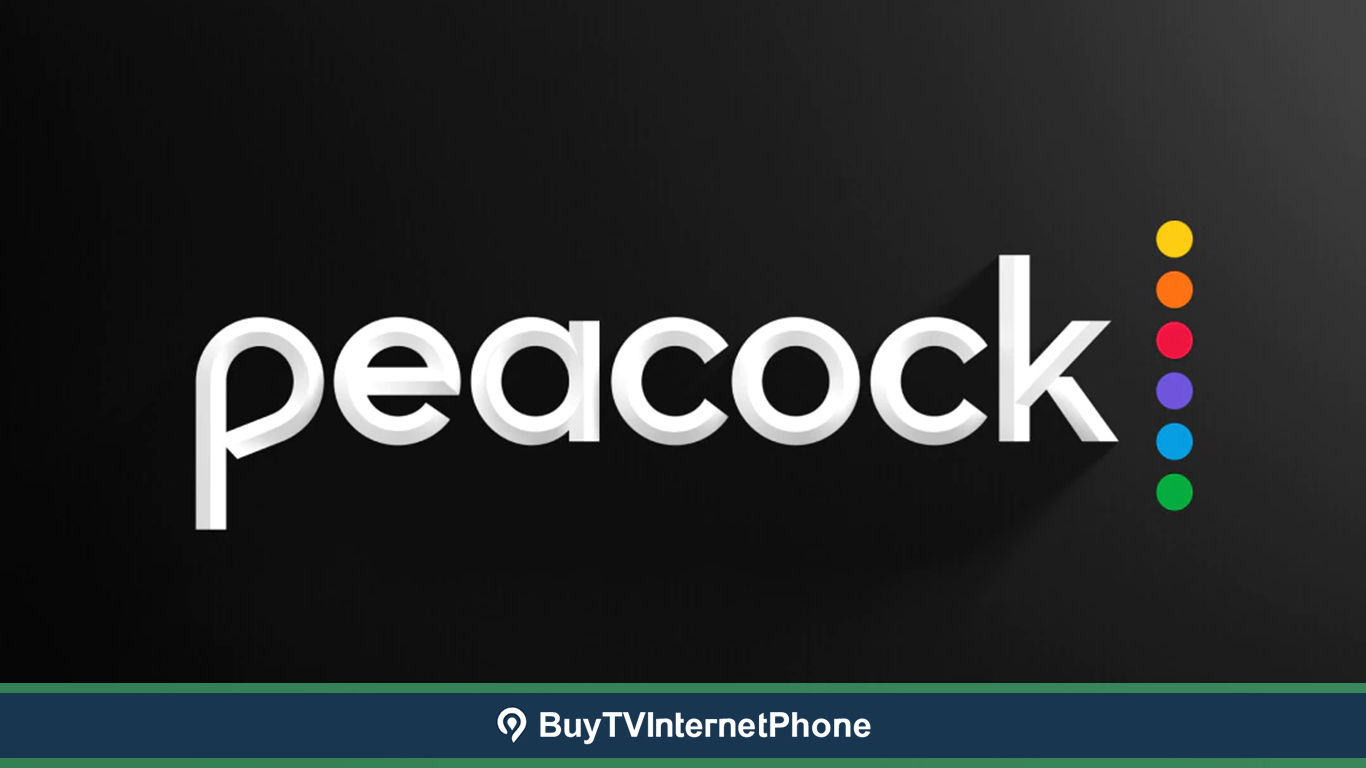 Peacock TV is NBC's streaming service, which offers a huge library of original and older content. This service was introduced in 2020 and has grown immensely in the past two years. As of mid-2022, it has amassed nearly 13 million subscribers. For the service to rank in multiple top-10 streaming service lists in the first two years of its operation is quite impressive.   
Peacock TV also offers a free tier that allows users to access limited content—about two-thirds of Peacock library. If you want to enjoy all the titles the service has to offer, you can sign up for Premium or Premium Plus. The only difference between the two is the former includes some ads while the latter has no ads. Parks and Recreation, Bel-Air, and Yellowstone are some popular titles on the streaming platform. For sports lovers, Peacock is the perfect streaming service as you can watch the Premier League, WWE wrestling, NFL Sunday night football, US Open, MLB, and more—depending on your specific plan.   
The good news is you can get free access to Peacock premium if you bundle Cox Contour TV with any Cox internet plan. So you can enjoy a $4.99/mo. value service with a high-speed internet connection for free!     
Amazon Prime Video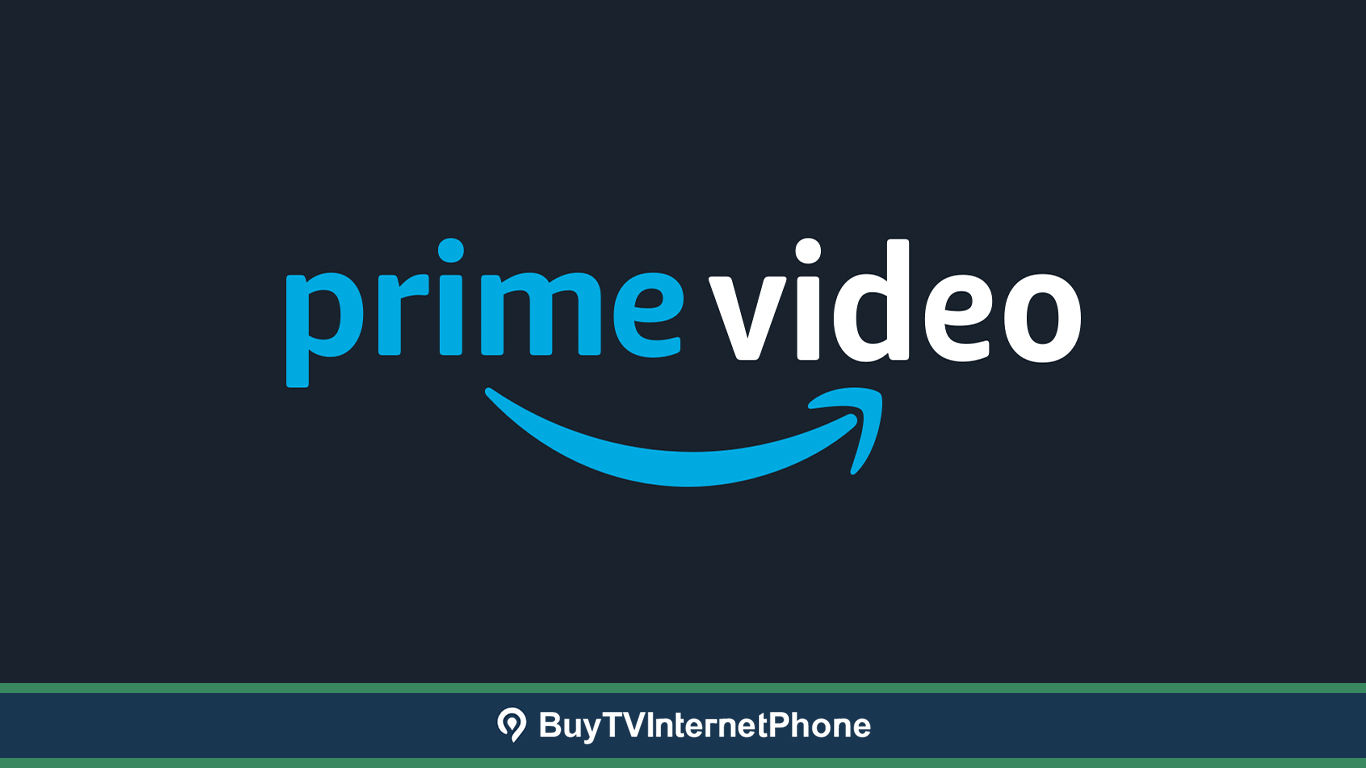 For the longest time, Netflix was the undefeated champion of domestic streaming services. But with the recent financial losses and loss of subscribers to the streaming giant, Amazon Prime Video has overtaken Netflix as the most subscribed streaming service in the US.
If you do not want to pay for the slightly more expensive Netflix subscription, Amazon Prime Video is a great streaming alternative for you to check out. Brilliant fantasy series, theatrical film releases, MLB, and football all share space on Amazon Prime. When it comes to original content, Amazon Prime Video offers an impressive array of shows and movies for its subscribers. Some popular titles include Fleabag, The Manor, Hanna, and The Marvelous Mrs. Maisel.
Amazon Video apps are available for many Smart TVs from different manufacturers—including LG, Panasonic, Samsung, and Sony. You just need to install the app on your TV, open it, enter your Amazon account credentials, and you're good to go.
Netflix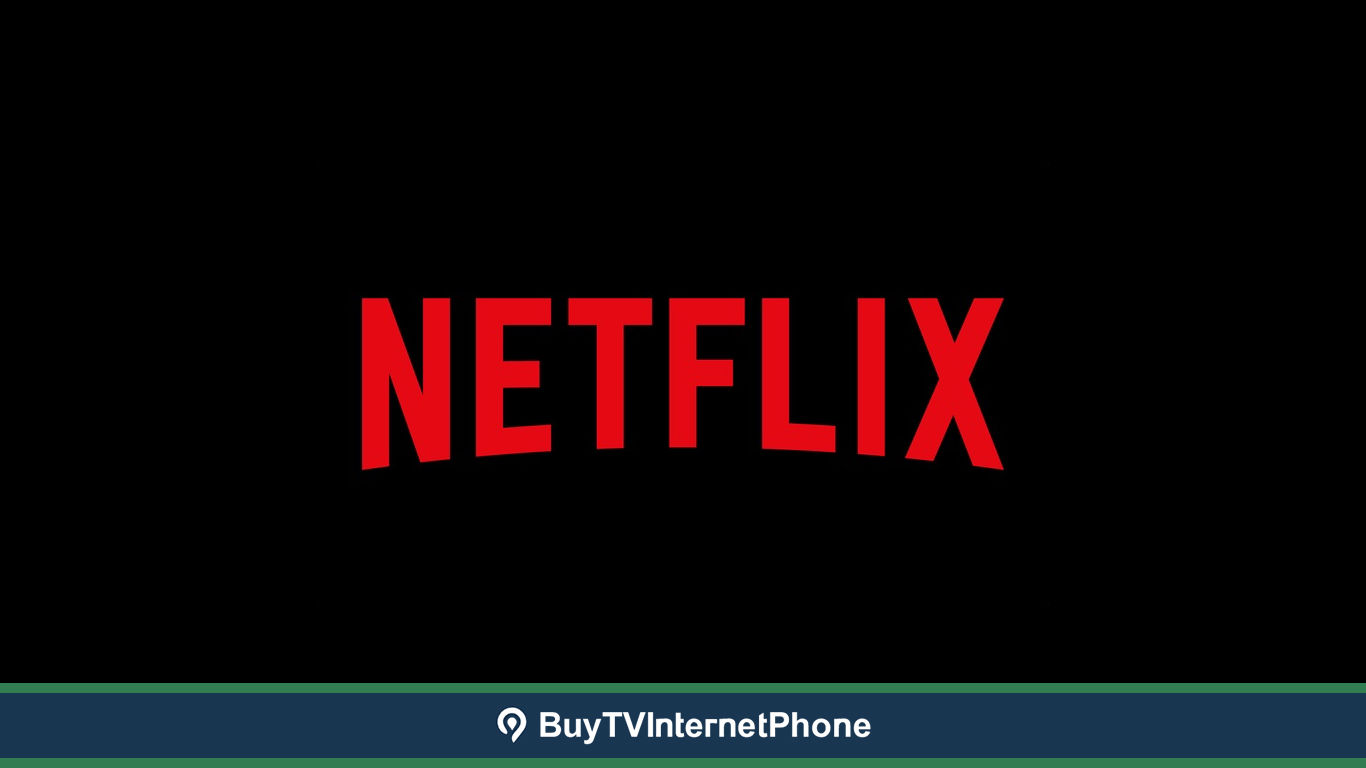 For most people who plan to cut the cord, Netflix is the first choice of streaming service. Netflix has been reigning in the world of streaming services for quite a few years now. It has gained widespread popularity for its huge digital library of impeccable shows and movies combined with an easy-to-navigate user interface.
Netflix has produced masterpieces like House of Cards and Dark that have amazed audiences with their impressive writing and stellar cast performances. However, Netflix hosts an array of lighthearted flicks like Emily in Paris and comedy specials by iconic comedians like Dave Chappelle that will have you laughing your heart out. So, there is something for everyone to watch on Netflix.
Most Smart TVs will have a Netflix app preinstalled. All you need to do is put in your account details, sit back, and stream your favorite movies and shows.
Hulu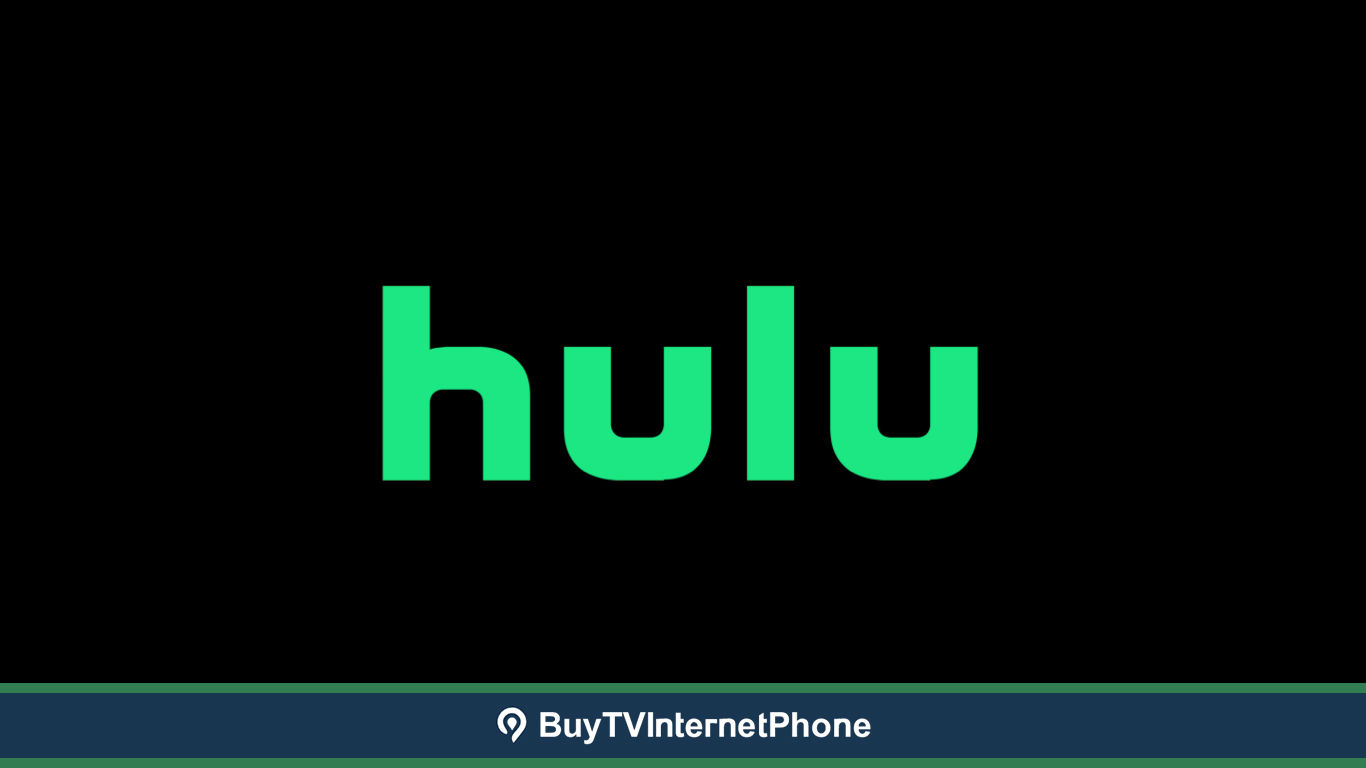 Hulu is a popular video streaming service that offers popular shows like The Handmaid's tale and The Mindy Project. One of the standout features of this streaming service is its well-rounded subscription plan. You can enjoy Hulu content even on a budget.  If you do not mind a few ads, you can subscribe to their basic plan, which costs $7.99/mo., whereas their ad-free premium plan costs $14.99/mo. Hulu also offers a third tier where you can get live TV along with Hulu streaming service for $69.99/mo.
Unlike Netflix, Hulu allows you to take a look at the available titles before you subscribe. So, check out its library and if you think you like the content, we recommend you give Hulu a chance.
HBO Max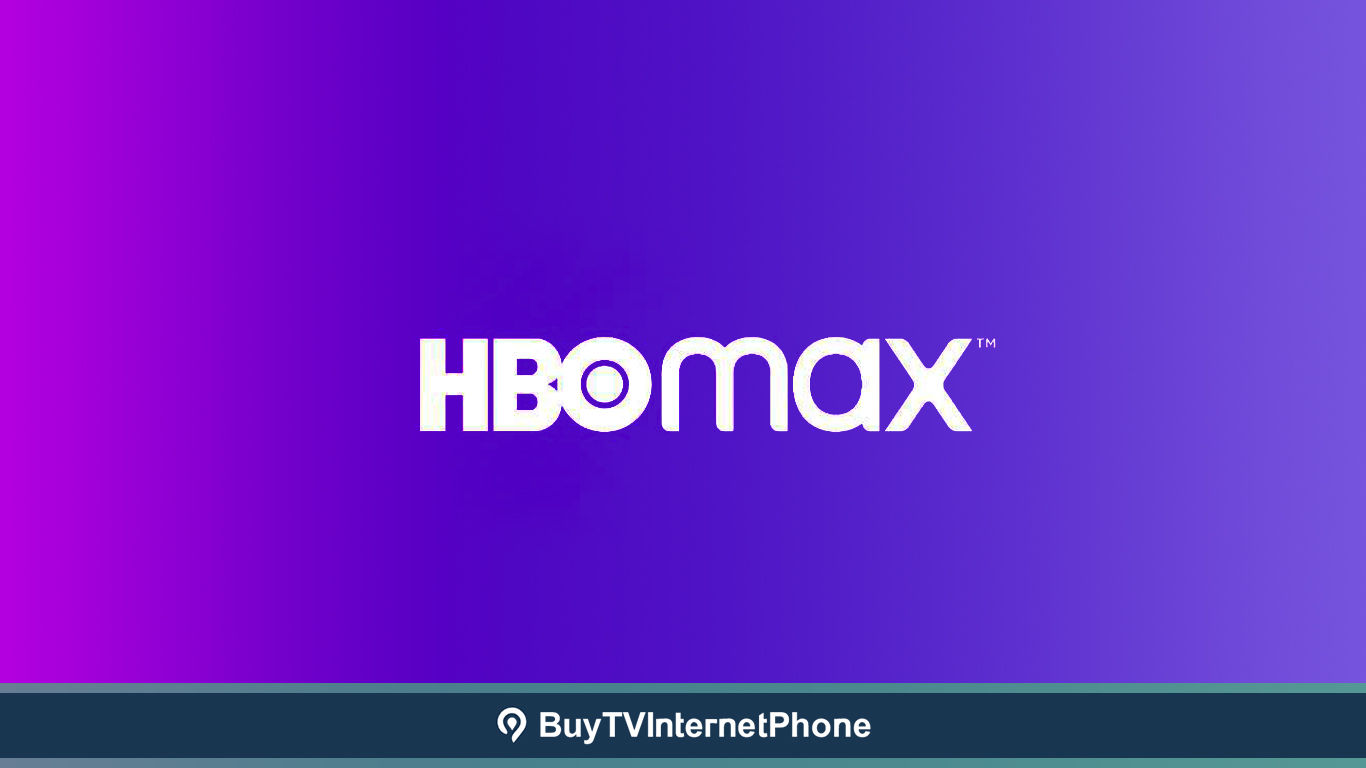 Launched in May 2020, HBO Max has amassed an audience of 75 million around the globe in just two years of operation. The streaming service is widely popular for its brilliant content lineup. From American classics like Citizen Kane to popular contemporary shows like Euphoria, HBO Max has it all.
Since it is a Warner Bros subscription, HBO Max has arguably a better movie catalog than Netflix,. On HBO Max, you can watch harry potter movies, Studio Ghibli films, lord of the rings, game of thrones, and many big titles, which may not be available anywhere else online. HBO Max plans start at $9.99/mo. For the ad-free experience, you will need to upgrade your plan to $14.99/mo.
Crackle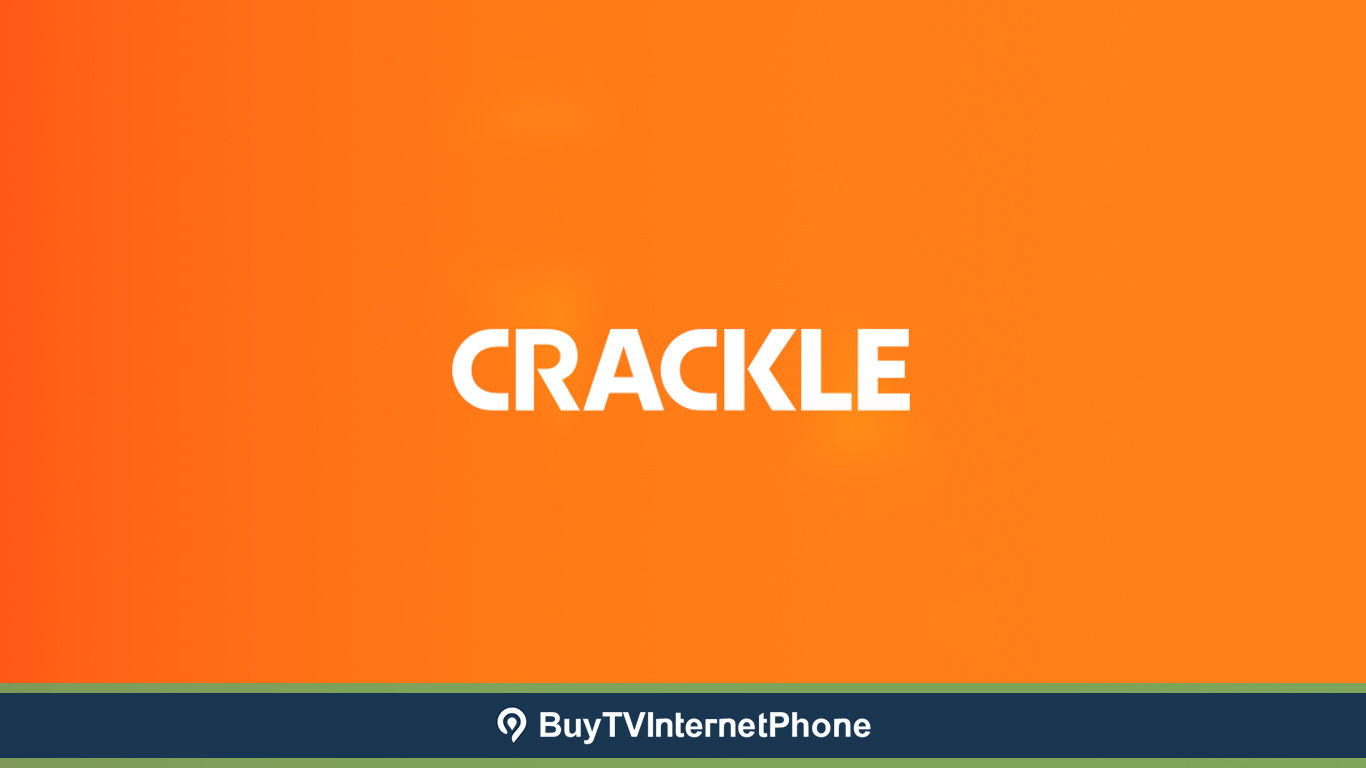 If you do not want to pay for another streaming service but wish to access full-length movies and great TV shows, we recommend Crackle. Crackle offers an impressive content line-up including popular titles like Sherlock Holmes, The Expendables, and more. From cartoons to action films, their content line-up offers a diverse range of shows and movies for the viewer to enjoy. Since it is a free platform, be prepared for a few advertisements as you stream movies and shows.
Spotify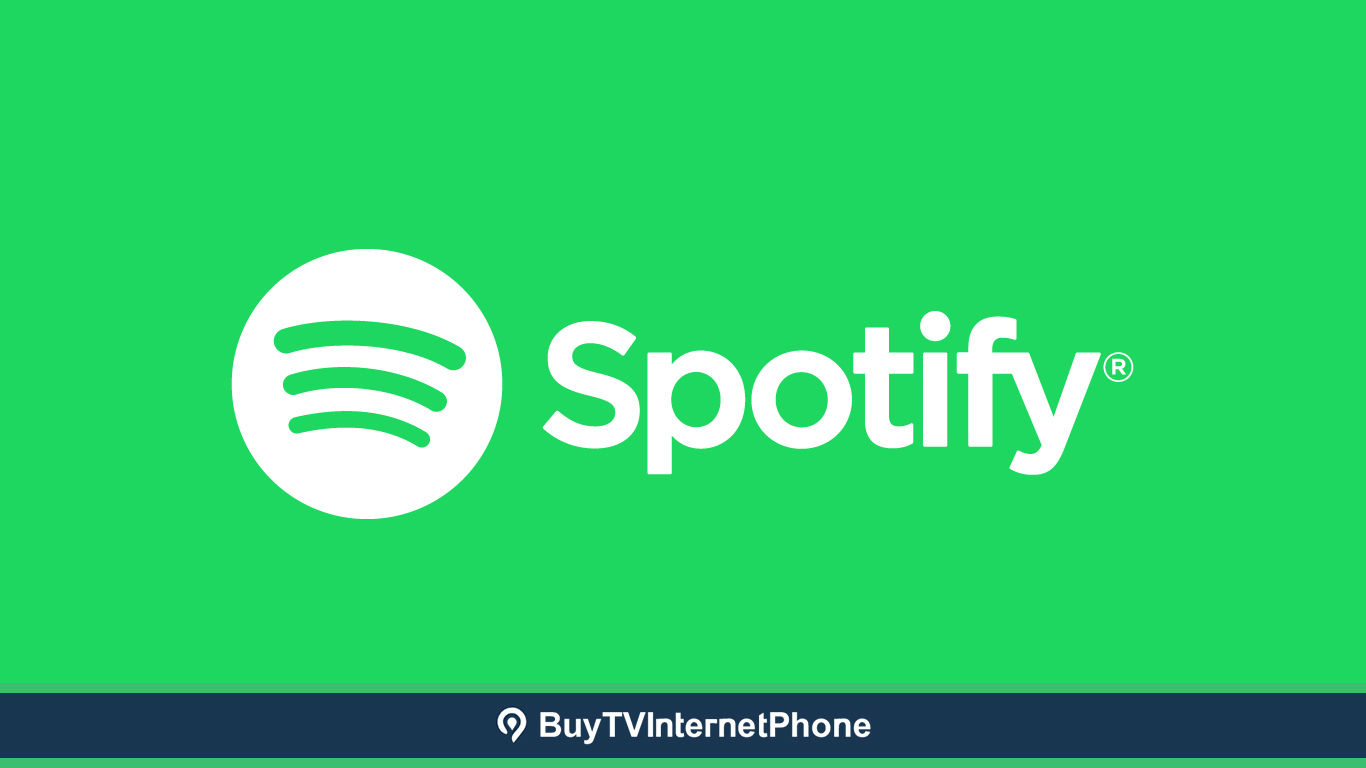 Spotify is one of the best ways to listen to your favorite songs. With a collection of over 40 million songs from all over the world, Spotify brings all your favorite music genres and artists in one place. You can choose from the Free or Premium version. Both Free and Premium users get access to all of Spotify's music and podcast content, and both have almost the same Discovery features available. The difference is that Premium users may get early access to exclusive content or new music releases, while Free users will have to wait for a little time. Moreover, Spotify Premium grants you an ad-free experience, whereas free account users have to endure ad disruptions.
Spotify's algorithm will create music playlists for you depending on your listening history and preferences. You can download Spotify on your smart TV and listen to music as you cook or clean. 
The Criterion Channel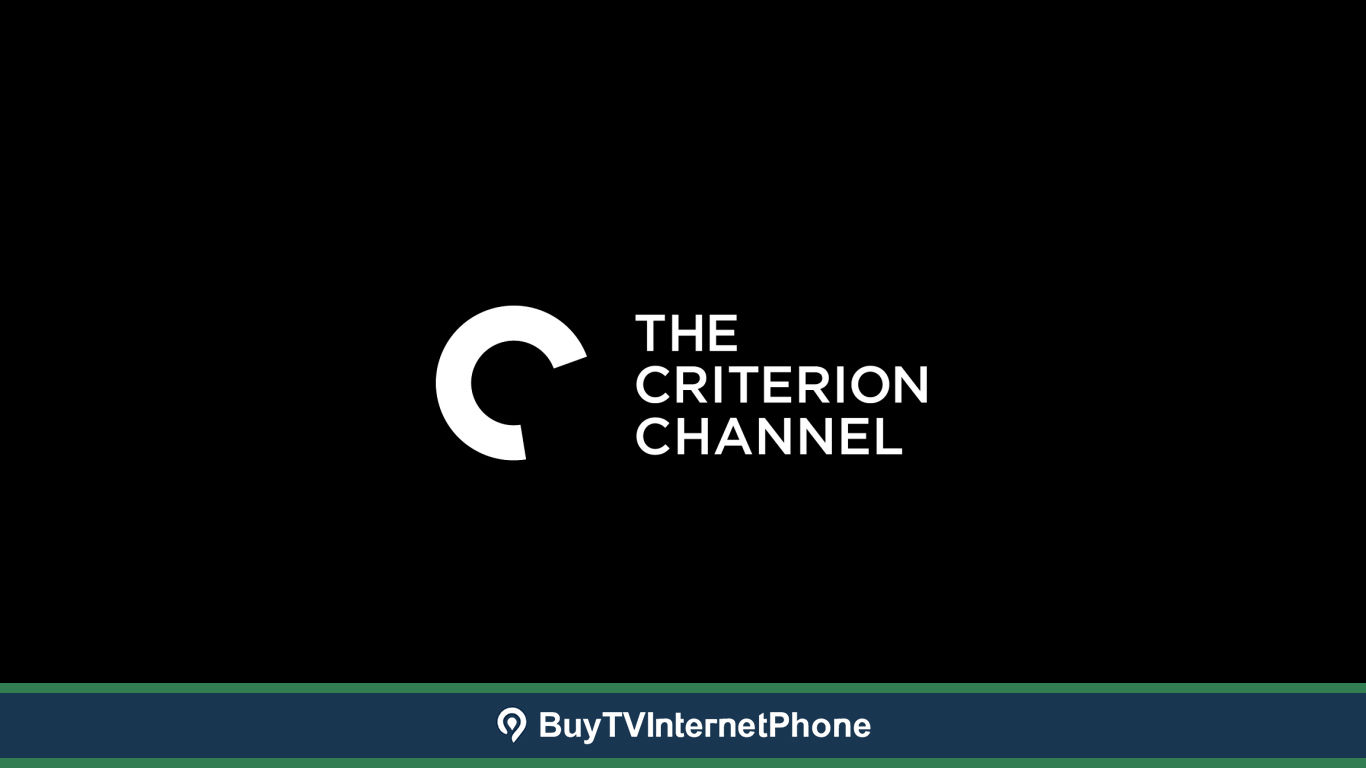 If you are a movie buff, looking for a streaming platform that offers a mix of independent, art-house, and international movies, the Criterion channel is perfect for you. For just $10.99/mo. you can stream a mix of classic and contemporary titles.  Along with the constantly refreshed thematic programming, you also get access to 500+ shorts and 5,000+ supplementary features, including introductions, trailers, BTS documentaries, interviews, commentary tracks, and video essays.
AccuWeather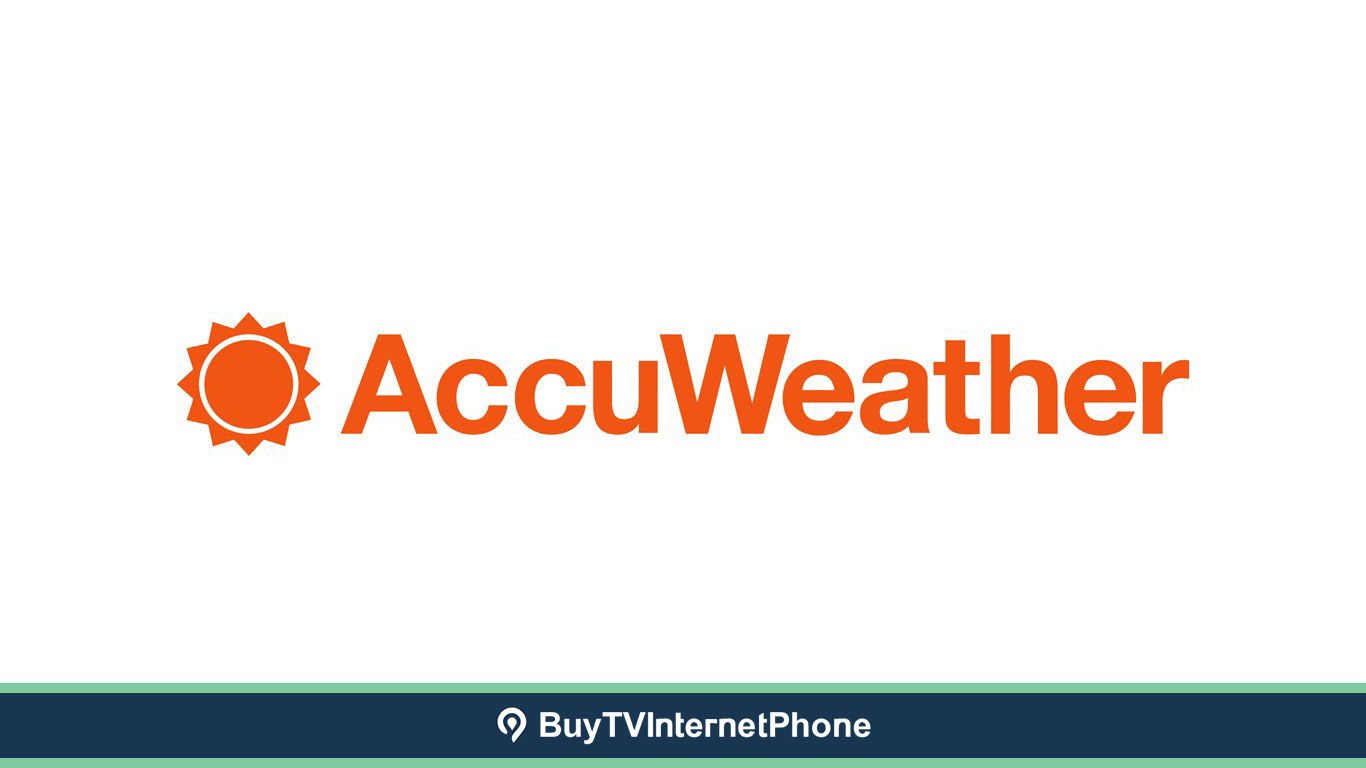 Considered the world's most accurate weather forecast app, AccuWeather is dedicated to all things weather. A must-have app for anyone who likes to keep track of the temperature. It will help you stay on top of the weather updates and keep you informed on weather events, traffic updates, and satellite imagery. Perhaps the best part about this app is it will provide you with actionable insights to plan around weather conditions. This way you are not just aware of the weather conditions but can take the best decisions along with all the necessary precautions. In case of severe weather, AccuWeather will show you any government alerts and maps that outline impacted areas.
To enjoy an ad-free experience you can get the premium version of AccuWeather. The premium versions have some additional features like actionable tips, 36-hour forecasts, severe weather alerts, and health outlooks.
There You Are!
Now that you know which apps are must-haves for your smart TV, all you need is a good internet service provider. Without a reliable connection, your smart TV experience will not be worthwhile. If you are looking for a fast & reliable ISP, call 1-855-349-9328 to find deals from the best internet service providers in your area.