Cincinnati's large areas of greenery and natural parks not only make up great tourist attractions but also reflect the city's determination to build a greener and healthier environment. The city is known for its increasing sense of eco-friendliness and environmental sustainability. For this reason, today, it is one of the leading advocates of environmental sustainability in America.
One business participating and striving to build a quality environment for the Cincinnati community is altafiber. In 2021, altafiber started its eco-friendly journey by promising to reduce carbon emissions and greenhouse gases and opting for eco-friendly alternatives. Its Climate Action Plan was devised in 2022 and set a practical goal of reaching a 40% reduction in its emissions by the year 2030.
Here is everything you need to know about environmental sustainability in Cincinnati, and how altafiber is playing its part in it.
Cincinnati's Commitment to a Greener Environment
Cincinnati's community leaders and many city-backed organizations have been advocating and addressing the environmental crisis for many years now. Before it's too late, the city's leaders want to make a change that matters.
The scenic city with its naturally existing beautiful landscape of hills and valleys is at the forefront of fighting the climate crisis. There are several policies and action plans actively trying to protect the future of the environment. Here are some notable initiatives and climate action plans you must know about:
Green Cincinnati Plan aims to run city government solely on renewable energy. There are already 28 municipal facilities running on solar technology. By 2050, the plan aims to reduce greenhouse gases and carbon emissions by 80%.
The Groundwork Ohio River Valley Green Team focuses on training high school students in a way that they are more prepared for working in eco-friendly and green-business industries. The initiative develops soft skills and cultivates a better understanding of the environment in young adults.
The Environmental Climate Justice Committee actively ensures that a healthy environment includes proportionate distribution of opportunities and equity especially for communities that are underserved, such as communities of color. The committee's efforts are aligned towards planning food justice, transportation equity, and sustaining human rights.
The city's active efforts towards this great cause have also led many local and national businesses to participate and play their part as well. From second-hand clothing stores to zero-waste eateries and solar tech companies, the city is growing towards a safer and healthier future.
Altafiber Goes Green – Everything You Should Know!
Altafiber, earlier known as Cincinnati Bell, plays an integral role in contributing to Cincinnati's goal of a better environment. It does this by taking multiple initiatives that ensure gradual but effective progress towards the goal. Some of altafiber's green initiatives include:
✓ Advanced connectivity solutions by offering fiber-optic service
Altafiber's fiber internet is popular for the exponential speeds it provides. However, it is much more than just great speed. Fiber-optic internet is way more eco-friendly than cable networks as it uses more sustainable materials that are less prone to being affected by weather and other disruptions.
Consequently, fiber cables call for less waste, and require fewer technical repairs, reducing carbon emissions caused by related fleets.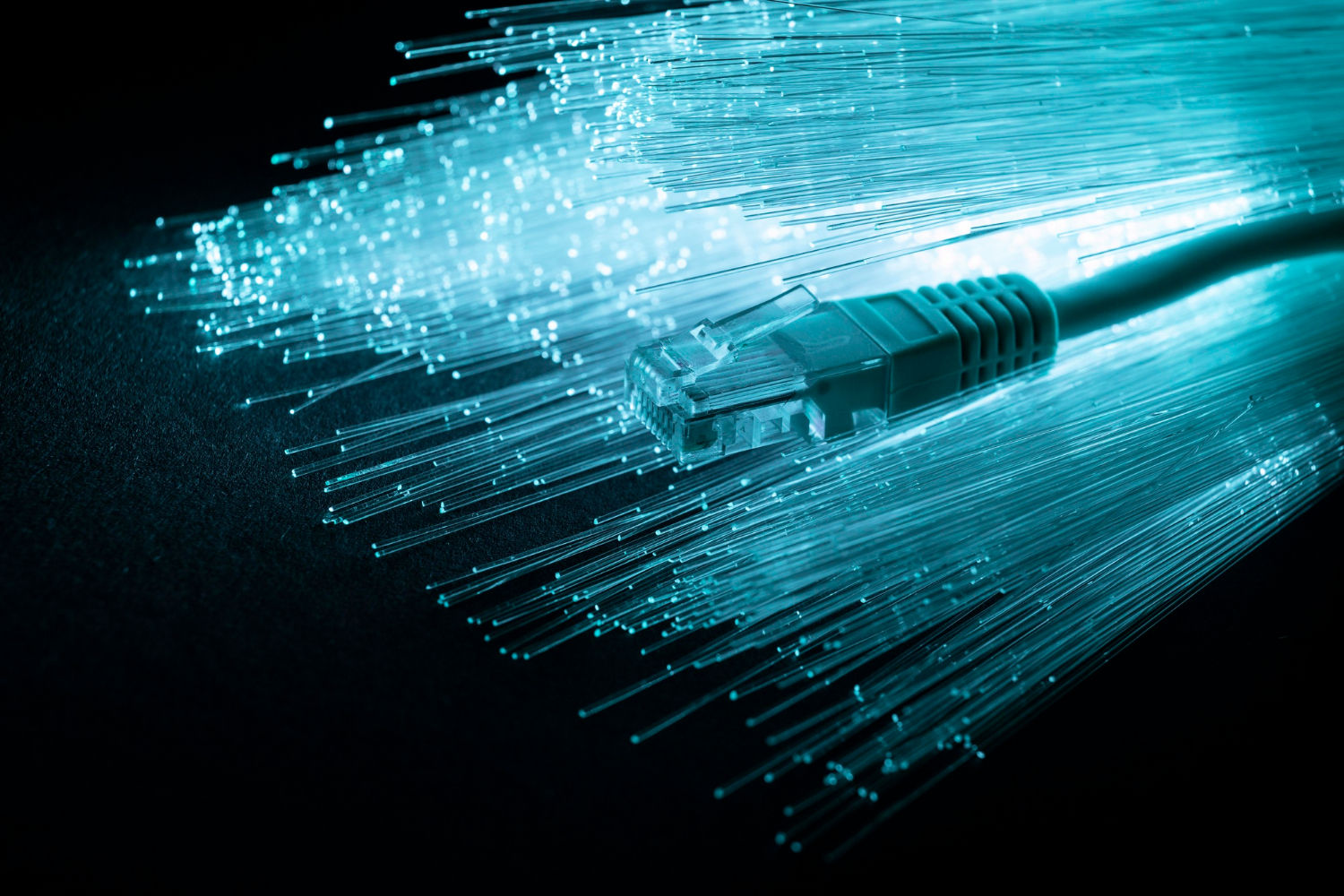 ✓ Copper-to-fiber migration and shutting down copper networks
Altafiber is actively switching its customers from cable to fiber-optic networks. According to altafiber, its Midwest and Hawaiian copper networks are responsible for 65% of the company's carbon emissions.
By replacing these networks with fiber, altafiber is ensuring lesser carbon emission, better speeds for customers, and a reduction in power consumption.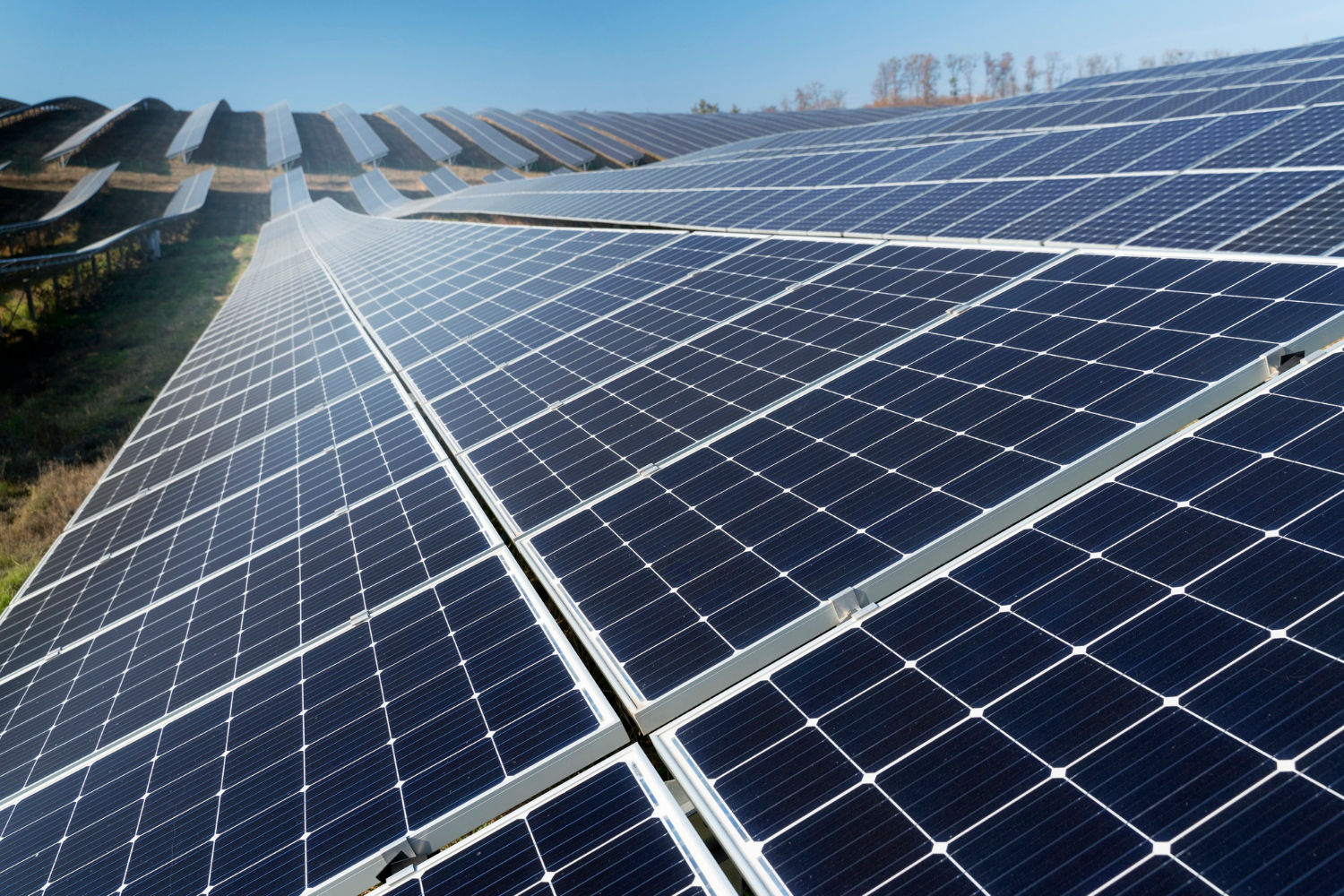 ✓ Switch to solar and renewable energy for on-site power
By opting for renewable energy and greener power alternatives, altafiber aims to revamp its facility centers.
This will result in efficient power consumption, lesser functional costs, and therefore a sustainable business model that benefits the company as well as the environment.
✓ Recycling electronics and equipment to reduce e-waste
The Go Green Initiative of GGI by altafiber takes a unique approach toward sustainable use of technology. It does this by offering customers to visit the altafiber retail stores nearest to them, and hand over old electronic devices for proper and sustainable disposal.
This activity gained momentum especially during April 2023, which is officially Earth Month celebrated worldwide.
✓ Replacing its fleet of vehicles with electric vehicles where possible
By collaborating and partnering with relevant businesses, altafiber is aiming to replace its conventional fleet with electric vehicles or EVs.
This initiative will reduce its carbon footprint and conserve pricey power sources like fuel.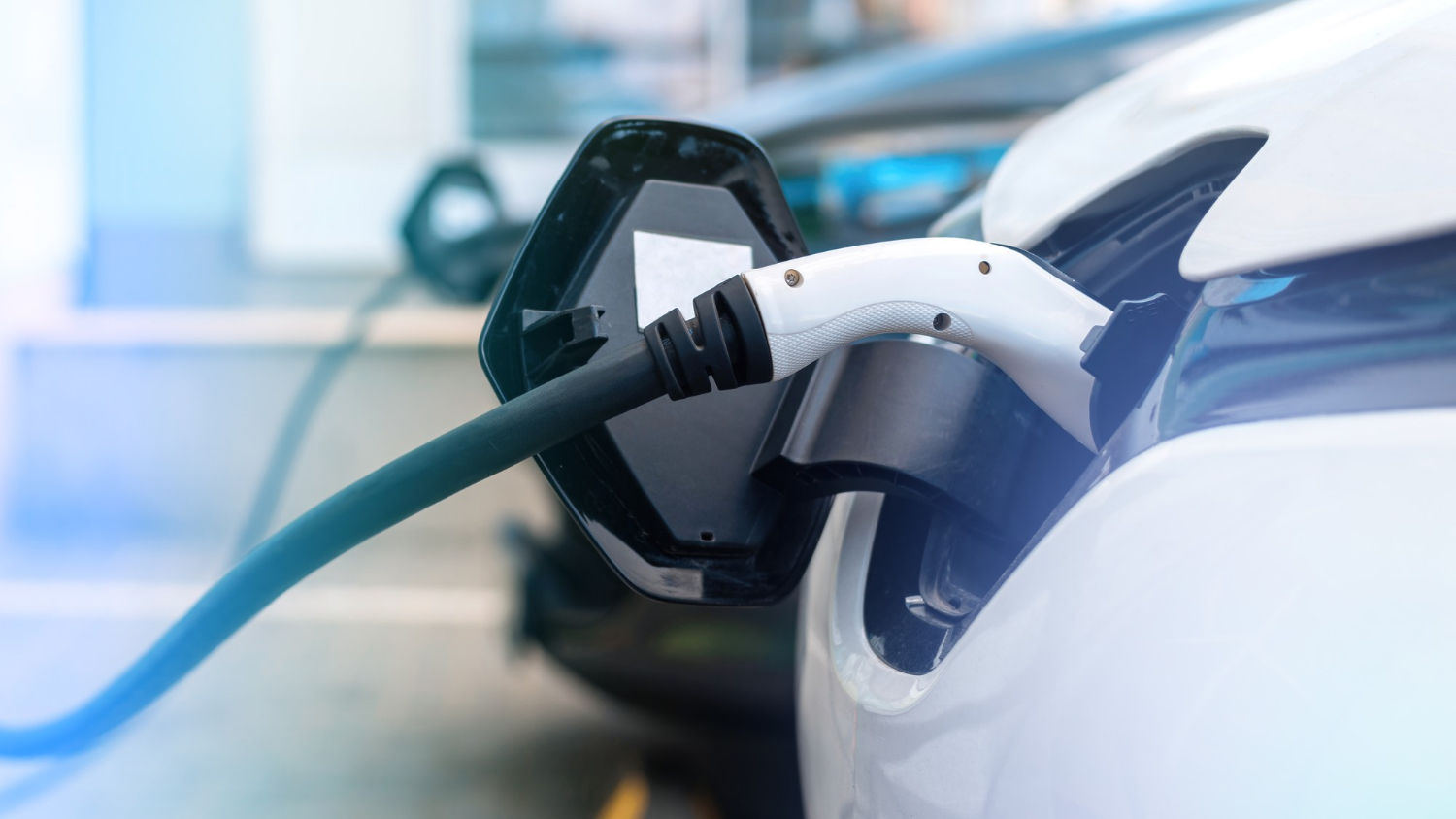 ✓ Participating in community programs
Bringing a sustainable and measurable change for the betterment of the environment is not something to be done alone. This is why altafiber regularly participates in community service programs, collaborating with a bunch of initiatives and making a change together as a community.
Some of its most successful community partnerships have been with CancerFree Kids, ArtsWave, and Urban League.
Why is Altafiber's Sustainability Vision Important?
With the rise in awareness of the environmental challenges we are facing around the world, it is natural to feel a little doubtful about the products and services we might opt for.
It is almost impossible to live without a solid internet connection nowadays. But considering the environmental impact copper networks have on the environment, one might feel a little overwhelmed by their limited choices.
With altafiber internet and other services, you will get the confidence you deserve by opting for an ISP that genuinely cares for quality services while taking care of its impact on the environment. As a citizen of Cincinnati where environmental impact is of utter importance, you could be playing your part in the cause by choosing altafiber – one of the very few ISPs that are concerned with their carbon footprint, social, and environmental impact.
Not only that, but altafiber's migration from copper networks to fiber-optic internet simply means more speed and better-performing internet for you. As an altafiber subscriber, you could be getting your hands on one of the highest-speed fiber internet connections in the country, accommodating your data-intensive internet activities, with minimal negative impact on the environment.
Altafiber Internet Plans
Interested in joining the green cause with altafiber? Check out altafiber's fiber internet plans below!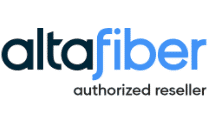 Final Thought
Altafiber's unique approach towards connectivity solutions and eco-friendliness makes it stand out from a highly competitive market of ISPs. Offering impressive speeds and practical connectivity solutions like unlimited data allowance and top-tier WiFi equipment, altafiber leaves no stone unturned when it comes to ensuring its customers' satisfaction. All those great offerings topped with environmental and social responsibility make altafiber internet a clear choice for many!
To learn more about altafiber services, call 855-591-2568!
Frequently Asked Questions (FAQS)
What is altafiber?
Altafiber is an internet service provider that offers communication and connectivity solutions over its fiber-optic network. Its range of services includes high-speed internet, TV, and home phone. Its main service areas include Ohio, Kentucky, and Indiana.
How do I contact altafiber?
To order altafiber's fiber internet service, call altafiber customer service at 855-591-2568.
What is Cincinnati known for?
Cincinnati is rich with various points of attraction. It houses some of the largest man-made forests, covering thousands of acres of land. Its natural beauty is quite popular, consisting of hills and valleys. However, it also offers some of the greatest-tasting foods and has over 40 local breweries that are a must-visit at least once.
What is sustainability?
In simplest words, sustainability involves practices that drive towards a common social goal of existing and maintaining life on earth without exhausting natural resources. Long-term frameworks and eco-friendly mechanisms, like using electric vehicles, ensure the sustainable and long-term development of a healthier environment for all living beings.