The internet, undoubtedly, is the most dynamic, innovative, and impactful technological invention of this era. From medicine and education to entertainment, it has completely revolutionized the world. While the internet has several real-life applications in nearly all aspects of our lives, one of its most important uses is in communication. A high-speed internet connection is fundamental for a Voice-over-internet protocol (VoIP) system.
VoIP—one of the most important advancements in the telecommunication industry—is a kind of phone system that can make calls using broadband internet. It provides a more convenient and economical alternative to traditional phone calling services. According to the BullsEye Telecom study, companies can save up to 75% of their communication expense cost with VoIP phone networks.
All you need to make internet calls using VoIP technology is a reliable internet service provider and a good app. This guide takes you through a list of the best internet calling apps you can get for a seamless connectivity experience. So, let's get started!
Best Internet Calling Apps
Most calling apps are usually divided into two categories—app-to-phone and app-to-app services. With app-to-phone technology, you can use your app to call phone numbers directly from your computer or mobile device, and vice versa. Whereas, the app-to-app technology only lets you call those phones that have the same application or service installed as yours.
Here are our top picks for internet calling apps:
Best Overall: Google Voice
Ideal For Apple Users: TalkaTone
Great Customizable Option: Viber
Most Widely Accessible: Skype
Perfect For Teams: Google Meet
Most Secure: WhatsApp
Best Social Media Option: Messenger
Most User-Friendly Option: Snapchat
Best App-to-Phone Services
With these apps, you can call phone numbers and landlines while using an internet connection. They either start free and have in-app payment options, or require a monthly subscription. Keep in mind that these apps cannot call emergency numbers like 911. So in case of an emergency, you need to use traditional phone services.
Best Overall: Google Voice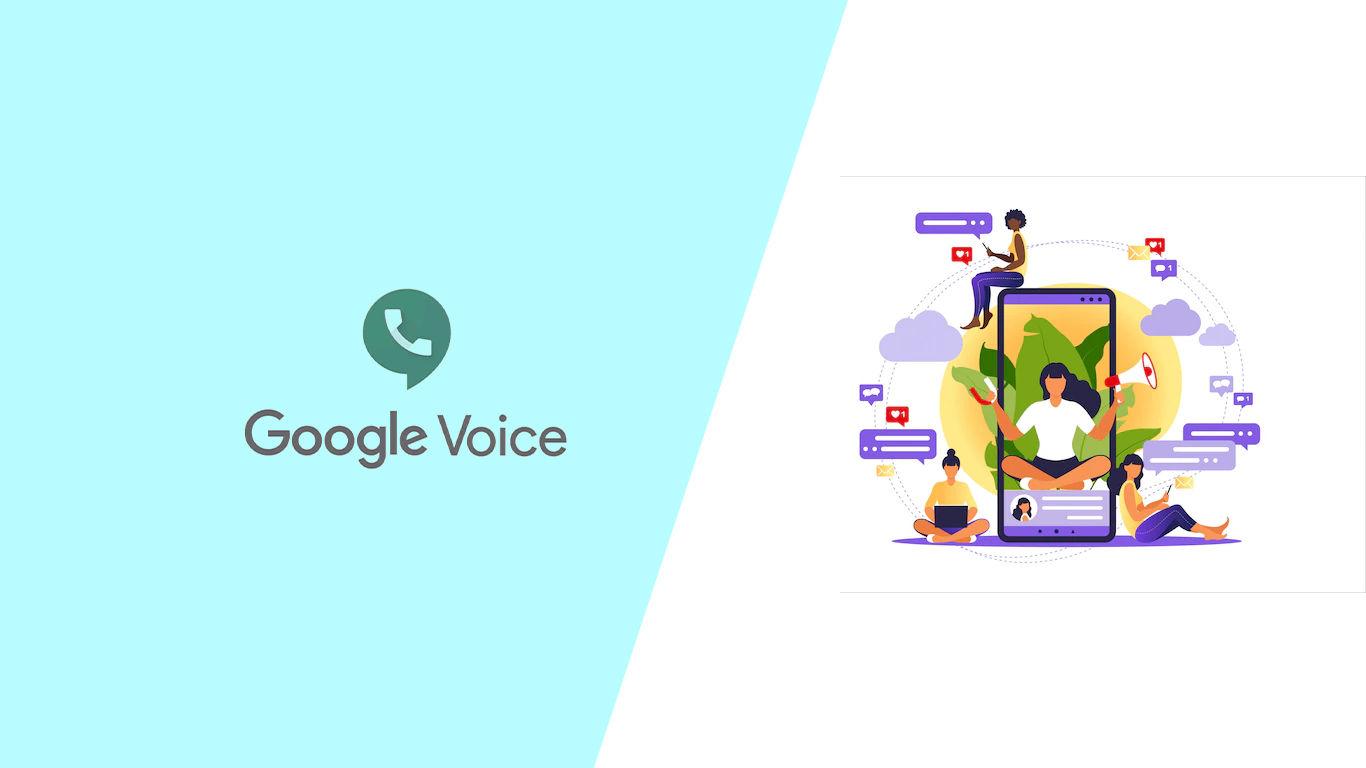 If you want a simple and intuitive app for making internet calls to phone numbers, Google Voice is a great option. This app starts you off with a phone number and offers free calling across the US and Canada. Calls to some particular numbers in US and Canada might cost you $0.01 per minute. The charges for international calls start at $0.01 per minute but vary according to the calling location. For making international calls, you can add credit to your Google Voice account or get their unlimited international call starter subscription plan for $10.00 per user. It also offers a standard and premier subscription plan for $20/mo. and $30/mo. respectively.
Your Google Voice number will work over the web and on your phone, so you can use Google Voice by downloading their app for iOS/Android or by logging in to voice.google.com. Google Voice also offers text messaging, voice transcription, and voicemail arching features.
Keep in mind that if you do not use your Google Voice phone number for a certain amount of time, Google will remove and reassign your free phone number. You can reclaim it within 45 days after it is removed from your account.
Pros
Calls within the US are free
Provides a free US phone number
Cons
Does not offer direct customer support
Ideal for Apple Users: TalkaTone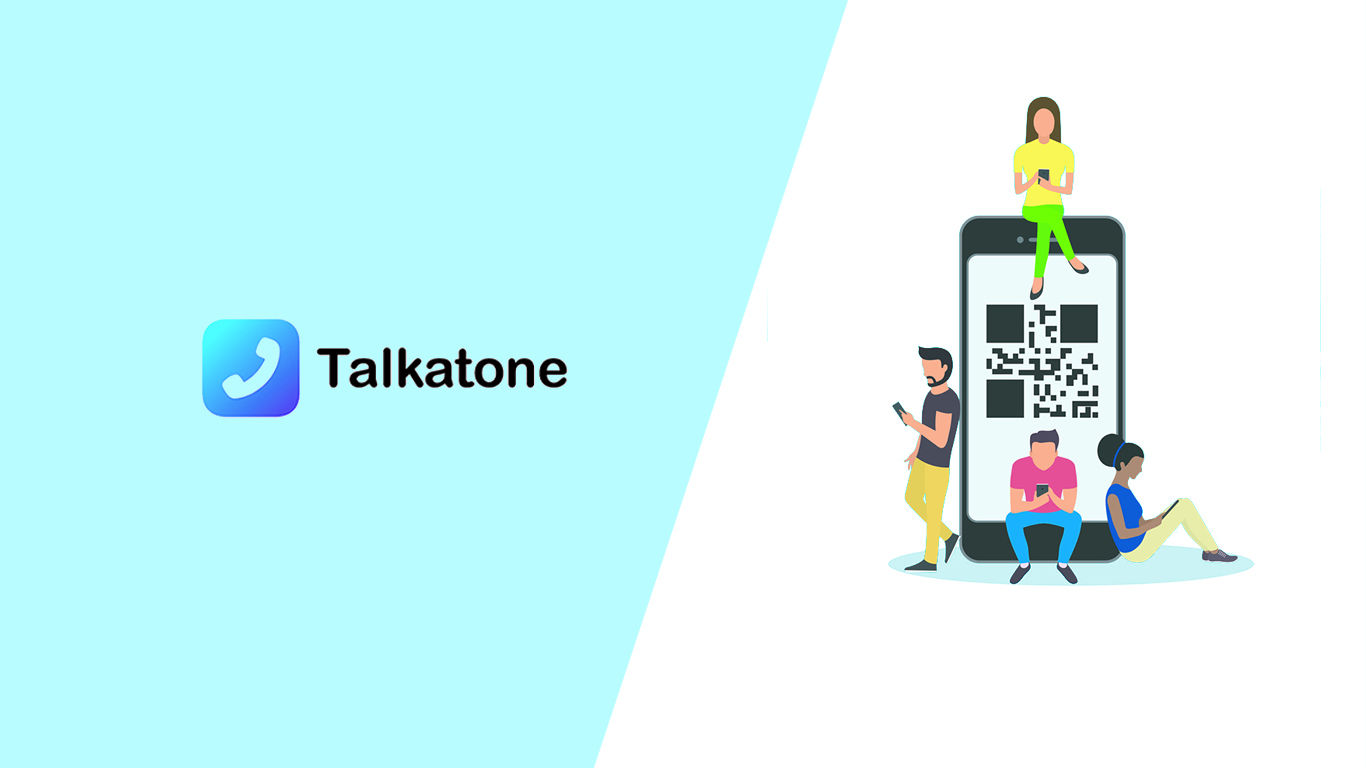 TalkaTone is a free calling and texting app for Apple users. It assigns you a free phone to make and receive calls on US/Canada numbers without a cellular data plan using Wi-Fi. TalkaTone works on iPods and iPads as well, but is not available on Android devices.
You can sign up for the service for free and get a custom phone number. You can text and call nearly all US phone numbers for free. Some area codes might not be available. TalkaTone allows users to make unlimited international calls for $12.99/mo. You have to pay for an ad-free experience and additional features like call forwarding, voice transcription, etc.
Pros
Free texts and MMS across US and Canada
Affordable international calls
Cons
Additional charges to remove ads
Great Customizable Option: Viber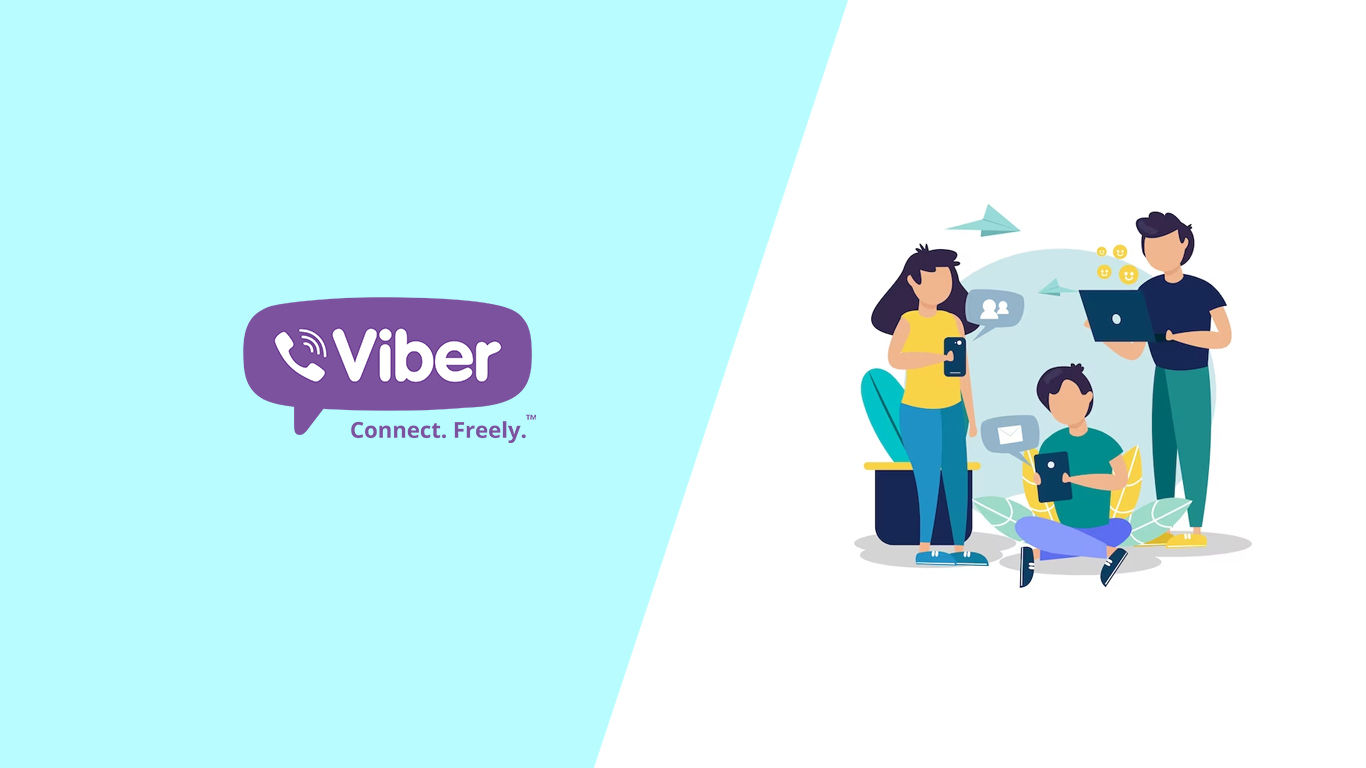 Viber is your one-stop solution for connecting with people through the internet. With Viber, you can make calls; send texts, gifs, and stickers to your friends and family members. Plus, Viber also comes with self-destruct timer for messages, allowing you to set time limits for how long your message stays visible in a conversation. Once the timer goes off, your message will automatically disappear.
Viber does not offer free domestic calls, instead charges $1.99/mo. to call phone numbers and landlines in the US. If you want to call someone who doesn't have Viber, you can try ViberOut—a service that allows you to call any phone number. You can try the service out with their free one-week trial!
Pros
Free calls between Viber users
Offers an autodestruct feature that deletes messages
Cons
Does not offer free domestic calls
Most Widely Accessible: Skype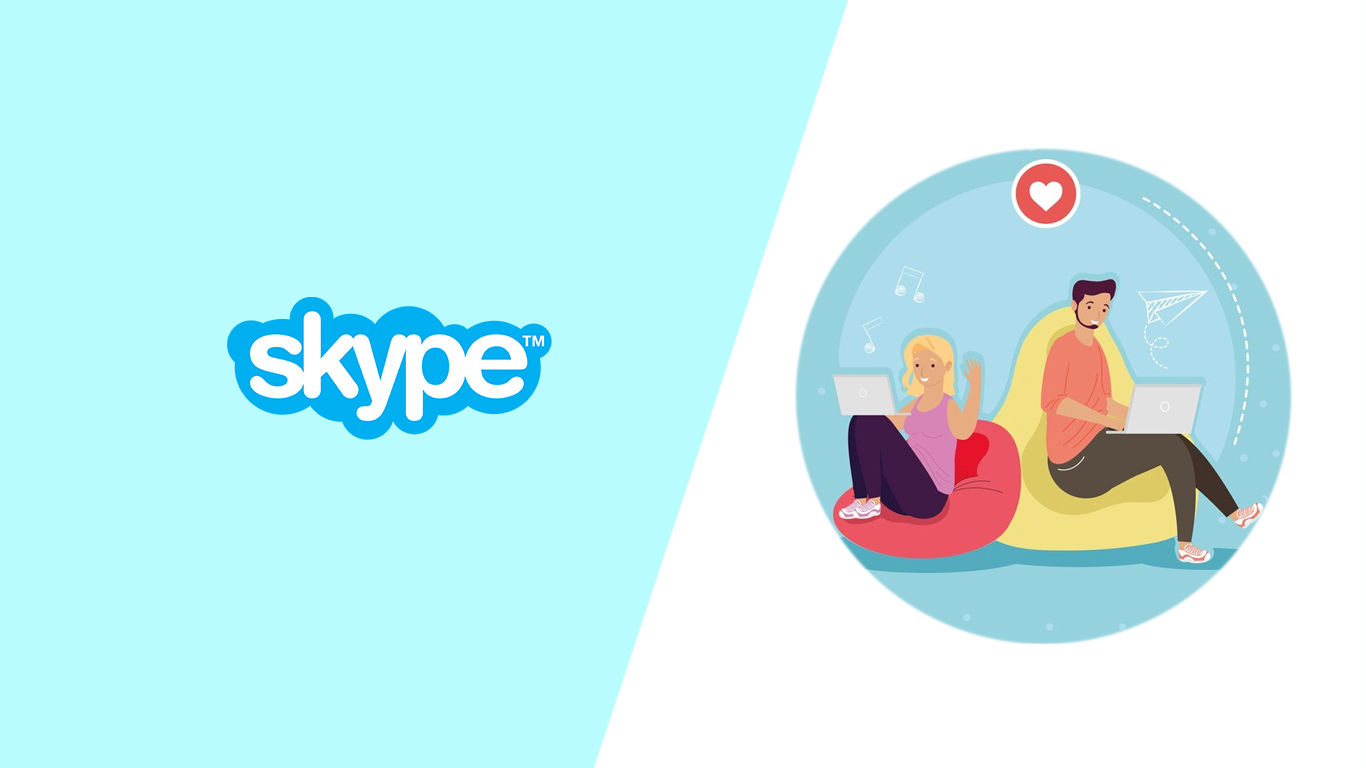 Many consider Skype the universal solution for making internet calls as it is native to windows devices and has an intuitive user interface. You can make free calls to other Skype users, however, you will need a skype subscription plan starting at $2.99/mo. to make calls to phone numbers and landlines in the US. In fact, you need a Skype phone number to receive calls, which costs $6.50/mo.   
You can use skype in the browser, on Mac, or your Linux device, and even on your Xbox one gaming console. Furthermore, Skype allows you to message and video calls users, create polls, share documents, share screens, and more.
Pros
Widely used and available
Free calls to other Skype users
Cons
Skype credit or subscription is needed to make landline call
Best App-To-App Services
From WhatsApp to Snapchat, you must be already aware of the best app-to-app services. We have briefly discussed some of the most versatile and popular internet calling apps around.
Best for Teams: Google Meet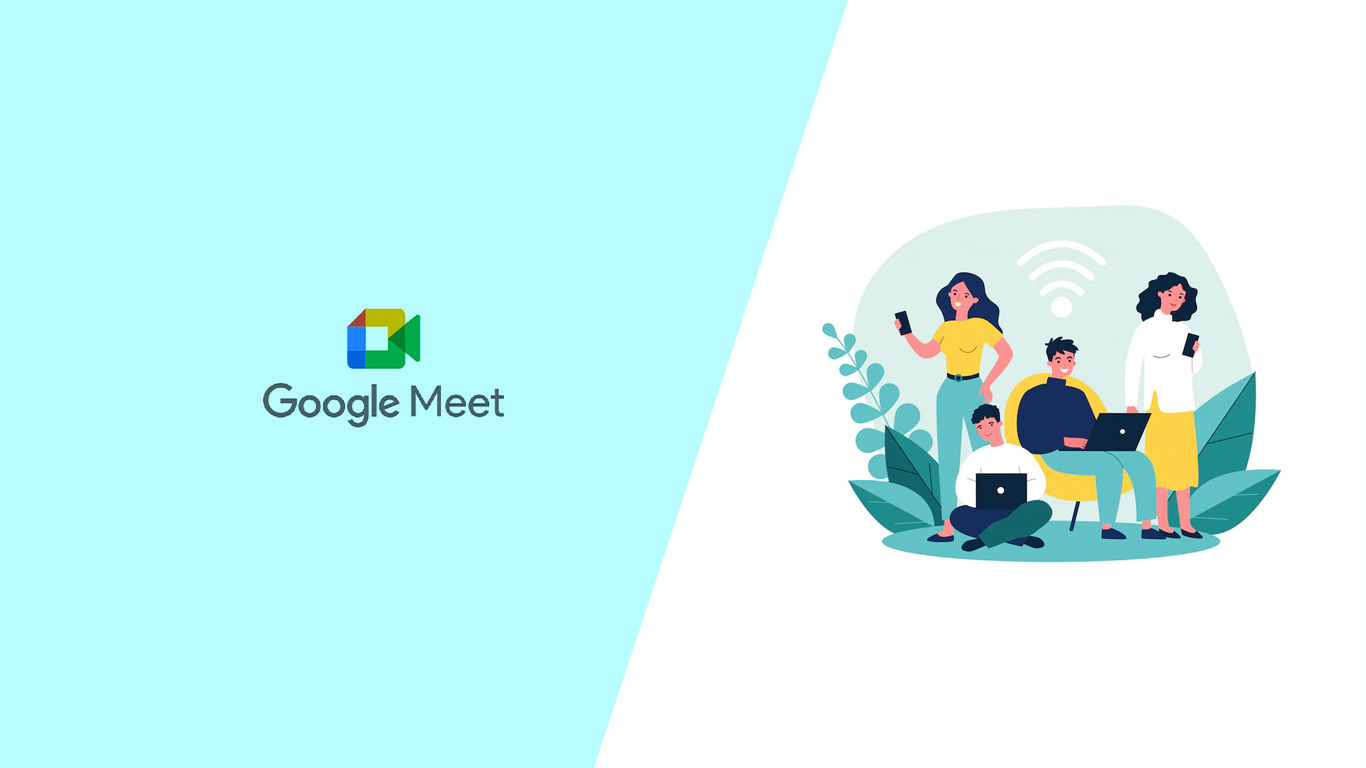 Google Meet or previously Google Duo is the best internet-calling app for teams. You can add up to 100 participants on a Google Meet call, and use the doodle feature to interact with the shared screen during meetings. Moreover, Meet is available on both iPhone and Android devices. For this reason, it emerges as a winner in the battle of the different operating systems. This service is free to use and accessible to all Google users.
Pros
Allows video calling between Android and iPhone users
Can host up to 100 participants
Cons
Most Secure: WhatsApp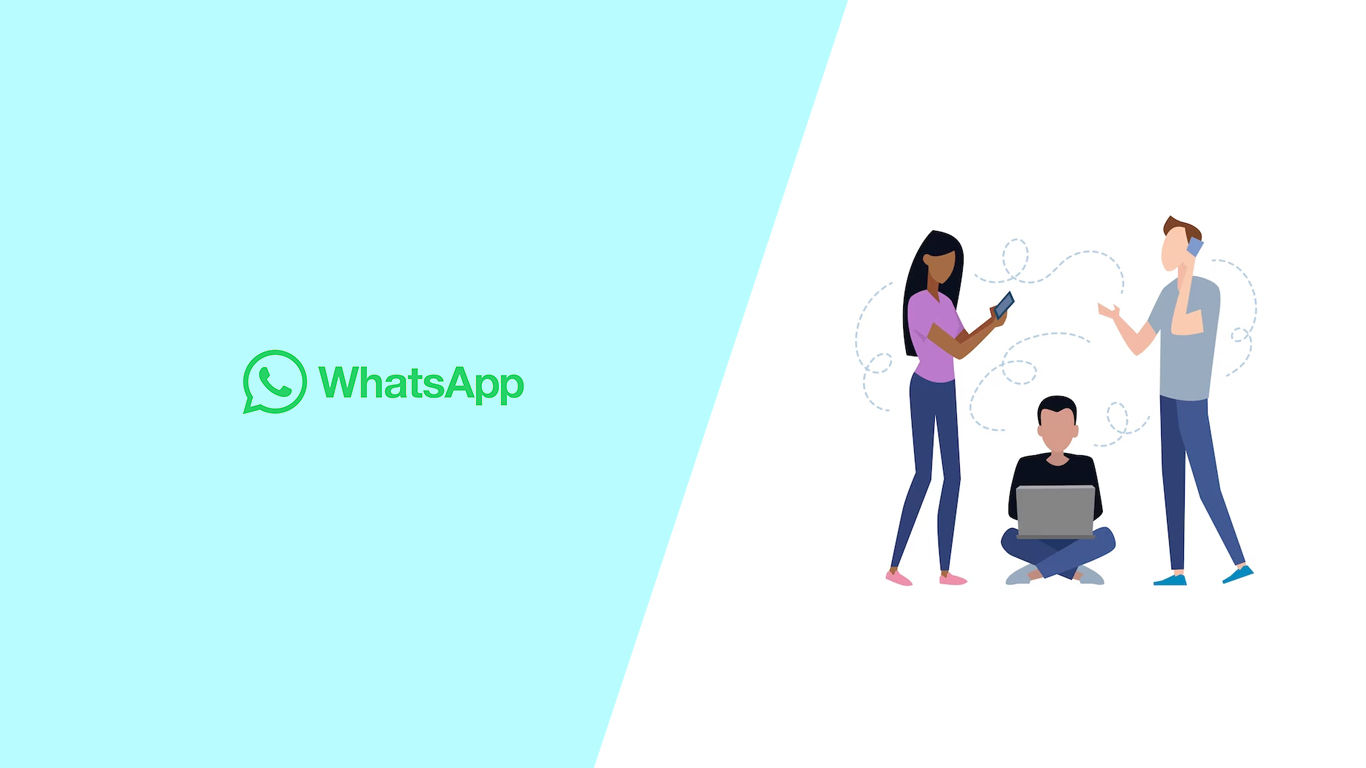 WhatsApp is the most secure and convenient app for internet calls. The platform ensures all your calls are end-to-end encrypted, so hackers cannot tap into your conversation. Your phone number is the only login credential needed, which beats the need to remember a username and password for another platform. And that's it, you can video and voice call with anyone as long as they also have a WhatsApp account.
Pros
Chats and calls are end-to-end encrypted
Easy to send voice notes, images, and documents
Cons
Requires a phone number to create an account
Best Social Media Option: Messenger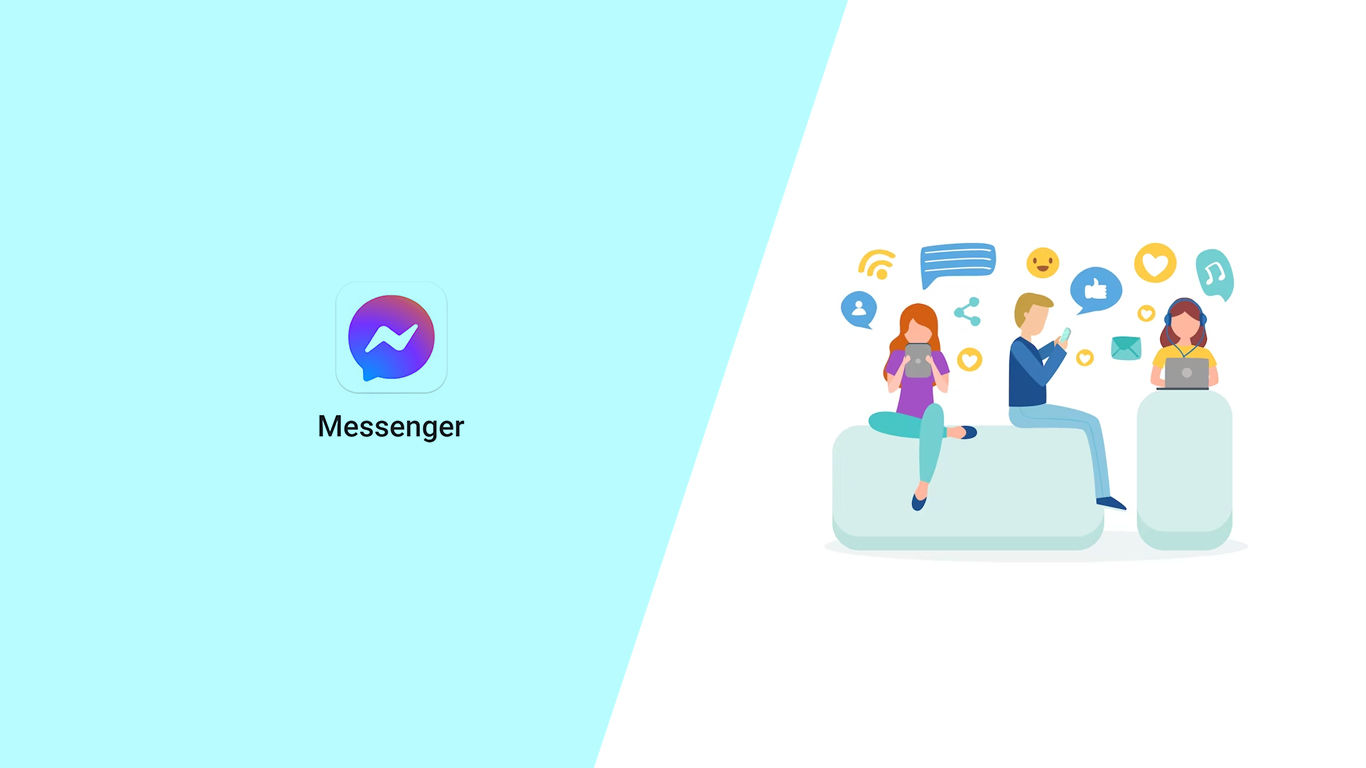 You are likely aware of messenger and its calling features. The widespread usage and massive consumer base make messenger a great app for making internet calls. While it cannot call landlines or phone numbers directly, you will more likely find the contacts you are looking for, as Facebook is the most widely used social media platform in the world. This makes messenger the best social media app for calling and video-calling purposes. As a cherry on top, the app and its calling features are free.
Pros
Offers different themes to personalize chats
Supports vide-calling
Cons
Cannot call landlines or contacts outside Facebook
Most User-Friendly Option: Snapchat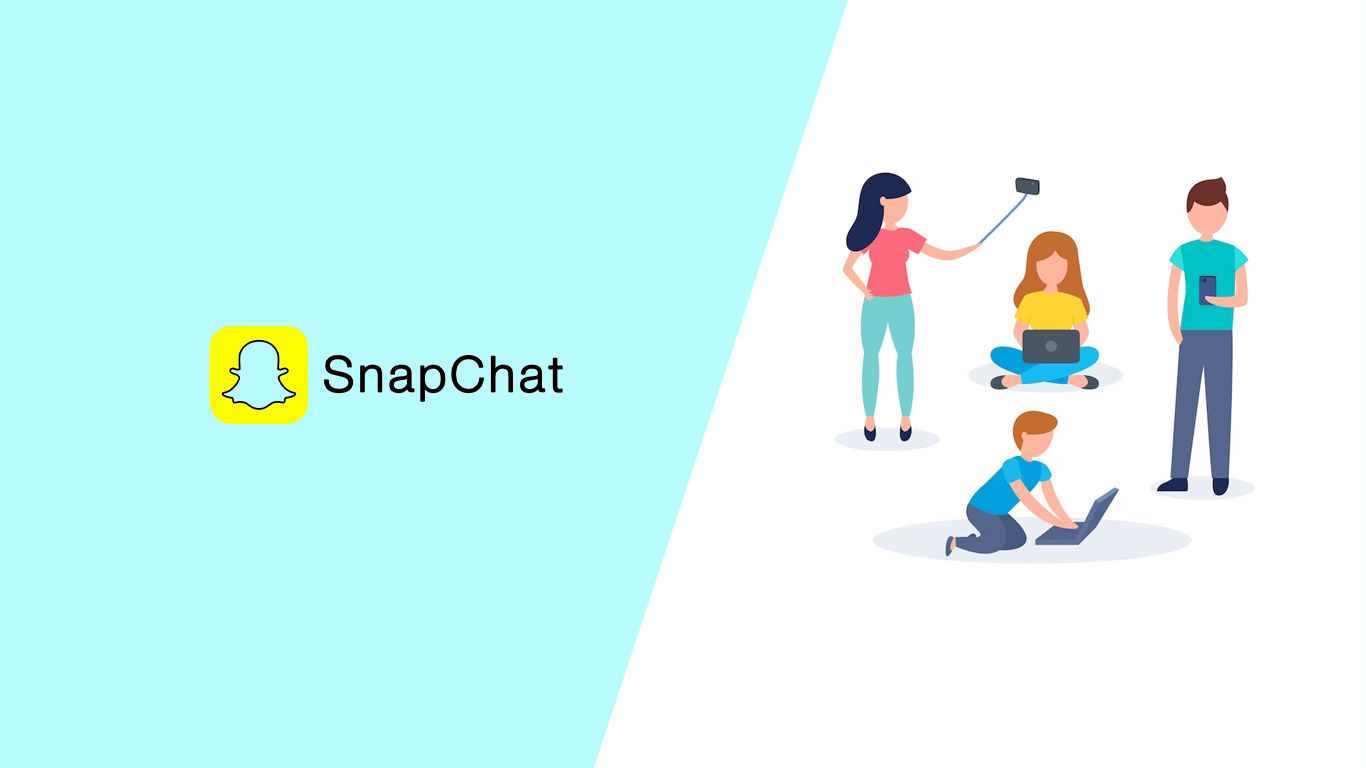 Snapchat is more commonly known for its image and video-sharing feature. However, the app offers voice and video calling services too. Perhaps the best thing about Snapchat is you can add up to 15 participants on a call. Plus, it is free to use.
Pros
Intuitive and easy to use
Allows sharing images and photos easily
Cons
Cannot call phone numbers, or users not on the platform
Quick Summary
Service

Best Features

Google Voice

· Supports incoming calls from anywhere around the world

· Free calling in the US

TalkaTone

· Free US phone number

· Free texts and images to US and Canadian numbers

Viber

· Autodestruct message feature

· Free calls between Viber users

Skype

· Office 365 subscribers get 60 minutes free every month

· Multiple payment options

Google Meet

. Great for managing teams

· Has built-in noise canceling for high-call quality

WhatsApp

. Secure calls and messages

. Automatically connects you with users in your contacts that are on the platform

Messenger

. Free calls with any messenger user in the world

. Available for desktop

Snapchat

. Tons of fun features including filters and video calling

· Massive existing user base
Can I Make Internet Calls Without Calling Apps?
Well, the answer is yes. Just use your carrier's Wi-Fi services!
You can make internet calls using your network carrier's Wi-Fi services. So most phones come with the option for Wi-Fi calling. If your carrier supports Wi-Fi calling, you can turn on this feature and make calls over an active Wi-Fi connection. So, how does Wi-Fi calling work?
Once you turn on Wi-Fi calling on your phone and make a call, it converts cellular calls to data. This data is then transferred over a Wi-Fi connection instead of a cellular network service like usual. When the Wi-Fi disconnects, the calls go back to being connected over your carrier's network services until your phone is connected to a Wi-Fi connection again.
For Wi-Fi calling to work, it must be supported on your phone via your network carrier. AT&T, Spectrum, and Xfinity are a few carriers that support Wi-Fi calling. Here is how you can enable Wi-Fi calling on your phone.
For iPhones (iOS 16):
Go to your Phone Settings
Click on 'Cellular'
Turn on Wi-Fi Calling
For Samsung Users:
Go to the Phone app on your phone
Select the 'More' option represented by three dots
Click on Settings
Enable Wi-Fi Calling
For Stock Android:
Open the Phone App
Go to settings after selecting the 'More' option (three dots)
Got to Calls
Enable the Wi-Fi calling
There You Are!
Now that you know how to make calls over the internet and the apps to use, all you need is a good internet plan. Without a reliable internet connection, you might experience poor voice quality and dropped calls. To get the best internet packages and deals near you, visit BuyTVinternetphone or call 855-349-9328.