FS1, also known as Fox Sports 1 is a cable TV network owned and operated by Fox Corporation. It was launched in 2013 replacing its predecessor, Speed, that primarily focused on motor-sports programming.
Ever since its launch, FS1 has been dedicated to pure sports programming including Major League Baseball, World Classic, college sports, soccer, and motorsports, plus sports news, documentaries, and more. The network is headquartered in Los Angeles, CA, and available to over 72M U.S. homes. With FS1 you can count on not just good quality programming but also elite HD picture format on supported TV sets such as the Xfinity X1, which makes the entire experience even more fun.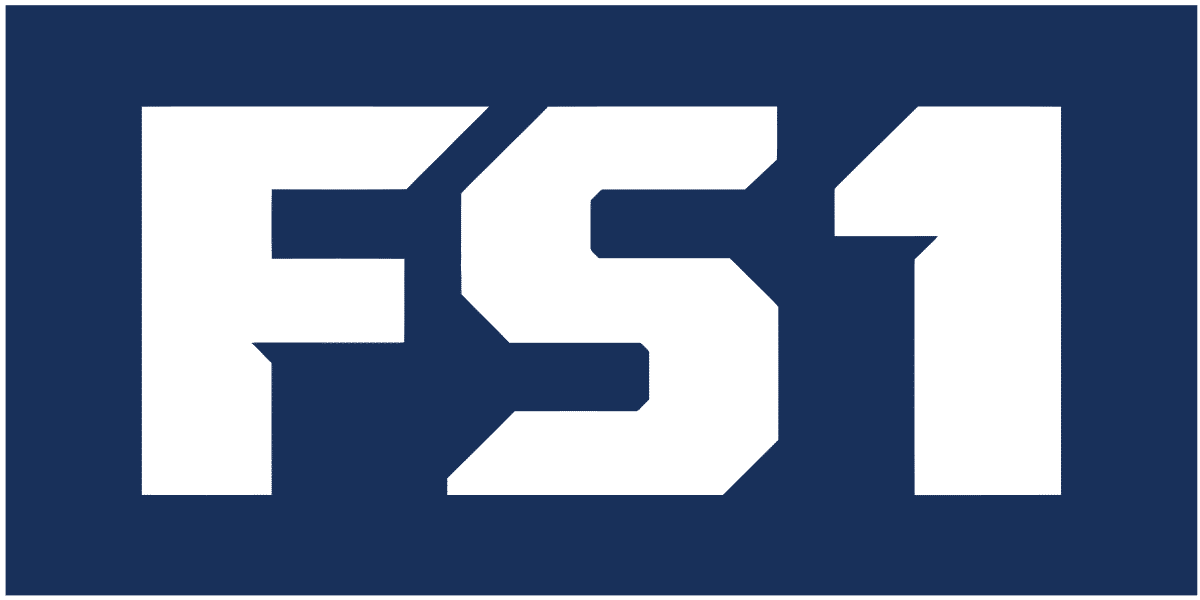 How to Get the FS1 Channel on Xfinity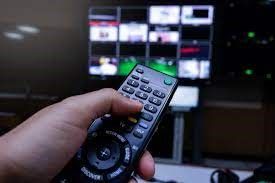 If you want to enjoy channel FS1 on Xfinity, you need to have a mid-tier or the highest tier of Xfinity TV plans. That is to say, the Popular and Ultimate TV plans by Xfinity carry the network in their lineup. This is because unlike free-to-air channels, FS1 is a cable TV channel and hence is not available as a local channel in all areas.
Xfinity TV plans are built to get you exactly what you need for your home – without going overboard in terms of budget or convenience. Choose the plan that you want and works for your family – from a fine selection of 10+, 125+, or 185+ channels. The TV Choice is a skinny TV plan perfect for those who need very little entertainment and most of all cable TV and premium networks are available with the higher service tiers.
What Number is Channel FS1 on Xfinity?
The channel numbers of all the networks on the Xfinity lineup are different in all service regions, which is just something the provider does. However, regardless of the channel number, you can enjoy the wide and varied Xfinity channel lineup, with many channels to take care of your entertainment. And of course, it is made even easier with the Xfinity on-screen channel guide, since it allows you to look for any channel you want. Alternatively, you can also ask the Xfinity voice-activated remote to help you search for a channel.
Here is the channel number of FS1 on Xfinity in some of the cities and states, with the highest Xfinity coverage. If you do not find your city on the list, you can search through this tool by putting in your address.
| | |
| --- | --- |
| City/State | FS1 Channel# |
| Denver, CO | 408/777 |
| Houston, TX | 114/601 |
| San Francisco, CA | 408/731 |
| Chicago, IL | 408/237 |
| Miami, FL | 732/450 |
| Newberry, SC | 69/22500 |
| Westminster, MD | 66/857 |
| Bristol, CT | 731/1208 |
| Rostraver Township, PA | 271/857 |
| Vancouver, WA | 408/723 |
FS1 on Xfinity – Watch the Best of Sports Programming
Although most of the programming on the FS1 channel is live sports, there is more to the channel than meets the eye. Not only do you get to enjoy all of the regional events such as those of the MLB, NCAA, motorsport races etc., but you also get to access most international sports too. This means that you can enjoy international leagues as well such as soccer with FIFA, and more.
Here is a quick look at some of the programming that you can enjoy with FS1 on Xfinity. The HD video quality also ensures that you get to watch everything in the best quality available, which takes the entertainment experience to the next level.
Premium sports leagues: Including MLB, NCAA College Football, USFL, NASCAR, etc.
International sports: FIFA World Cup
TV shows: The Carton Show, Flippin' Bats with Ben Verlander, Skip and Shannon: Undisputed, First Things First, The Skip Bayless Show, The Herd with Colin Cowherd, etc.
Perks of Using Xfinity TV – Get More for Less
Although there are plenty of TV services out there, nobody really does entertainment like Xfinity TV. The service not only brings the TV to your screen but comes with a selection of perks that make the experience even better. The X1 in particular is built with smart and intuitive technology to seamlessly run your TV experience.
A Search Tool that goes through all different categories with one single search
Integrated Streaming gets you all your favorite streaming apps in one place so you can watch whatever you want
Personalized recommendations to fit your taste depending on your watch history and streaming trends
TV Zones: Dedicated TV zones for sports to get stats and more in one place. There is also a kids zone for young ones to safely enjoy without having anything unseemly bothering them
Parental Controls can stop your children from accessing any kind of inappropriate content and can also be used to lock any apps you think are not good for them
The Xfinity Remote has a voice-activation function and connects to everything including your Xfinity TV and Xfinity Home
A DVR that can record up to 5 shows at once and comes with a cloud storage of over 500 GB
The Xfinity TV App which you can download on multiple devices and lets you watch live TV, DVR recording, and on-demand, no matter what network you are on
Conclusion
The FS1 channel on Xfinity gets you all the sports entertainment you could possibly need, complete with national and international programming. FS1 on Xfinity is available with the two higher service plans in all areas that Xfinity serves. The Xfinity X1 and the TV app allow you to watch on your TV screen or take your entertainment with you no matter where you go.
Frequently Asked Questions (FAQs)
How can I get the FS1 channel on Xfinity?
If you want to use the FS1 channel on Xfinity, you should be subscribed to the Popular or Ultimate TV plan from Xfinity. These are the mid-tier and the highest tier of Xfinity TV service. FS1 is not available on the starter plan from Xfinity.
To learn more about the service or upgrade your plan, reach out to Xfinity customer service at 844-207-8721.