Delivering advanced high-speed DSL and fiber broadband services in 18 states, Windstream has made a name for itself among avid internet users. It brings multiple services to the table, including high-speed internet, home security, VoIP, and internet security — all available in value-adding and cost-saving bundles!
While Windstream's hybrid fiber-DSL services are accessible to more than 7 million people in the U.S., the Windstream Kinetic fiber internet services are still rolling out and are available to some 3.3 million people. Amid such big numbers, it would be very easy to find frustrated and lost customers who don't know how to get in touch with Windstream customer support.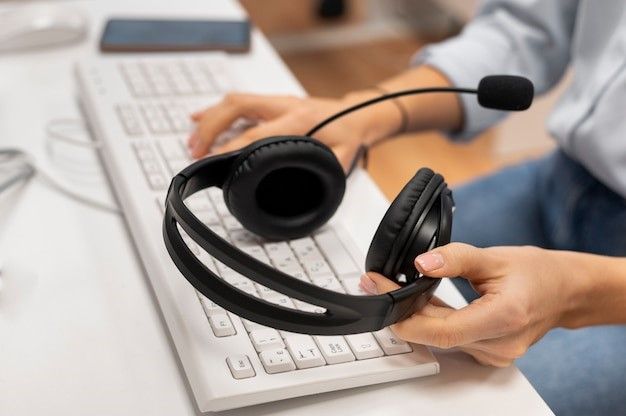 While Windstream uses cutting-edge technology to ensure the most practical and convenient mediums of communication for its customers, many people who are new to the ISP may not be able to find their way through.
Luckily, there are multiple ways you can talk to a Windstream customer support person. They would be able to assist you in various ways, such as helping you choose the right Windstream plans and packages, offering technical assistance, or even resolving billing issues.
Windstream realizes the importance of having a reliable support team that customers can reach out to quickly over the phone. More importantly, Windstream has dedicated support teams for different types of queries, challenges, and issues customers may face.
Whichever support team you call, you will be directed to an automated audio menu. Navigate through the menu and choose an option. If you are an existing subscriber, you must keep some information near at hand, such as your account number and the name by which your service is registered.
If you are calling for a new connection, make a note of your questions, confusion, and other concerns beforehand, so you don't miss out on any important information. You will be soon connected to a representative, who will attend to your query with due diligence.
For New Connection
Saw something you liked? Reach out to Windstream customer support number i.e. 855-349-9312, and get the hottest deals available at your address. The support team will be able to assist you in purchasing a new subscription or service as well as upgrading your current Windstream plan.
If you are a Spanish-speaking customer, you can reach out to Windstream servicio al cliente at 844-481-5992.
For Technical Support
After you have subscribed to Windstream services, there may be instances where you find yourself struggling with technical matters, such as Wi-Fi equipment or Windstream outages. In such cases, you must reach out to Windstream technical support team to get instant technical assistance. Simply call Windstream tech support at 800-347-1991, which is available 24/7.
For Billing Queries
As an existing Windstream subscriber, the Windstream account support team will resolve any hurdles and challenges with your bill payments, customer account, and other account-related information. You can give a quick call at 800-537-7755 and sort out all the issues you may be facing with your account details.
Looking at how considerate Windstream is in accommodating its customers, it is no surprise that there is a Windstream live chat support team at your disposal too. The real-time, instant chat will help you connect with a customer support representative, and share your queries and concerns with them.
For billing support and Windstream plans and packages, you can use the chat support feature from Monday to Sunday, 7:00 am to 7:00 pm (ET). If you are an existing customer, who needs live chat technical support and equipment repair, you can connect with a representative from Monday to Sunday, 7:00 am to 12:00 am (ET).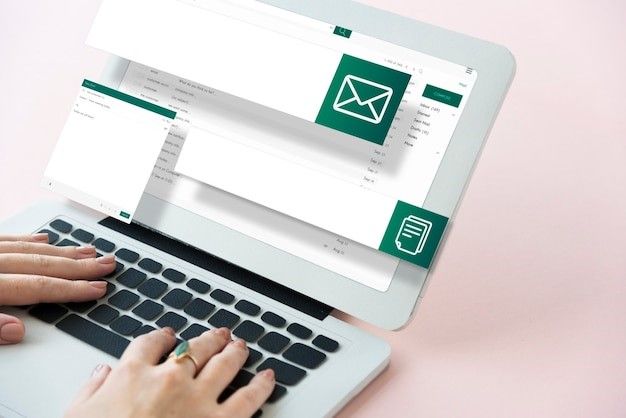 You may just be casually browsing and exploring different ISPs available in your area. In such a case, your query may not be that urgent, giving you ample time to simply send an email to Windstream email support and get assistance through it.
Windstream email support may take up to 2 business days to respond. So, this method of connecting with a Windstream customer support person is slow and only feasible if your concern is not time sensitive.
Ideally, utilize Windstream email support if your issues include something along the lines of phone repairs, equipment replacement, and plan upgrades. It is an easier and less frustrating alternative to calling and waiting for your turn, especially if you have a busy schedule.
The Windstream Go Kinetic mobile app is an instant solution to most of your problems regarding bill payments, Wi-Fi troubles, and much more. The account is only for existing customers, and the app is compatible with iOS and Android smartphones.
All you would need to do is download the app from the Play Store or the Apple App Store and sign in with the credentials provided to you by the provider. Once you sign in and set up your account, you can use the app and manage your Windstream Internet from anywhere!
This app saves you from the trouble of waiting on a call or for a response to your email. You take full control of your Windstream connection, and can do the following with the app:
Make online bill payment
Sign up for autopay or paperless bill
Edit billing information
Change Wi-Fi password
Restart or reboot the Wi-Fi gateway
Troubleshoot the network
Monitor network usage
Get customer support
Even if a provider offers top-tier services like internet and phone, if its customer support is not reliable, it just doesn't cut the deal. This is why Windstream customer service is quick, reliable, and available 24/7. As a Windstream subscriber, you will find yourself in safe hands with its customer support. From dedicated phone numbers for technical and sales support to real-time live chat support, Windstream customer service is quite accessible. You can feel free to contact Windstream customer support whenever you stumble upon a hurdle, and they will always help you out!
How do I contact Windstream customer service?
If you want a new connection or wish to upgrade your current Windstream plan, call Windstream customer phone number i.e. 855-349-9312. For technical and service support, call 800-347-1991. For billing queries and other financial support, call 800-537-7755. You can also use the Windstream live chat support, or reach out to a customer support representative via Windstream email for non-urgent support.